Back in Hong Kong, just struggled through a whole day of classes and I was so excited to leave my last class that I forgot to hand in my assignment. No fret, just have to drill it into my mind to hand it in on Friday then.
While I was home, mama sorted out the clothing that I don't wear anymore, either to be given to my cousin or donate it away. In the end, these two were some of the few pieces that I decided to keep. It's some vintage bargain that I manage to grab a few years back.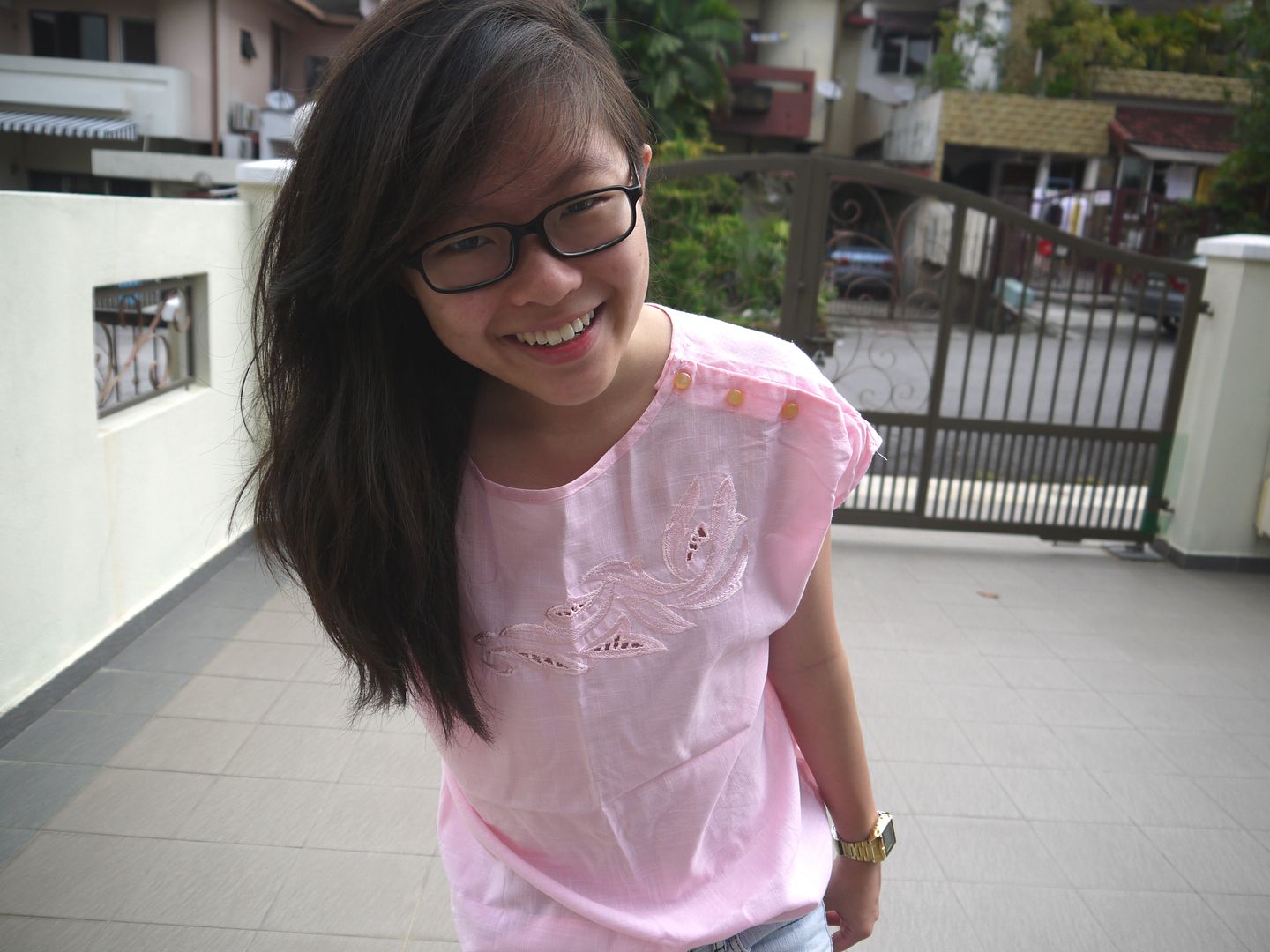 Top: Vintage
Belt: Vintage
Shorts: Cotton On
Watch: Casio
Now, I need to get back on to the usual track, start flipping the books and meeting deadlines again. Can't believe I'm going to be out of Asia in a month's time! I need to start on my US visa like now, tomorrow!
As usual, some Malaysian food posts will be up, think something local that we chinese have in the morning.