I appreciate decent places to chill and that's why I've been searching high and low for cafes or restaurants like The Bees and Fatspoon in Hong Kong. Finally I've got
the
location for a good hangout place, which is in Dai Hung, Tin Hau.
Being a major sugar addict, it comes as no surprise that I am willing to take an extra step just to explore new places and taste the bests. We picked Pudding out of the 3 desserts shops that we cam across while taking a stroll around King Street.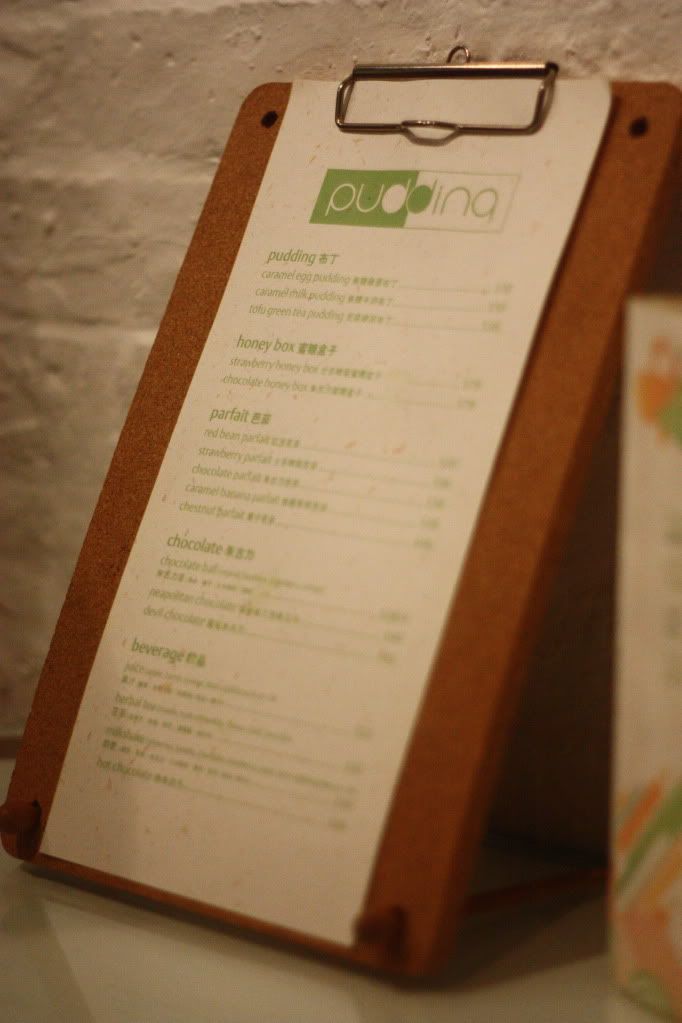 The ambience of the restaurant was relaxing, just the way I love. The whole store was painted in white, equipped with a only 4 long tables and a high table. Very limited seats, well this is Hong Kong we're talking about.
We came in the store before the queue without the need to queue, but when we left, there were already a few people standing outside. Both the owners were really nice. One of the guy took the effort to introduce us to the items on the menu while showing us the pictures from is iPhone.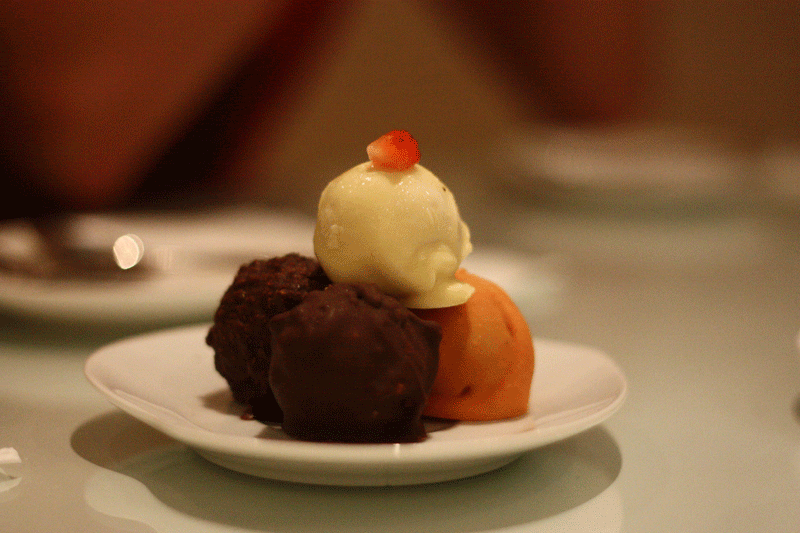 Chocolate Balls, HKD28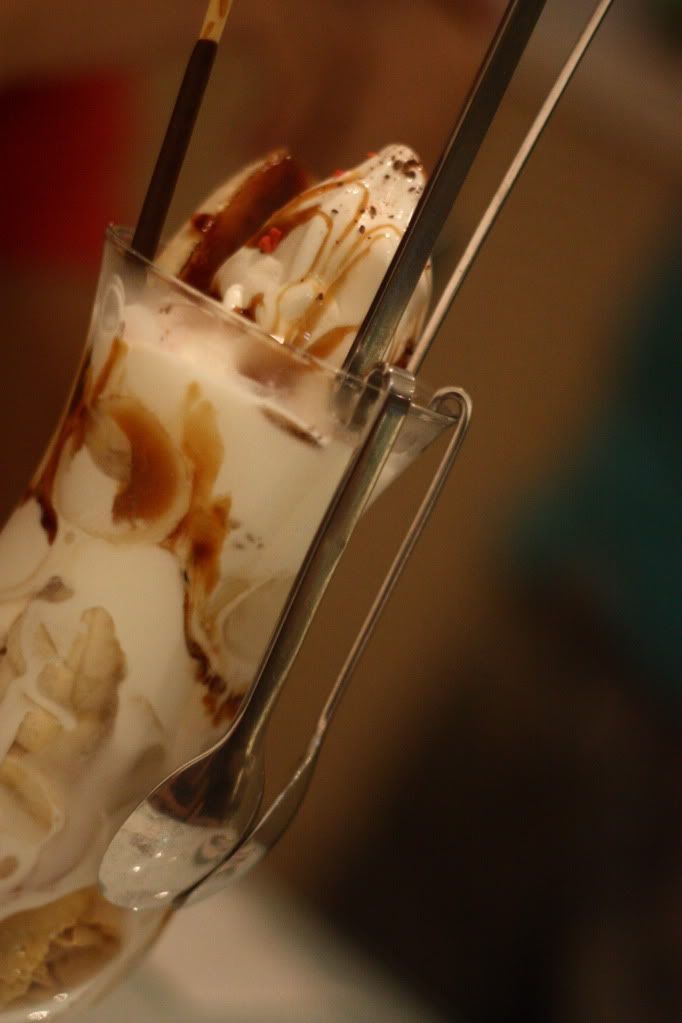 Caramel Banana Parfait, HKD 38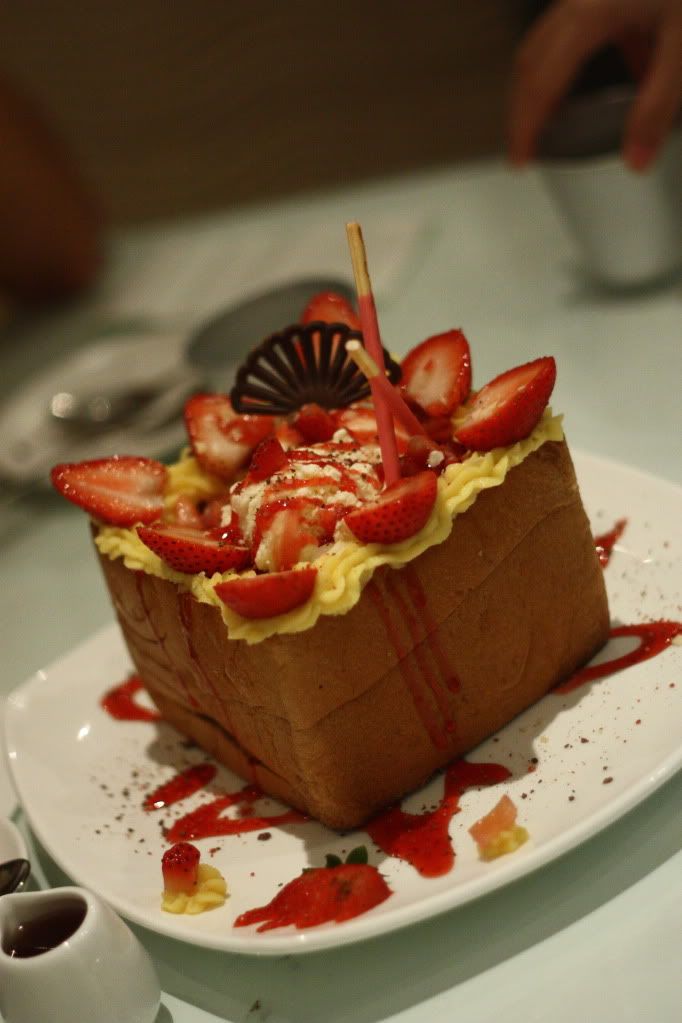 Strawberry Honeybox, HKD 78
It was the tempting picture of the honeybox outside of the shop that drew us all into Pudding. However, it turned out that the parfait was my favourite among all.
For more reviews, visit the
OpenRice
website.
Pudding
G/F, 17A, King Street, Tai Han
Take the MTR to Tin Hau station and exit at Exit B