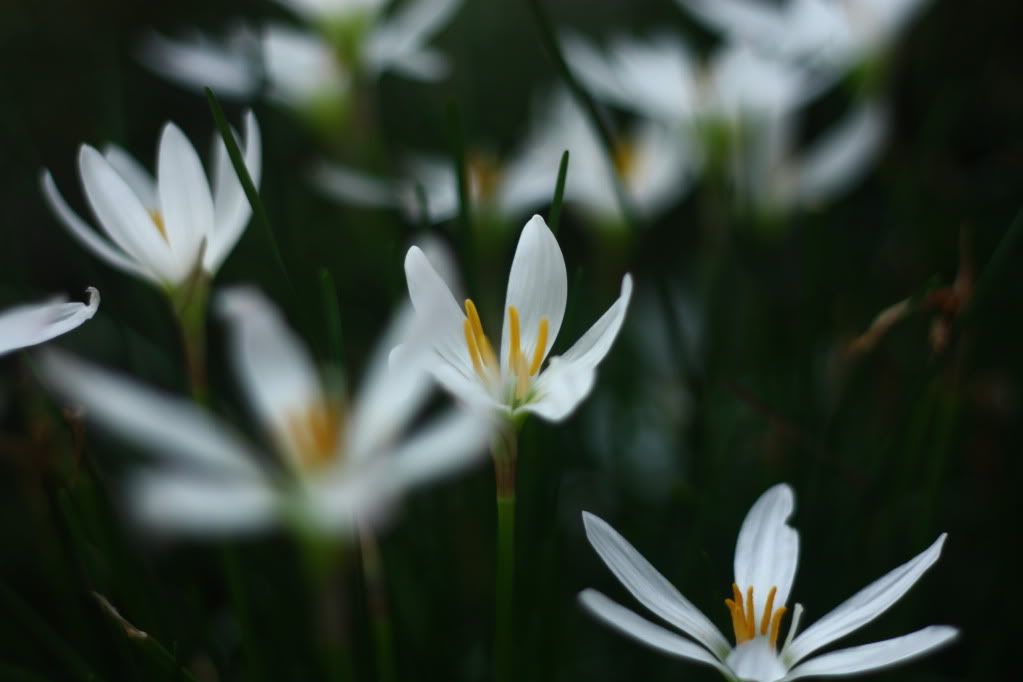 Two days ago, after visiting one of the favorite personal blogs of my
close friend's
, I decided to write something non-food related and funny. Well, it's evident that I realise my life has been all about food and boring stuff, like spending time in the library, since there wasn't any unusual updates. So I think that maybe I should just stick to the tagline of my blog, food.fashion.
f
otography.
Today was just another day where I woke up to Vogue US to check out Paris Fashion Week's Street Style album by
Phil Oh
. I stumbled upon
Peony Lim
's picture in the album and googled her right away. Although the picture qualities aren't great but I do love her style. It's a mix and match of high end brand's item plus H&M, vintage and some items that she scouted across Asia. Definitely a blog worth checking out.
Here's a blogger
slash
photographer whom I look up to, Shin from
Park and Cube
. These are the people who actually inspires me to do what I'm doing now, but better; Constantly seeking room for improvements. On the downside, they're also a distractions. Sadly to say, I still need more discipline to prioritise what's important and what can wait. Don't get me wrong, I am not blaming these blogs and neither are they a bad distraction, they're one of the most beautiful distractions ever.
For more blogs that I personally like, here's a
post
on Tongue in Chic that I did.
--
Had breakfast with a bunch of friends this morning with some small talk. I dressed up a little to share some style shots since I haven't did it for a really long time.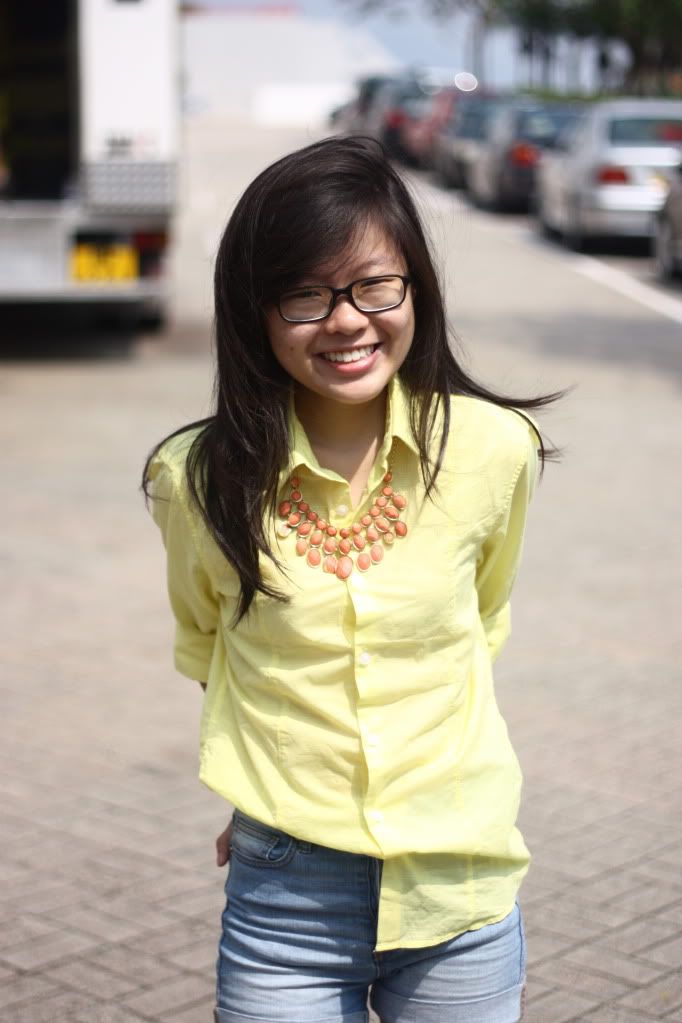 Shirt: H&M
Hight-waisted shorts: Monki
Flats: H&M
Necklace: Pull & Bear
Watch: Casio
I decided to play around with some colours after picking out the yellow shirt from my closet. All thanks to Veen for helping with the shots!