Just a quickie since I haven't been updating. After an intense weekend of a night out, revisions and assignments, I down with a sore throat. Since there isn't any food for the sick on campus, I had dinner with Mich at Hang Hau.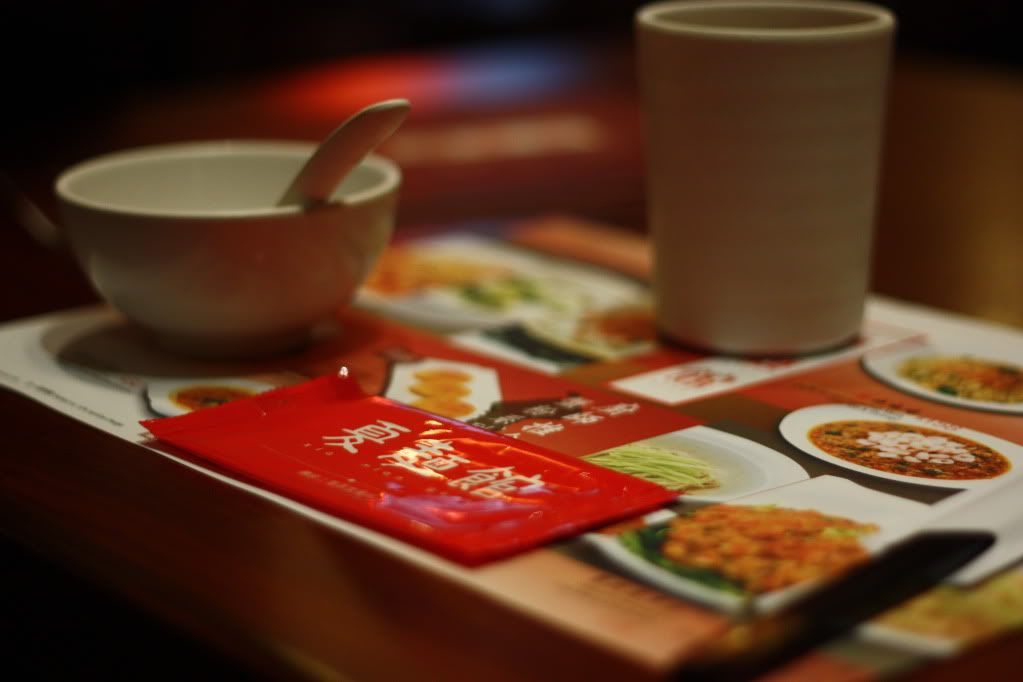 I opted for Shanghai food and to make things easier, we went with the set for two and extra soup dumplings.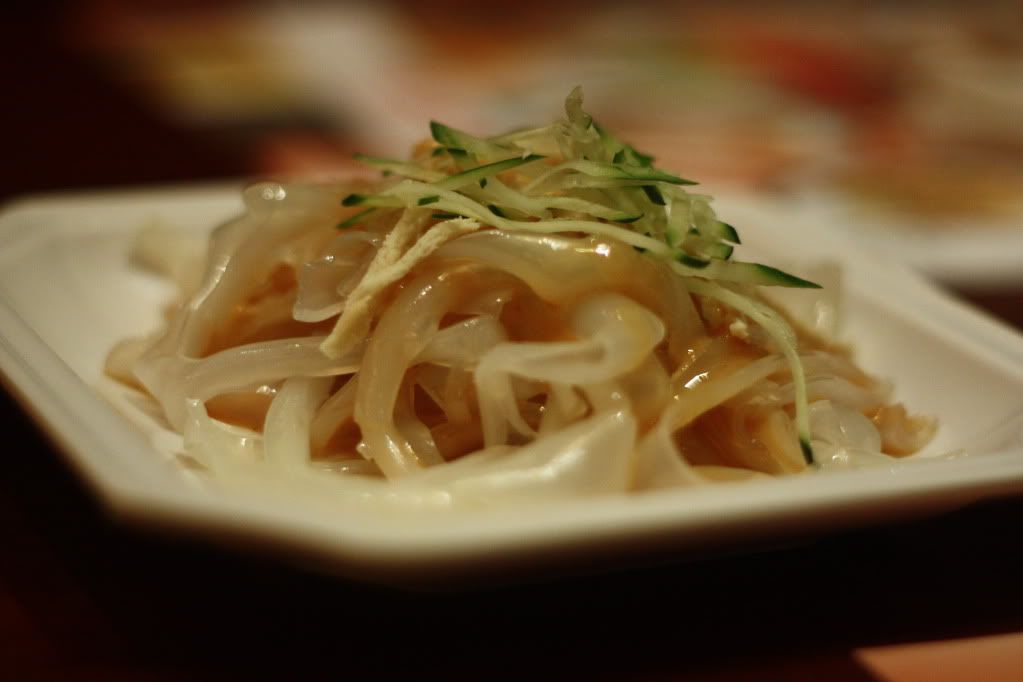 Two appetizers, a plate of noodles, stir-fried chicken and a soup.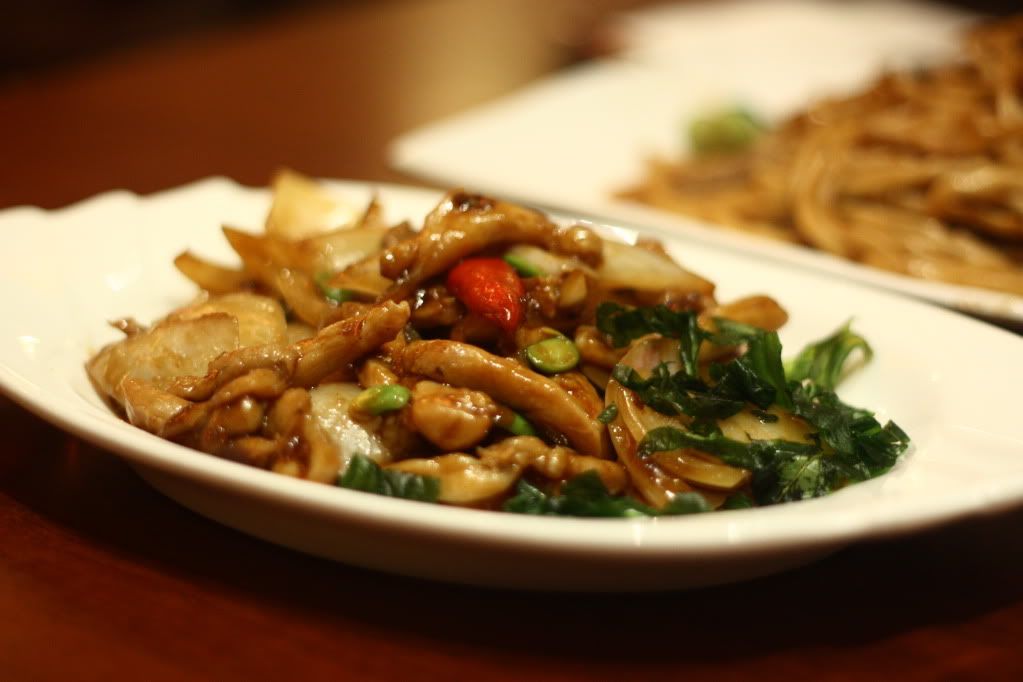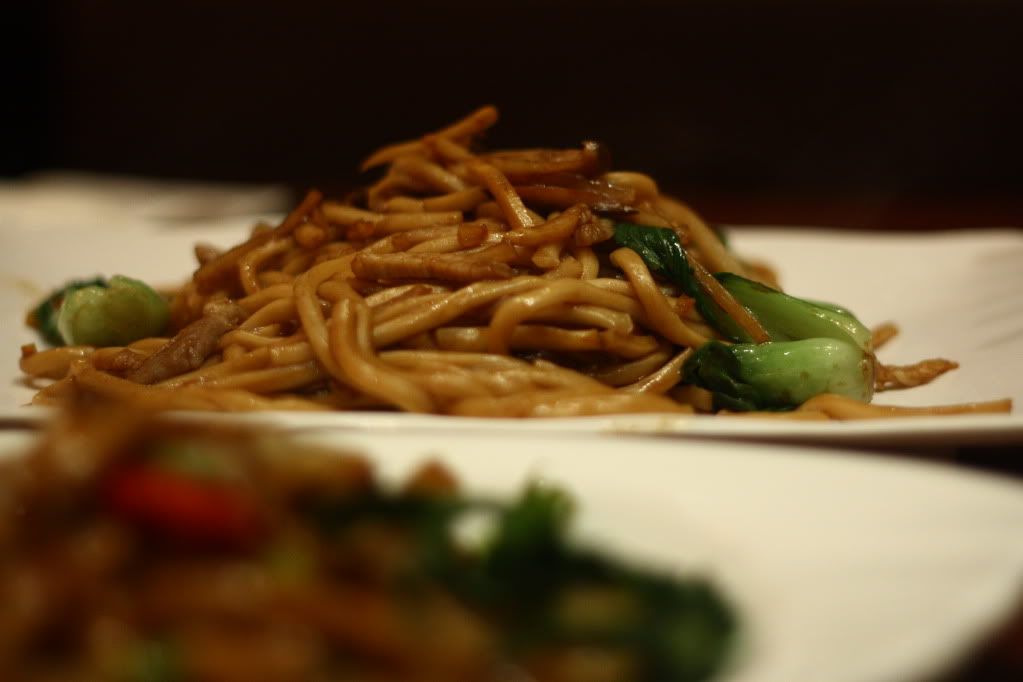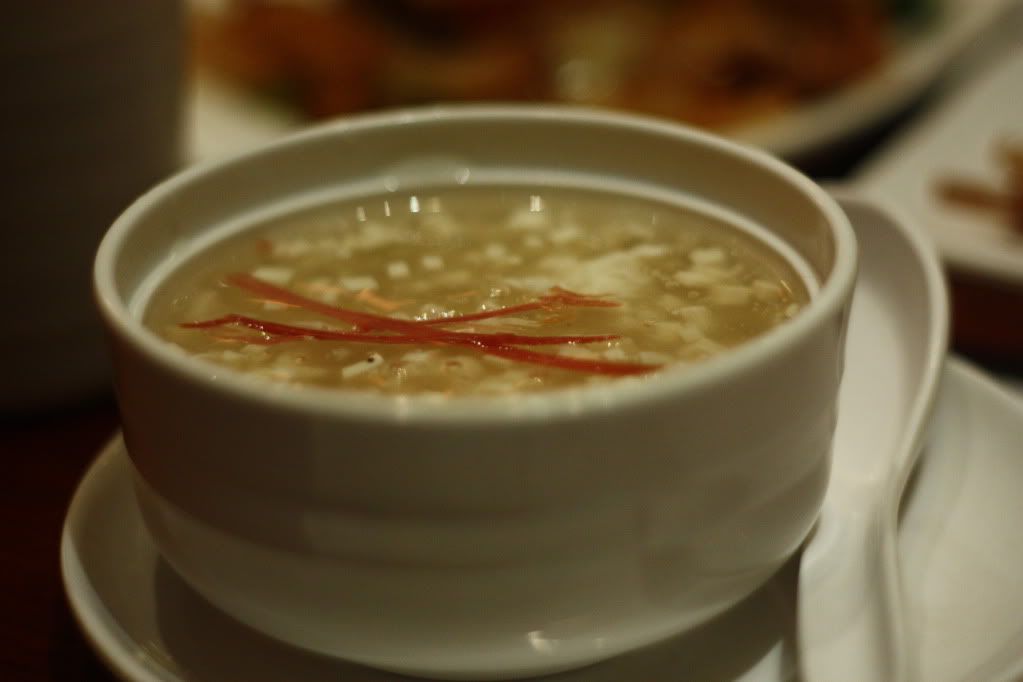 Of course, the set came with desserts.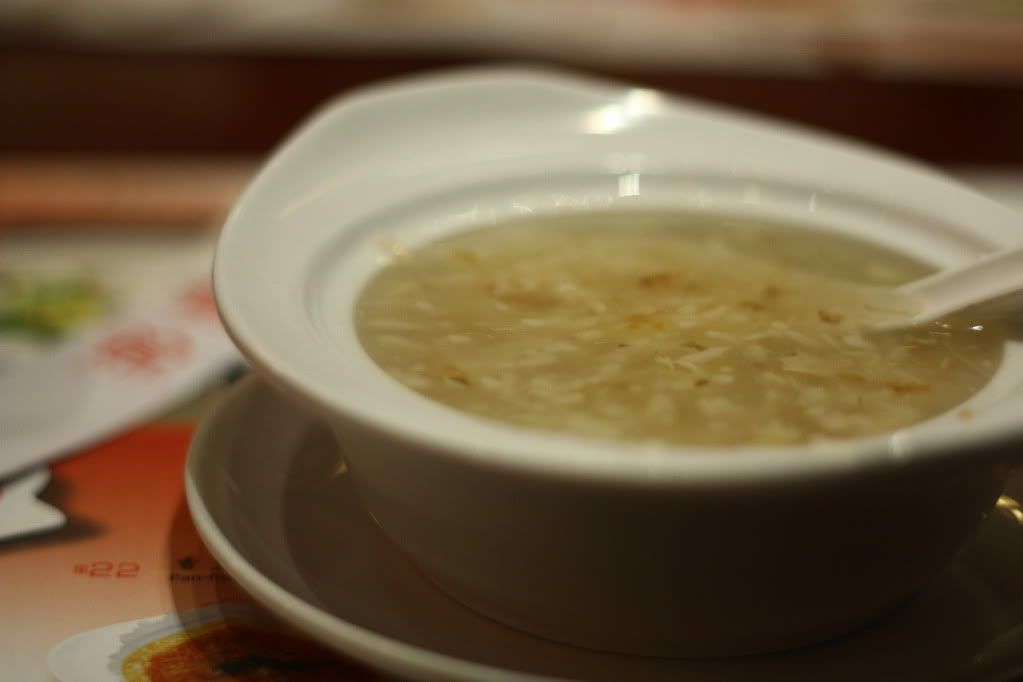 Done pampering myself with food, it's time to hit the books since I'll be having a major mid term this coming Wednesday.
--
On a side note, Oktoberfest 2011 starts today.