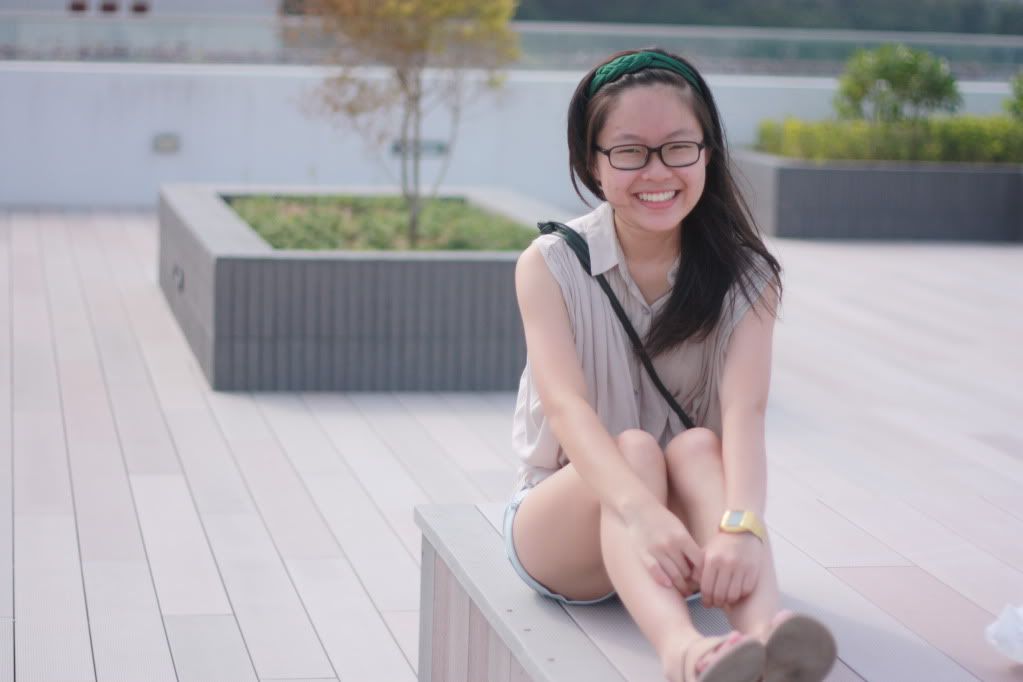 One of my favorite tone for this period of time, not going to use
season
since there I don't get the autumn feeling in Hong Kong.
So here comes one of the worst period of the semester, when deadlines and mid terms are all suddenly coming towards your way. Can't say I didn't see that coming, but I'm just not yet prepared for it. Sucks to have such a short semester.
Pulled an all-nighter and crashed after today's class. Recouped the hours of sleep for yesterday and now, waiting for my bestie to bring me sushi for dinner. Weather here has been perfect so far, the best time to just lay on the grass and do nothing, swim, or even sit outside the cafe and chill with my friends. But no, time doesn't allow me to do so. I've been stuck in the library for most of the time, missing out on all the sunshine. Sunshine no kiss my skin, I depressed; so much for being a
sun
person.
Top: Taiwan
Shorts: Cotton On
Sandals: Rabbit
Watch: Casio
Bag: Pull & Bear
Headband: Topshop
Feel like heading home for just a weekend, stuff myself with all the awesome, cheap food back home, and also drink mama's soup. Great to know home is just 4 hours of flight away.
--
My sweet tooth fixes from the weekend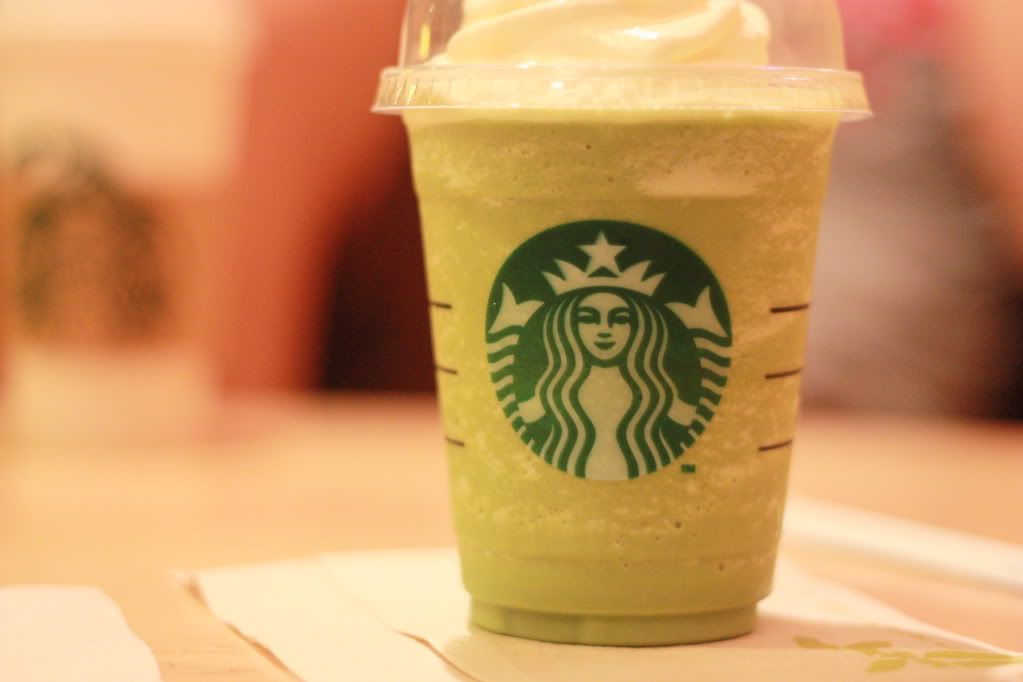 Green Tea Frap from Starbucks; makes me miss college life more than ever, used to be 'stuck' in Starbucks from 10am till 12am because of A levels. Starbucks' ambience tops library's chilly, dead drop silence atmosphere anytime.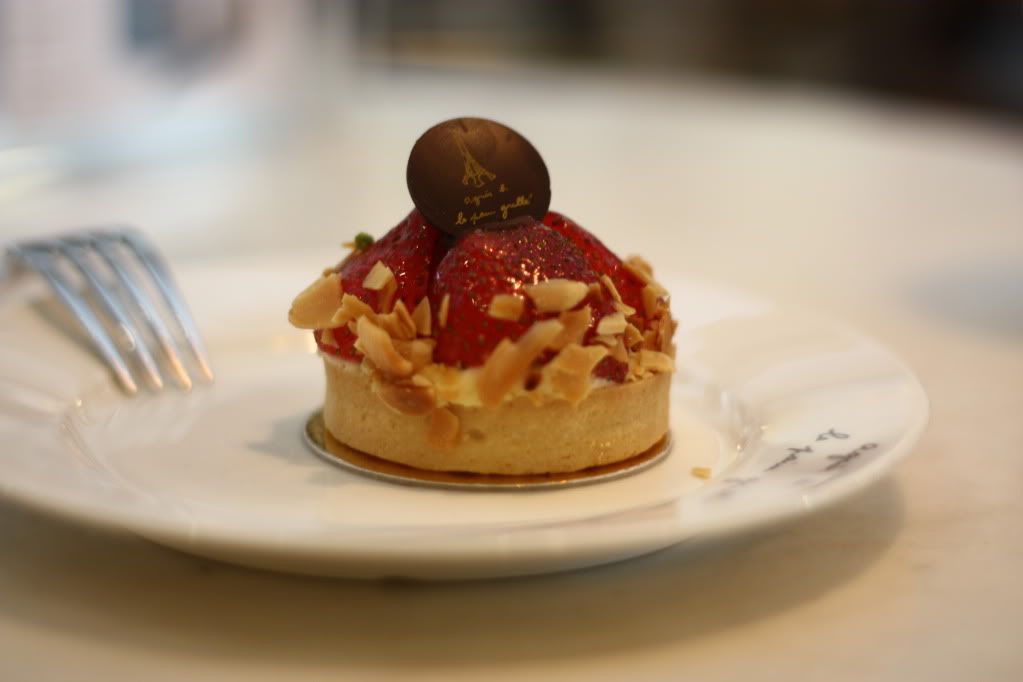 Paris from agnès b cafe; overpriced, commercialized dessert, luckily it was
ok
good.