After a whole 3 months of summer, the longest break I've had in my schooling life, it is a bit hard for me to get those study mood back on. Summer drinks, parties, and fling, everything comes to an end. Free food from home, no need to worry about the amount of unhealthy food intake, 'cause there's always my mom's home cook soup to cleanse those all away. To prove that I went all out with Malaysian food for the 2 months I was at home, I ended my summer, a few days before flying back to Hong Kong with an indigestion.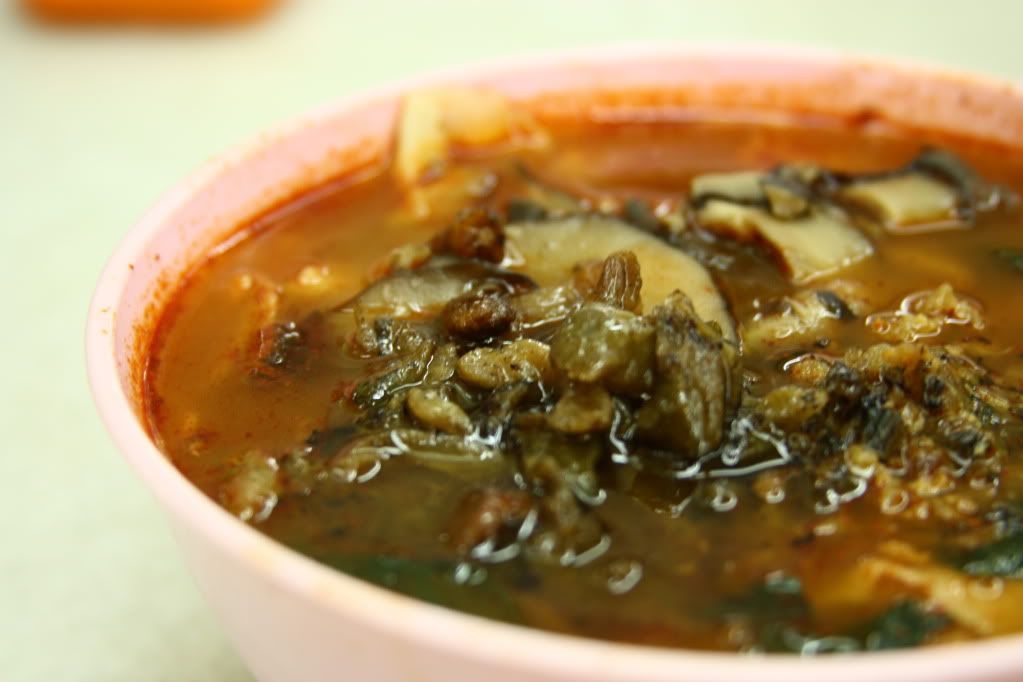 Chilli Pan Mee, SS15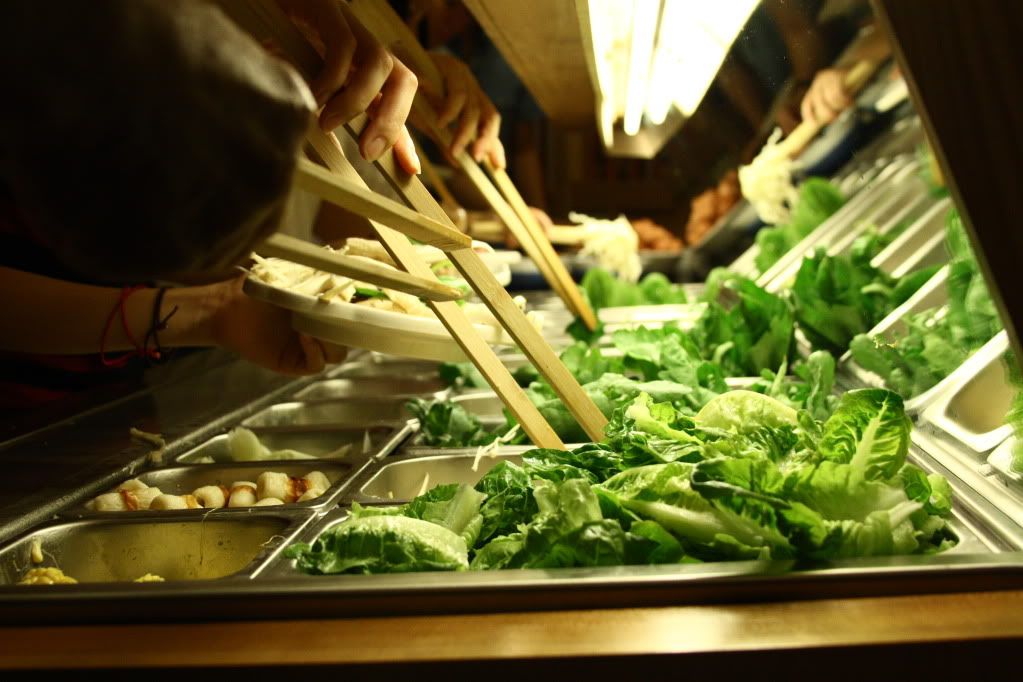 Suki-Ya, Pavillion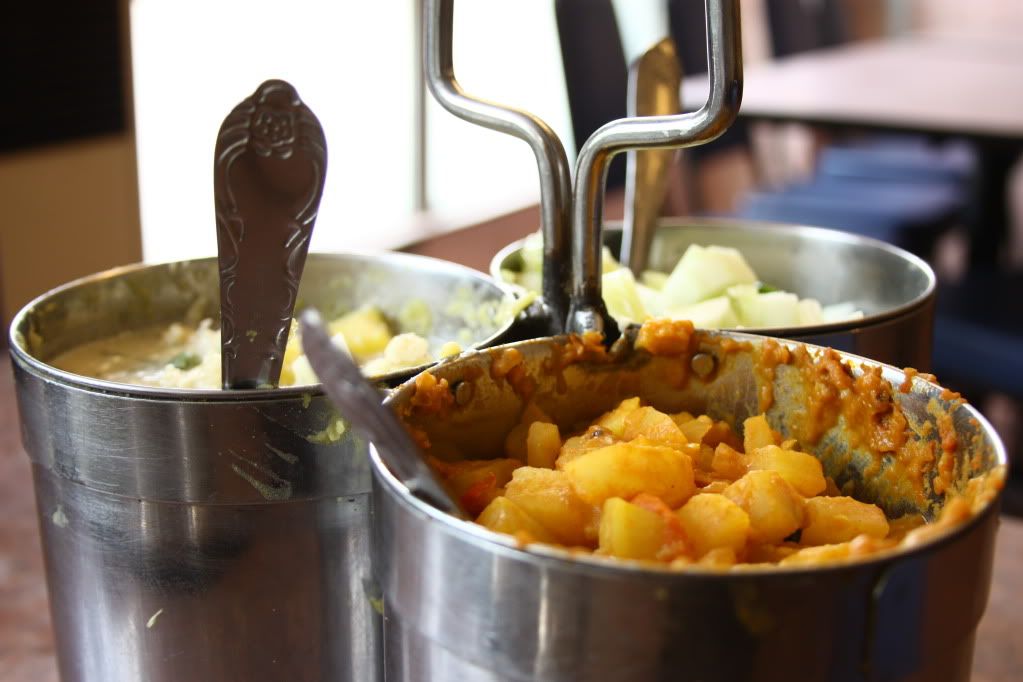 Kanna Curry House, S17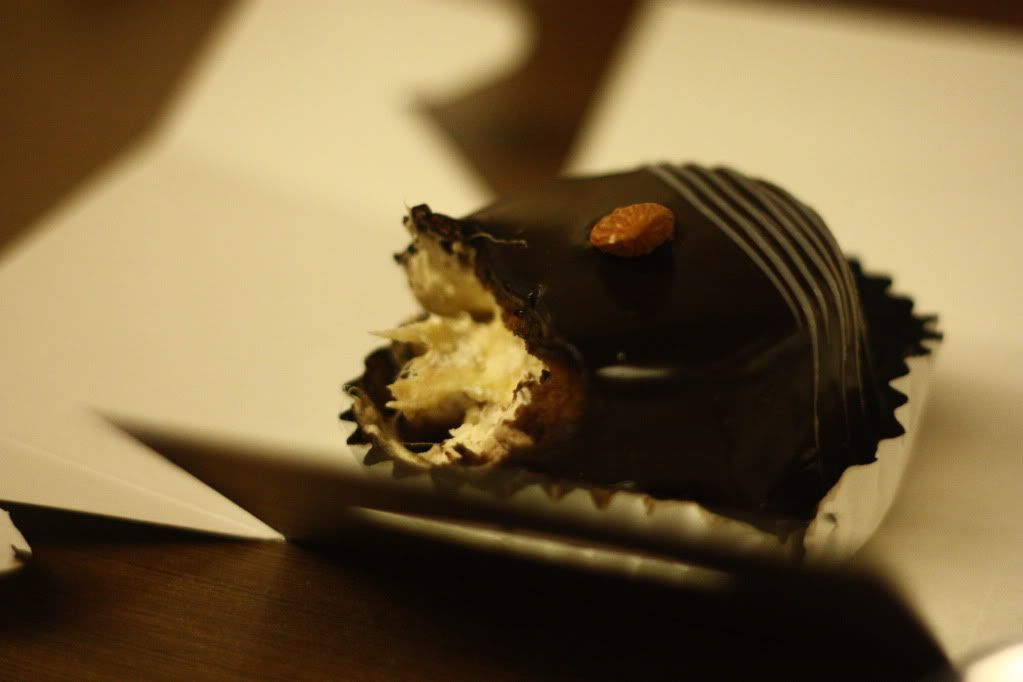 Chocolate Durian, A Slice Of Heaven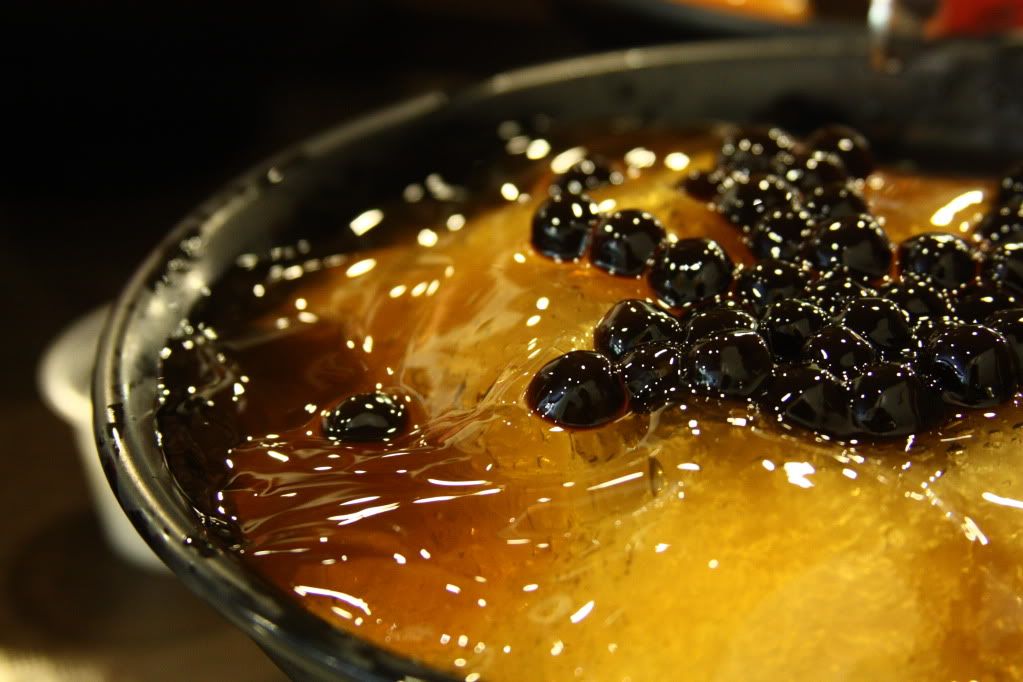 Amber Jelly, Snowflake


I was crazy for food, having double-dose dinner, roti bom after a bowl of everyone's favourite chilli pan mee; home cook dinner, followed by KTZ Mango Loh and a shared plate of Nasi Lemak. Insane, but at least I enjoyed every bits. The last day, coming back from Genting, I had to drop by a clinic to check up, just in case something was really wrong with me.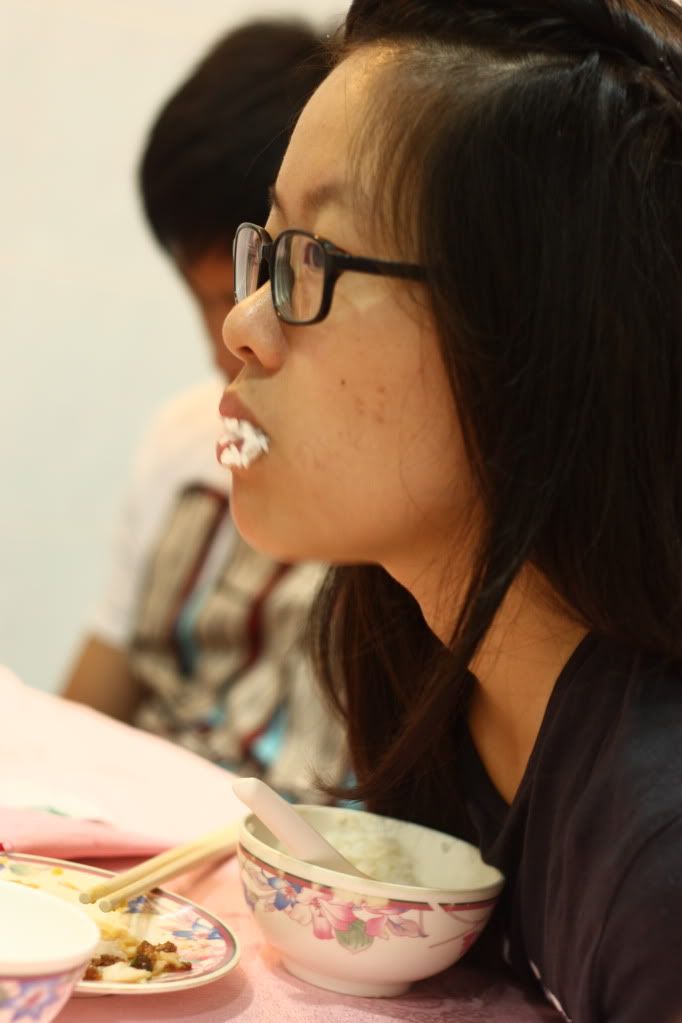 --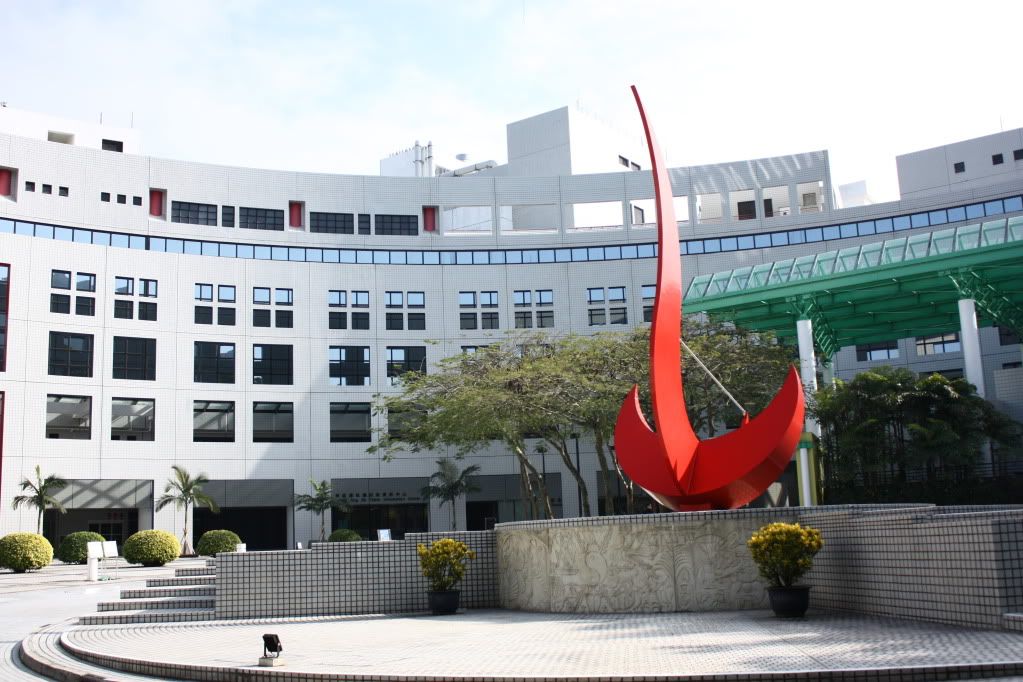 So here I am, back on campus, feeling slightly better but still occasionally being disgusted by oily food when at sight. Classes started 2 days ago, and I am trying to avoid meeting any juniors. Still in a denial that I'm now a Year 2 student, not having the privilege to act dumb and bum around campus saying you have nothing to do.
Food on campus was suppose to be better this semester, with the new vendors coming in. However now, I'm down with the lack of good food available on campus and is now suffering from minor depression. Even bought a cup noodle back to save some headache from looking at the cafeteria's menu that I am barely interested in.
--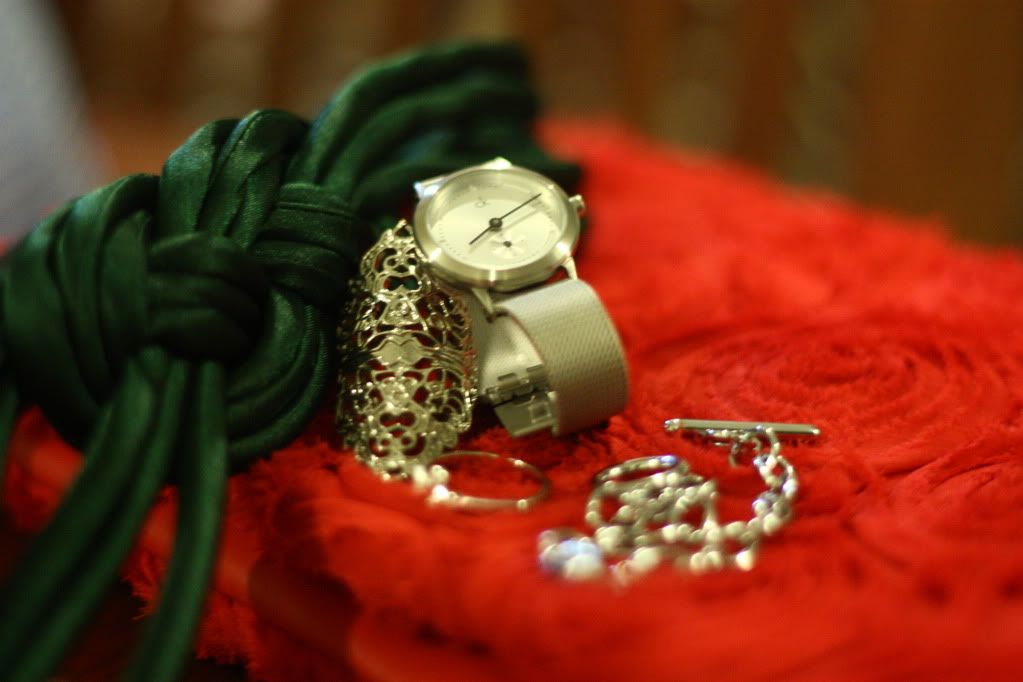 Came back with only a 20kg luggage, that pretty much explains that I only brought my usual clothing and the essentials. With the shopping ban going on, looks like the chances of having a style shot this semester is most likely zero. Being a girl, I packed for almost 30kg and had to take out all the useless stuff early in the morning, right before I left for the airport. And yes, of course, some scolding by my parents about procrastinating on my packing till the very last day and causing such situation, is always inevitable. However, mom being hypocritical, called me when I was in Hong Kong asking why did I not bring all my clothes over here.
Parents
, you'll never know what they want from you.
You know there's a saying that if your eyelid jumps, there is always something good or bad bound to happen. It all depends if it's the right or the left eyelid. For me, I had my left eyelid jumping while picking my breakfast out from the McD menu, true enough I had some emergency to solve right before I check in.
Lesson learnt, never ignore signs.
--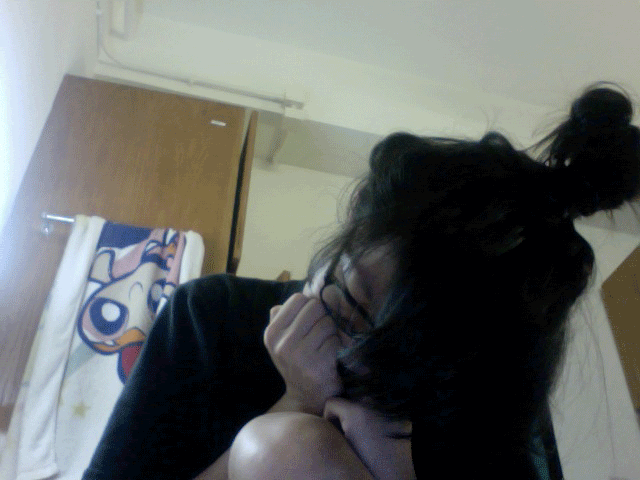 I spent almost 16 hours on this post, of course on and off typing. After all the rambling and updates, it's time to sign off and continue unpacking.