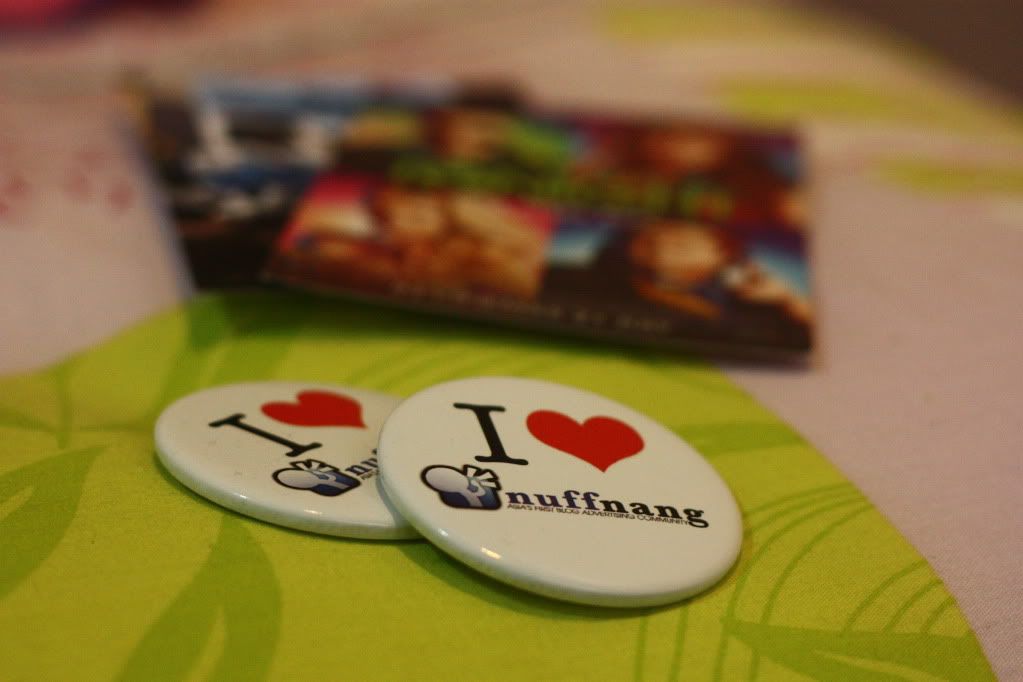 This summer I won two pairs of tickets to two different premier movie screenings, all thanks to
Nuffnang
. The first one was for
Take Me Home Tonight
and the other was for
The Smurfs
. The former wasn't really cinema-worth watching and hence I didn't blog about it. As for The Smurfs, I can tell you this, I totally wouldn't mind watching it again, even forking extra money for the 3D version too!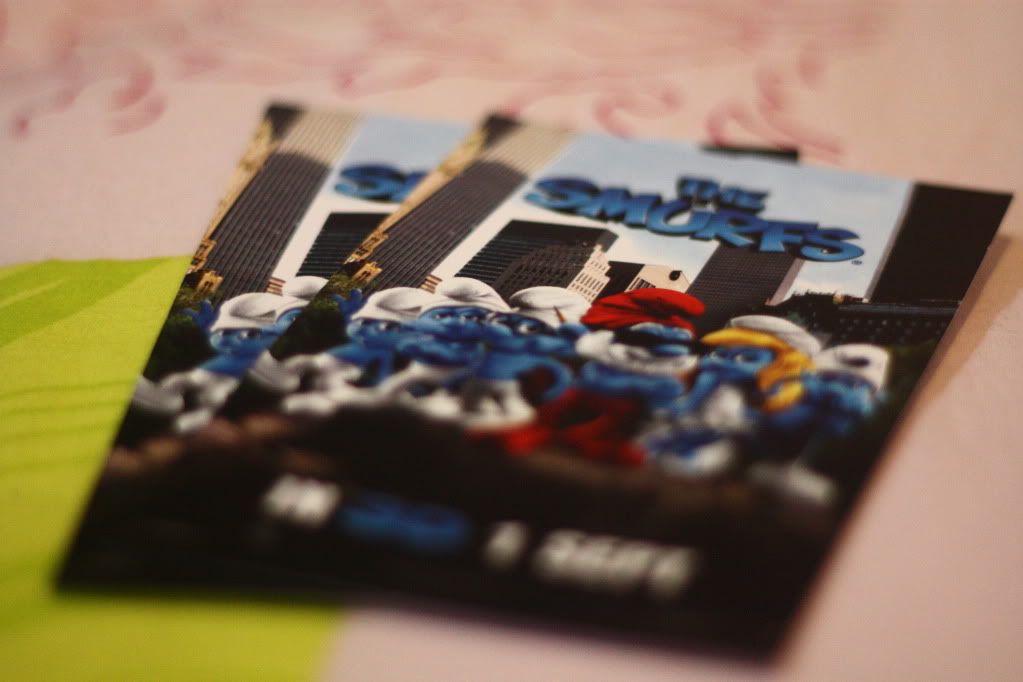 Not going to reveal anything about the movie here, don't want to be a spoiler. So the official screening of the movie will be on the 1st of September and here I am urging every single one of you who is reading this to watch this hilarious movie. Of course, to enjoy this movie you have to first love these blue creatures.
We have the joker,
Neil Patrick Harris
who starred as Barney Stinson in How I Met Your Mother and
Jayma Mays
, one of the cast from Glee in the movie. As for me, I was pretty excited to see
Tim Gunn
, the mentor to all the contestants in Project Runway.
So yeah, that should be my last movie before I head back to Hong Kong. Been pretty useless after I ended my internship.
I am determined to pack my room tomorrow!
or at least do something about it.