Annoying internet speed and restless nights are the
only
two reasons that I haven't been blogging for the past weeks. I swear, I've been checking in and out of Tongue in Chic more than my own blog, likewise for the writings too.
To sum up what I've been up to, I guess I'll have to start from my birthday.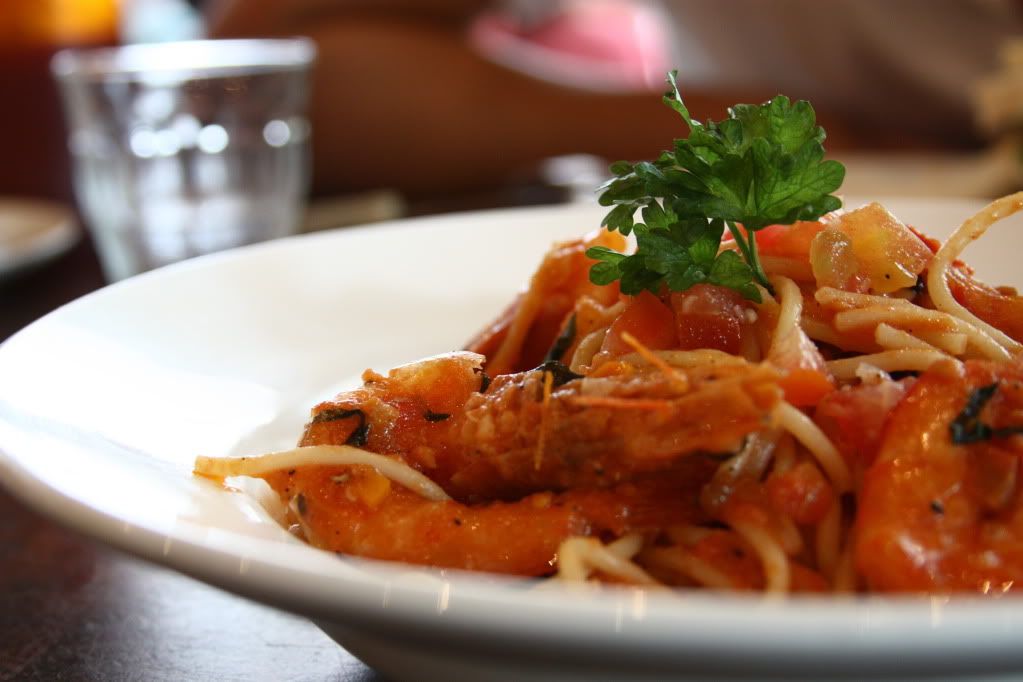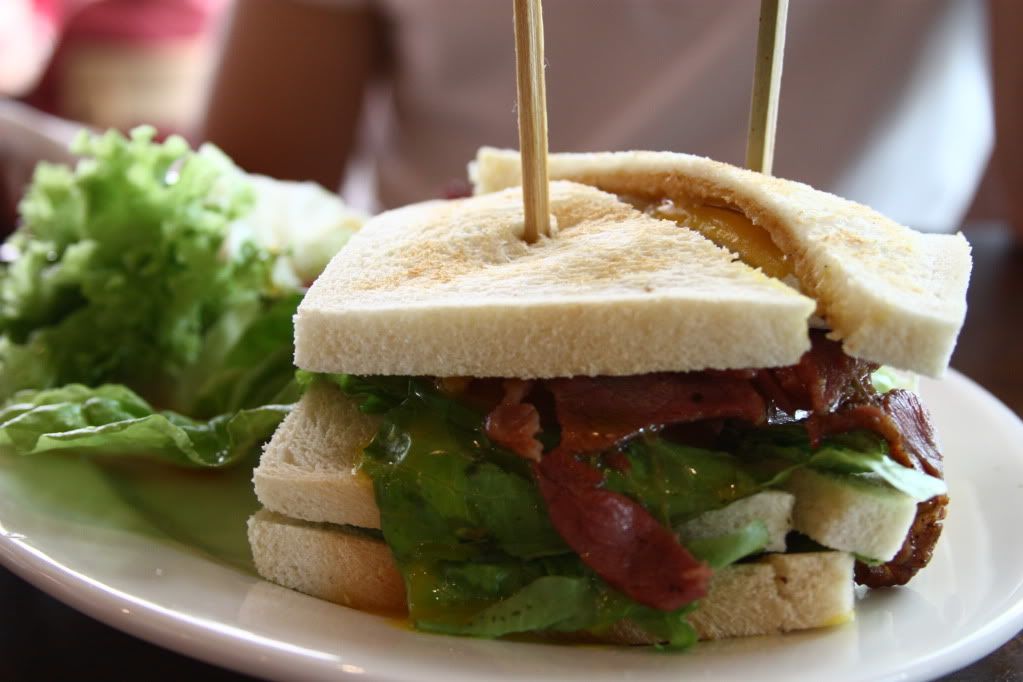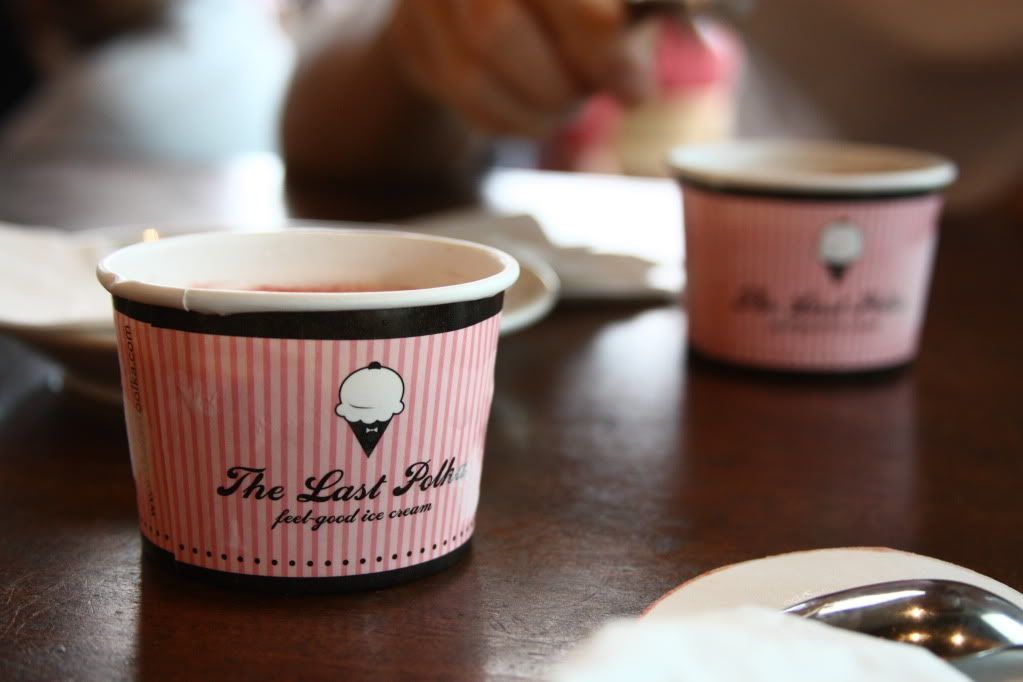 Lunch with Owen at The Bee. One of those places that they actually took the effort in doing their interior design. Also, The Last Polka is like the substitute for my
happy food
, Crumbs.
Dinner at Cafe Chulo, Jaya One after my work with my folks. I had a really hard time picking restaurant for my birthday dinner. Actually had the urge to go for a Mexican meal, but I turned down the thought since my brother, who isn't a true Malaysian,
*ahem*
doesn't take spicy food well.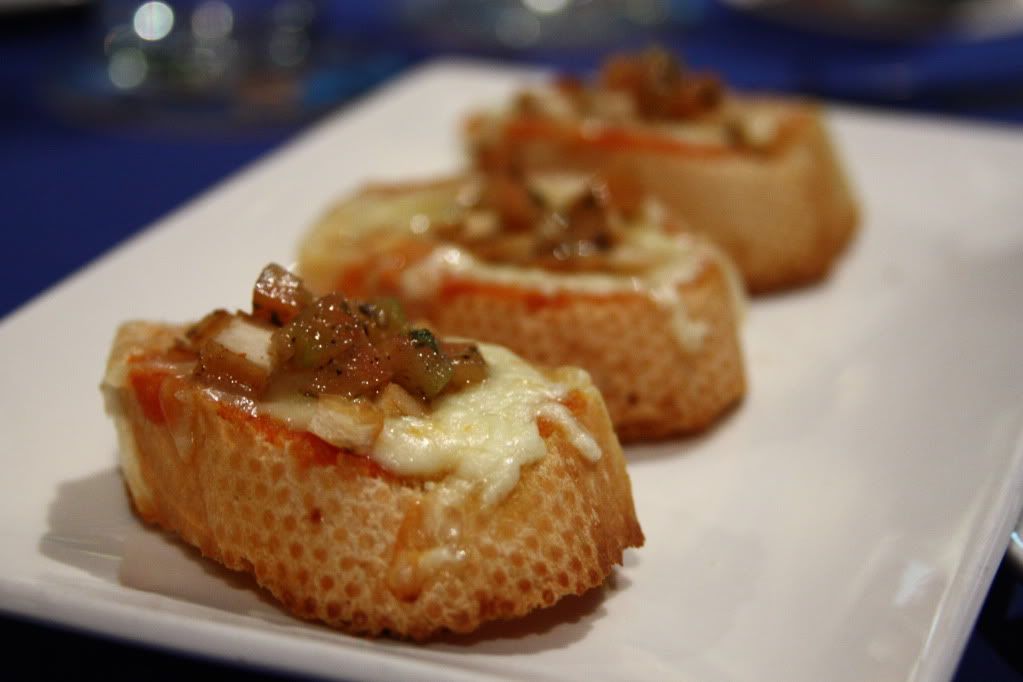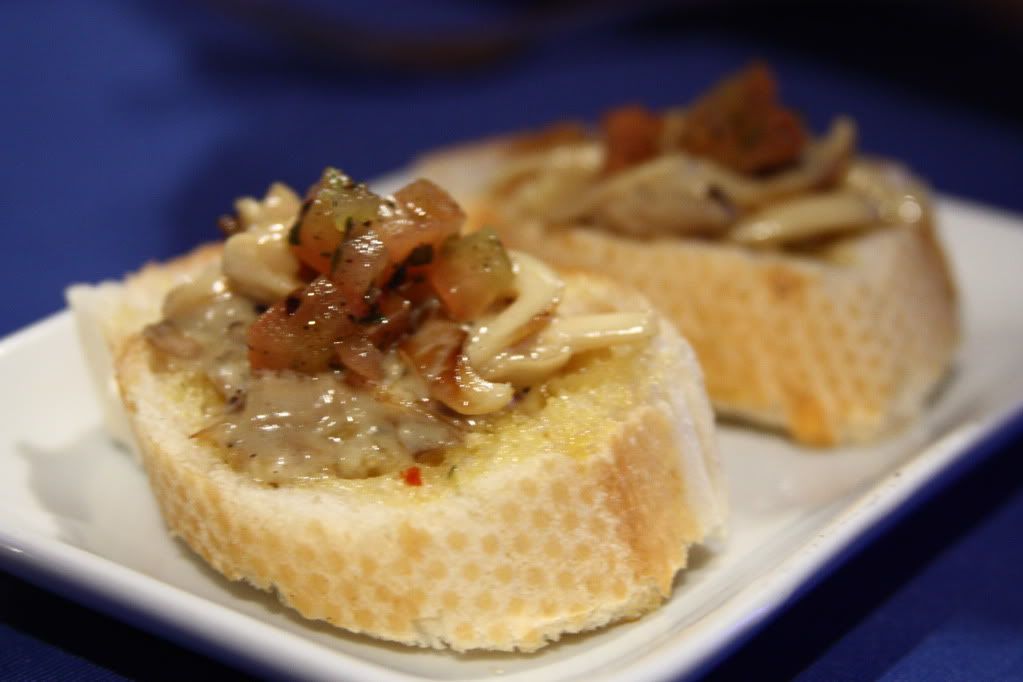 To me, the food was pretty decent. Well just decent, nothing to
wow
or
wah
about the place or food. For any normal occasion I would have been satisfied, but since it was my birthday I was a tad bit disappointed.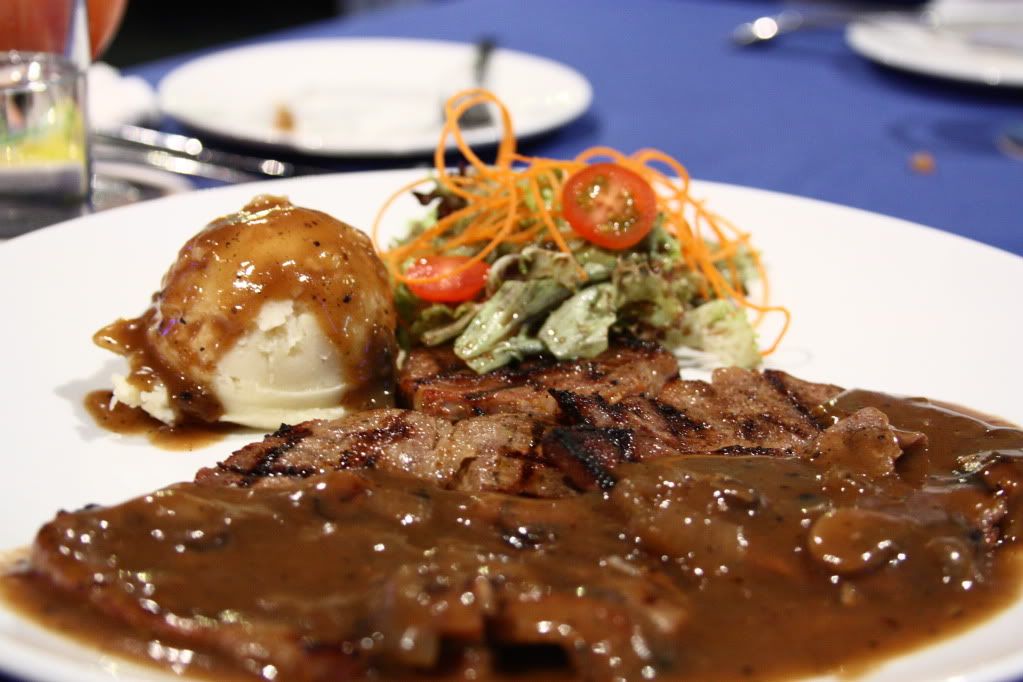 My main course. Looks pretty neat aye? Gotta thank my new lens for that! And also my parents who took the trouble to switch to a table that had a better lighting.
I'm spoilt just like that.
I would be lying if I told you that I just ended my day like that. Called out my college peeps to have
satay
with this girl who's obsess with her own home country's food. Then a round of beer came afterwards.
Sometimes, I'm grateful that I went to Hong Kong alone to further my studies, at the same time broaden my social circle. I thought I was crazy at first when my news feed showed that
Xian Hui
wrote on my primary school mate's wall. I actually double checked to make sure it was legit! Mind you, I took my primary studies all the way in Alor Star, Kedah.
This week came and left really quickly. I remember having a crazy weekend, Monday blue and now it's already Friday. Gotta
chop, chop
to finish up another restaurant I had my birthday dinner, 'cause by the time I realise, I might be packing for Hong Kong.