To make sure I am fully prepared for my Jakarta trip, the first thing I had to do on my day off is to get my new lens. Now, I will have perfect pictures for concerts! Before heading down to KL, I again forced my brother to take a picture of my outfit.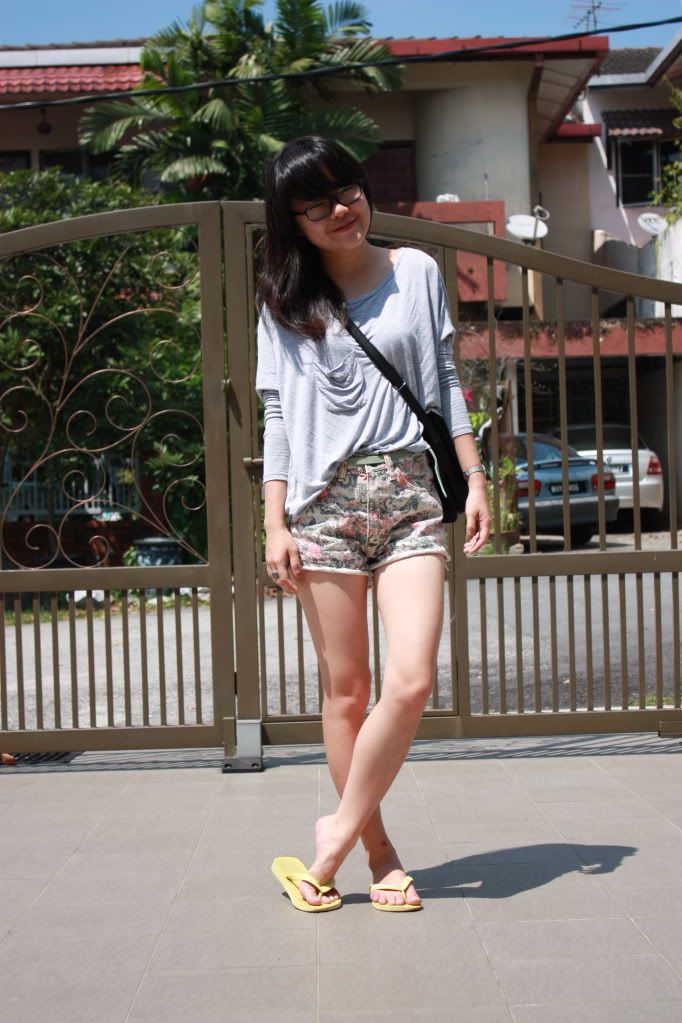 Top: Cotton On
Floral Shorts: Singapore
Belt: H&M
Flip flops: Havaianas
Watch: Calvin Klein
Bag: Zara
Ignore my
unglam
pose.
Got a great deal for my
EF 28-135mm F3.5-5.6 IS USM
lens, if you want to know which shop I got it from just drop me a mail. Below are the pictures taken with my new baby at U Cafe, Sungai Wang Plaza.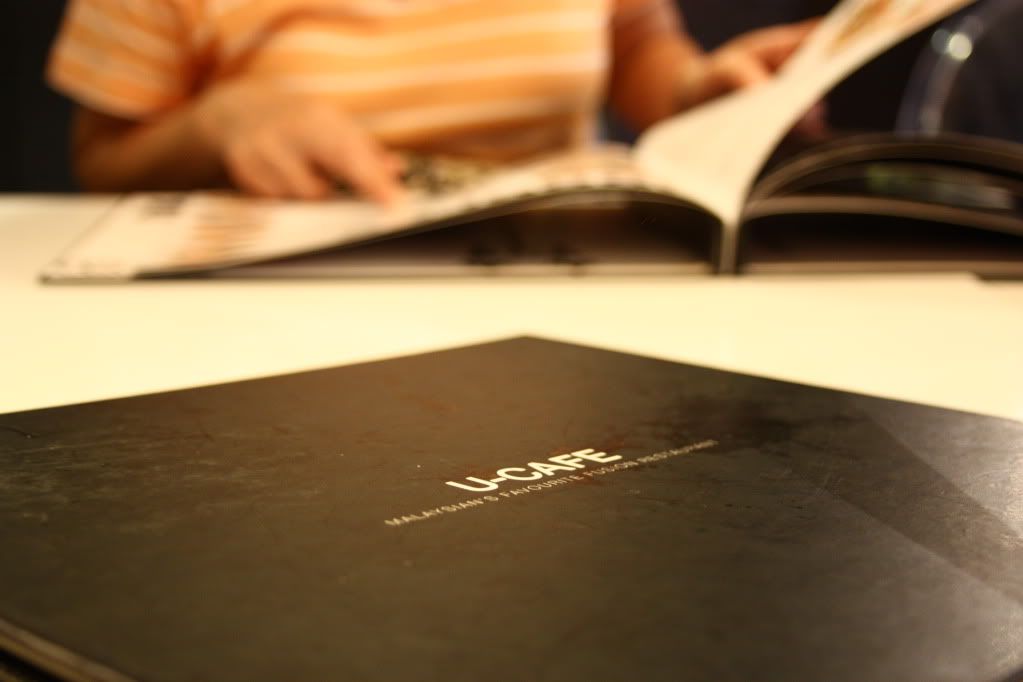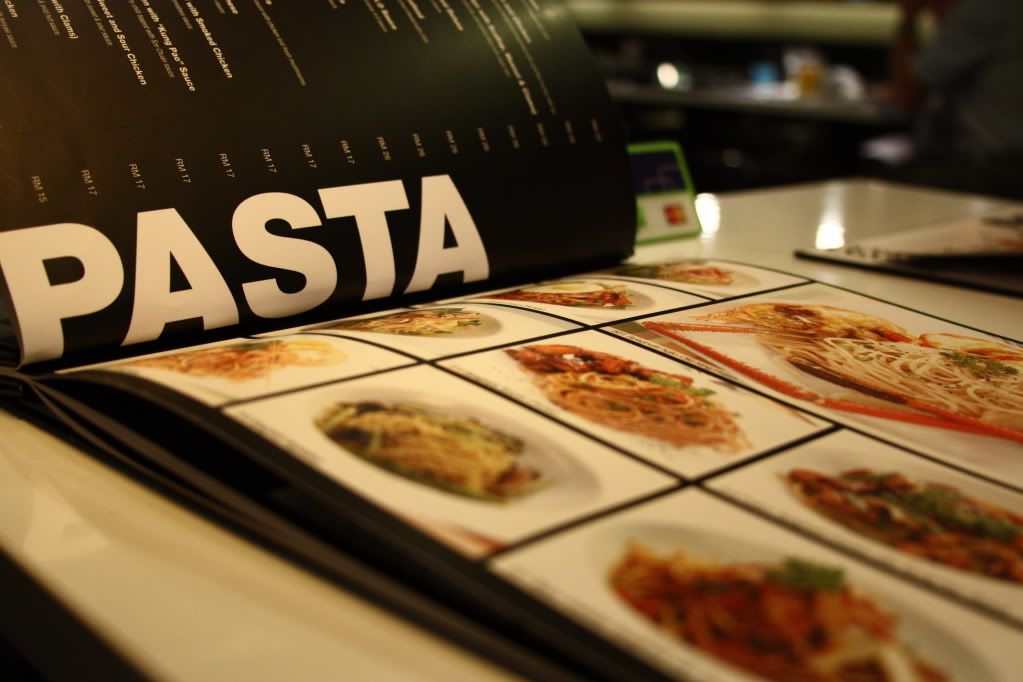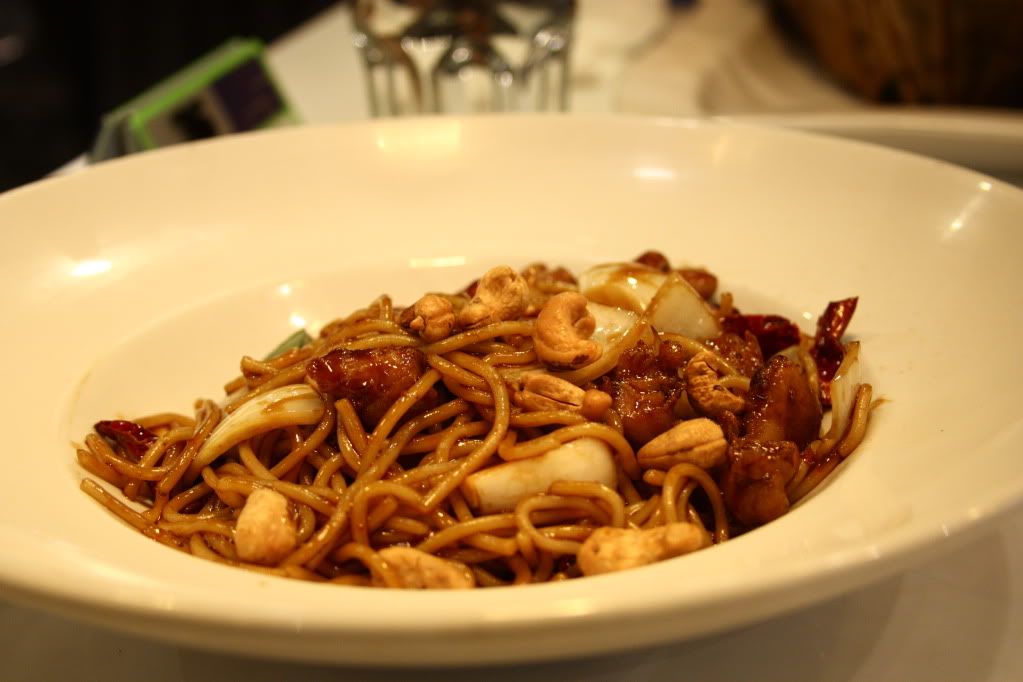 Spaghetti with Chicken in "Kung Pao" Sauce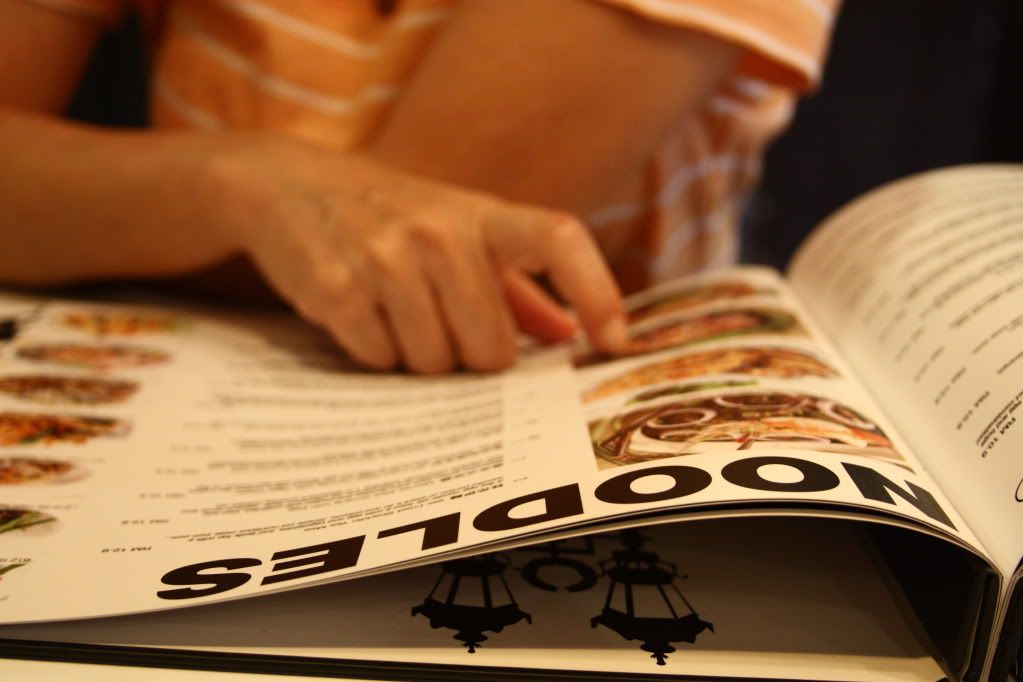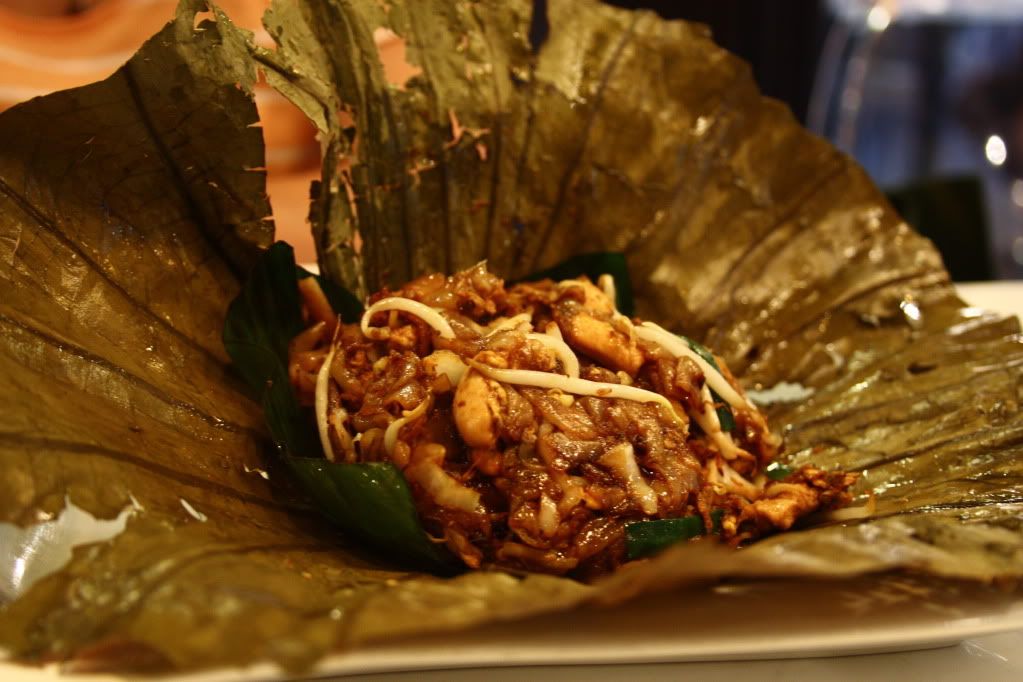 Fried Kuey Tiaw with XO Sauce
The serving portions are pretty small and price wise, it wasn't cheap too. You're most probably paying for the time that you spend to chill there since the interior of the restaurant is nicely designed. If you're looking for a place to have a quick lunch, this wouldn't be the best pick!
This week, I only have to work for 3 days.
BOOYAH!