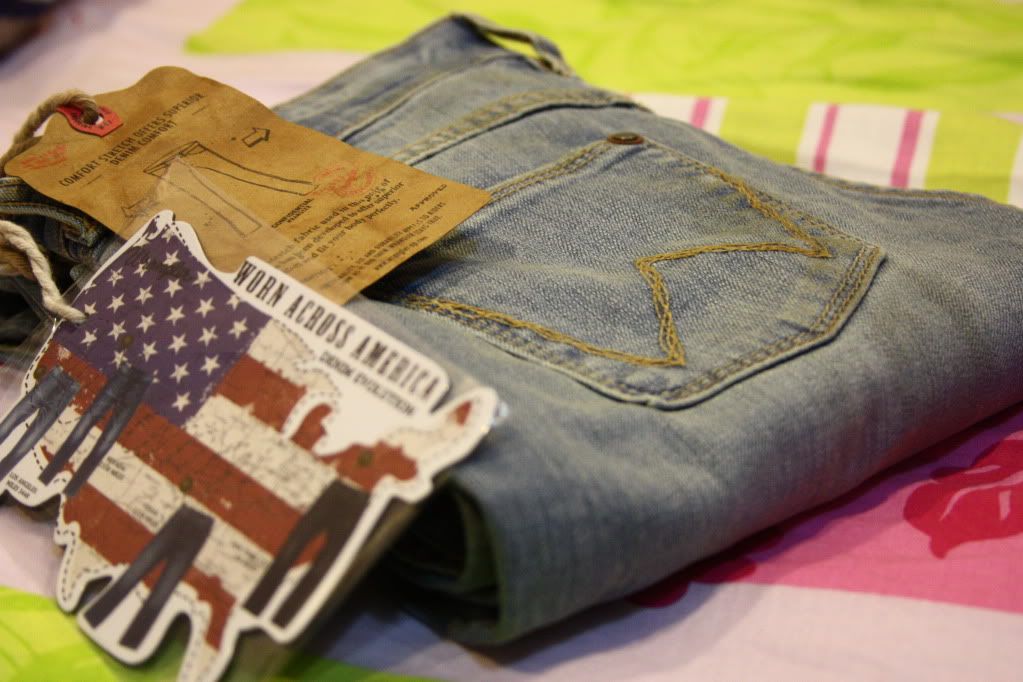 It hasn't quite hit me yet that I'm actually leaving for Jakarta in less than 12 hours time. I just went and collect my Wrangler jeans this afternoon and DAYUMMM, what can I say, the jeans is so comfortable. It feels like our worn, favourite pair of jeans, but still with a lil' tough and sturdy structure in it.
In the span of 24 hours, I've caught up with 4 different bunch of friends for meals. That's what you get when you've been living almost like a nomad for the past 19 years.
Just want to say, thanks for the wishes and the time you guys spent with me! How desperate I wish that I could stay nineteen forever. It feels so much thrilling when people come up to you and ask,
so how old are you?
and you say,
nineTEEN
! Like you can squeak at the
teen
part, unlike twenty.
So no blog updates till I'm back on Monday and yes, more items will be uploaded in the
preloved ann
tab too.