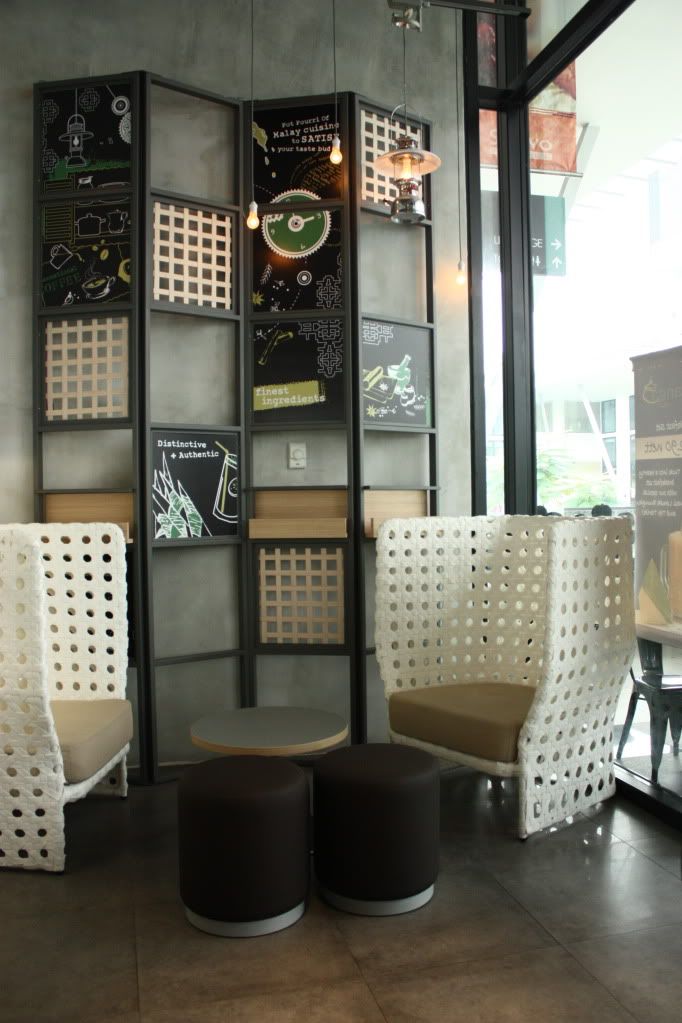 Last Saturday, despite the
#Bersih
rally was going on furiously in Kuala Lumpur, me and my family braved ourselves to the SS2 Mall for lunch. Lucky us, there wasn't any jam.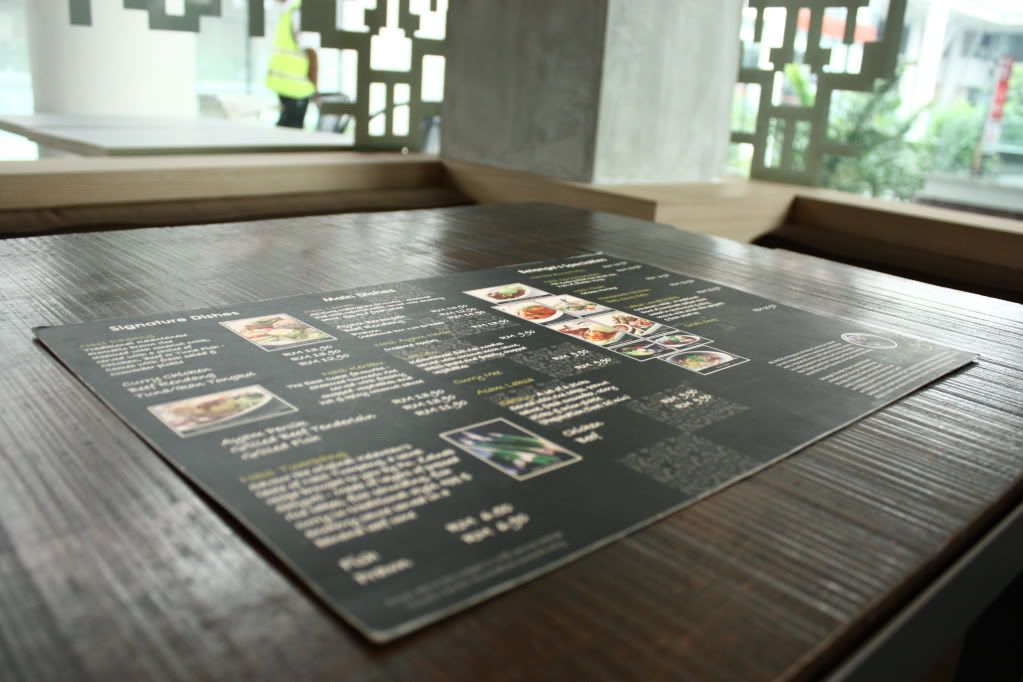 To satisfy those local cuisine cravings, I picked Belanga. I was on cloud nine when I flipped over the menu and saw these two words,
roti jala
.
The last time I had these was on one of my Air Asia flights. What's worse? They took it off the menu! And since then, I've been searching high and low for this local dish.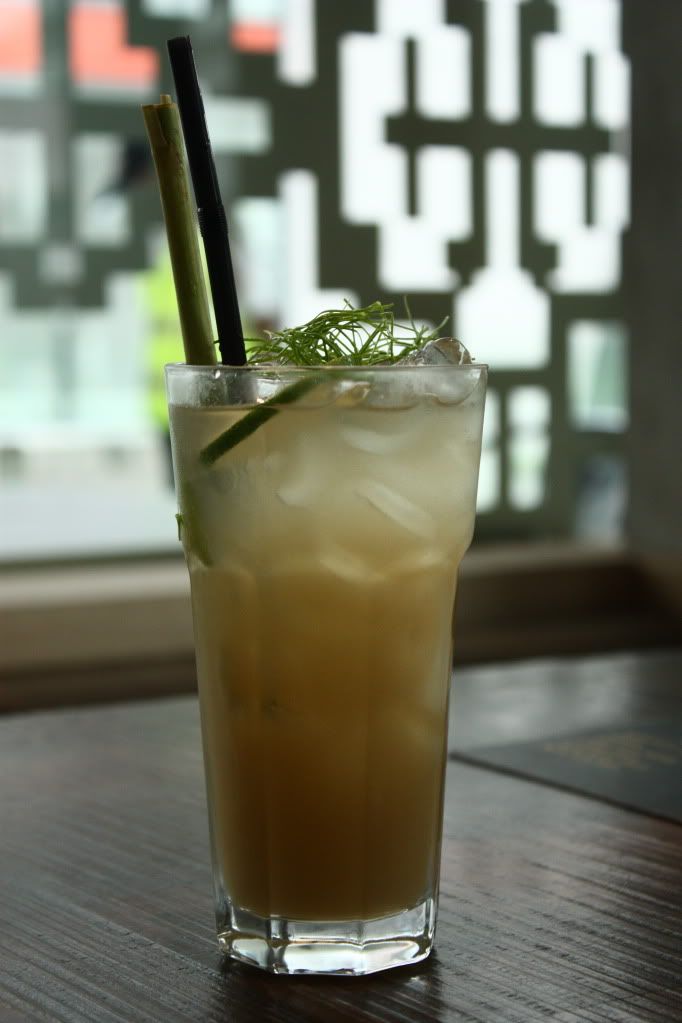 Not sure what made me splurge on the drinks.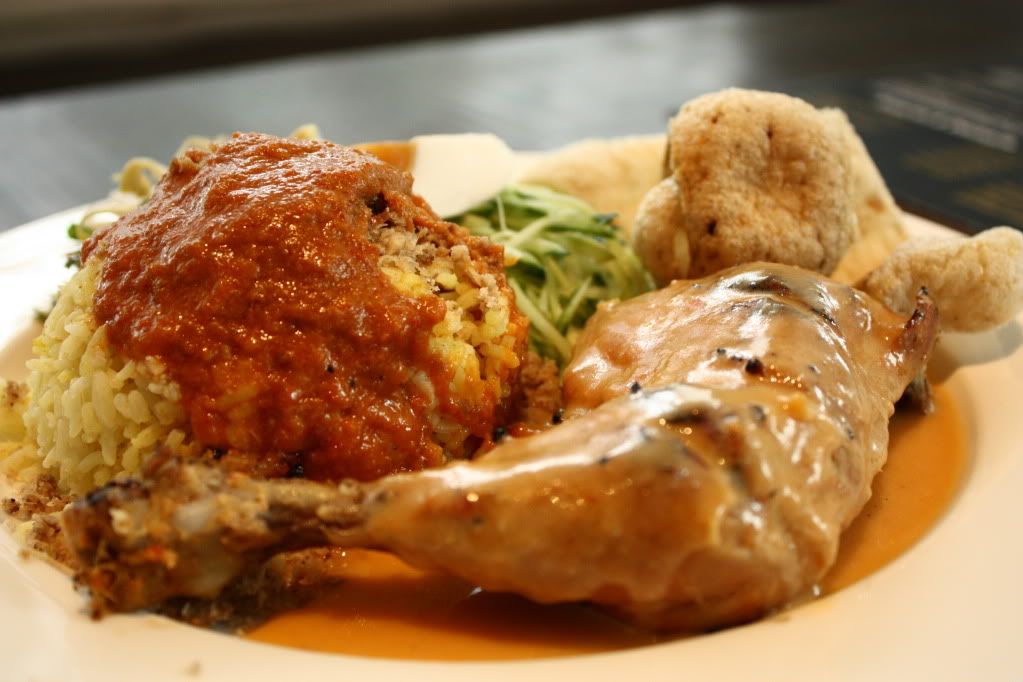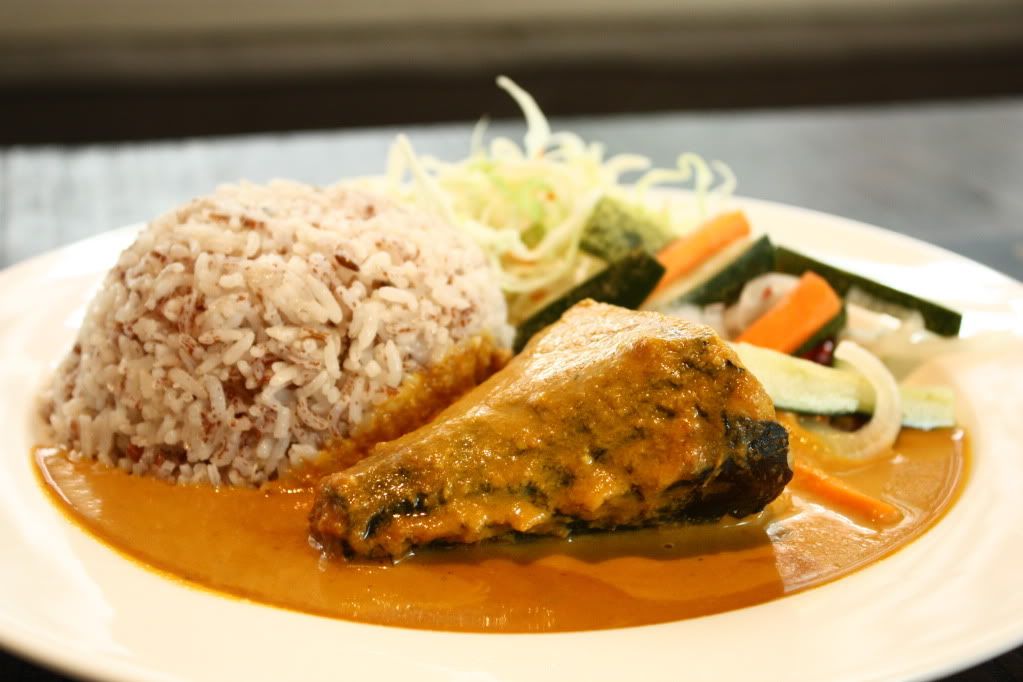 If you are thinking that my tummy will be filled with just a plate of
roti jala
, think again. I manage to talk my brother into sharing
satay
with me.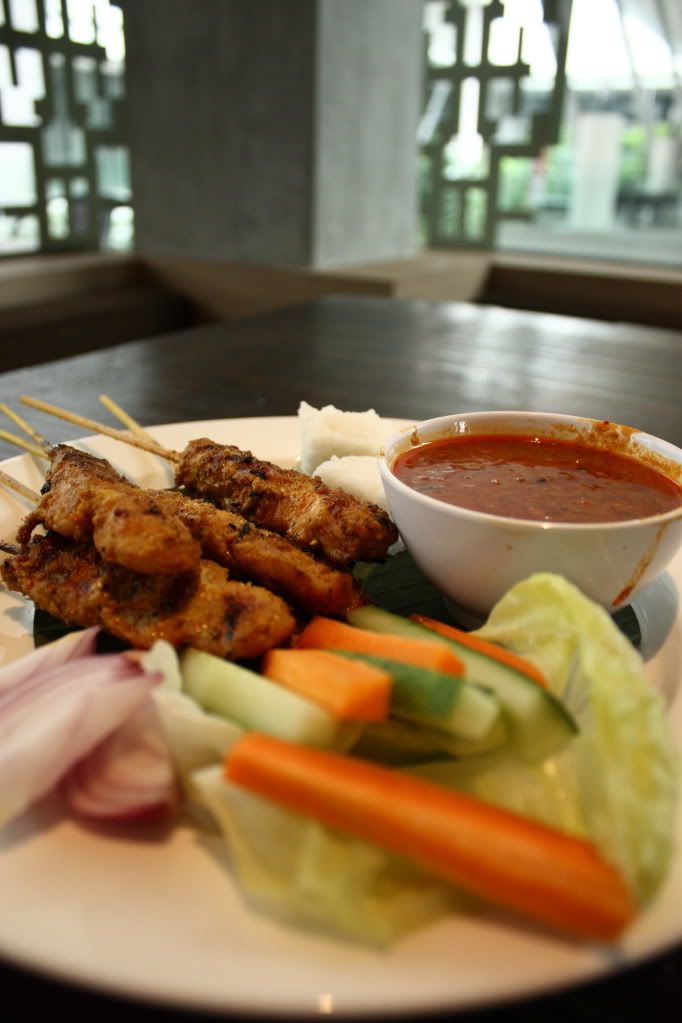 Belanga is a serene place to chill and dig in some local food. Although liking the environment and food,
mamak
still tops it. It's time for a late night
yamcha
moments, anyone?