I was back in Malaysia for a few days after my summer break started. Since I had nothing productive to do when I was back, I joined the bazaar that was organised by
Nana
's friend,
Jacklyn
. Sales was pretty bad, but nonetheless, it was pretty nice meeting up with the girls.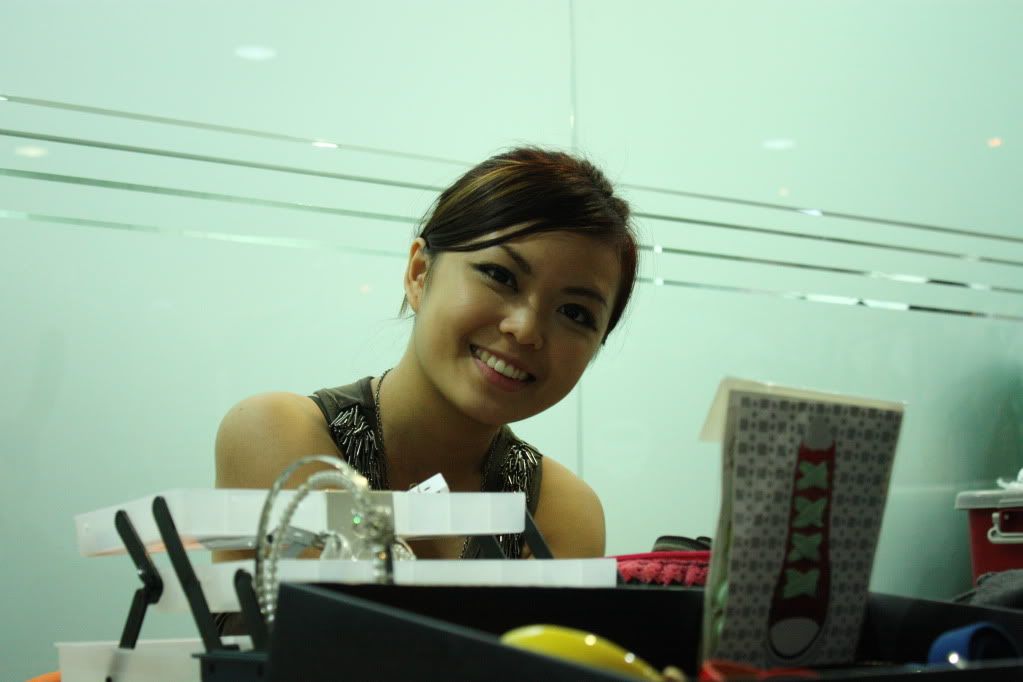 My partner, Jecy
Well, I got to say, the crowd was pretty bad as well. They were either surprised that I had H&M stuff on the rack or they don't know the brand at all. However, I heard the bazaar that was held in Berjaya was much more successful.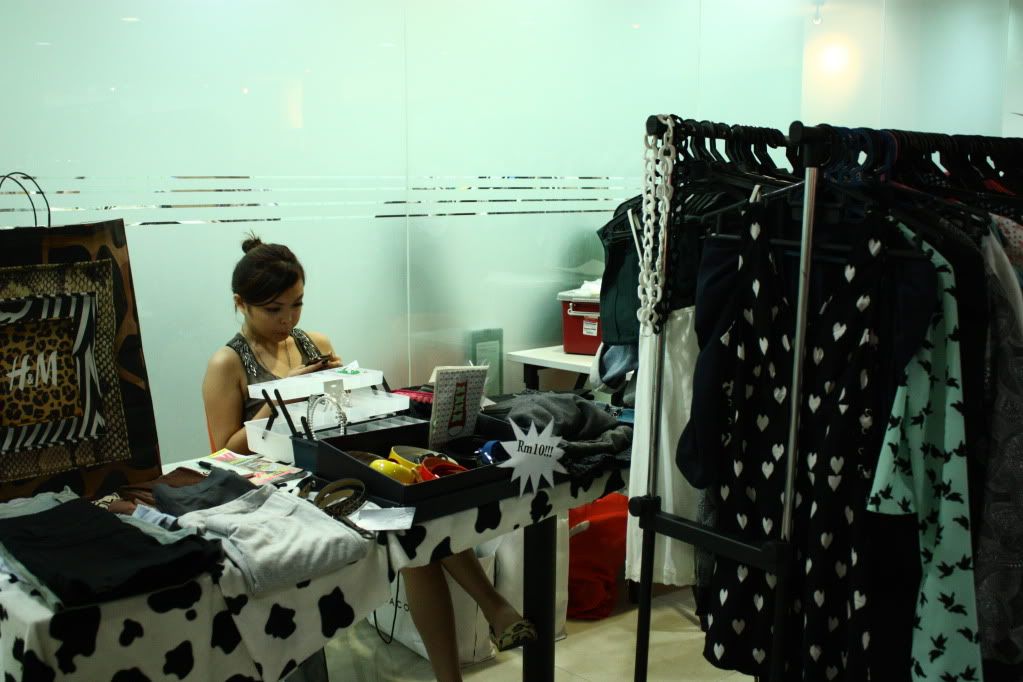 Our booth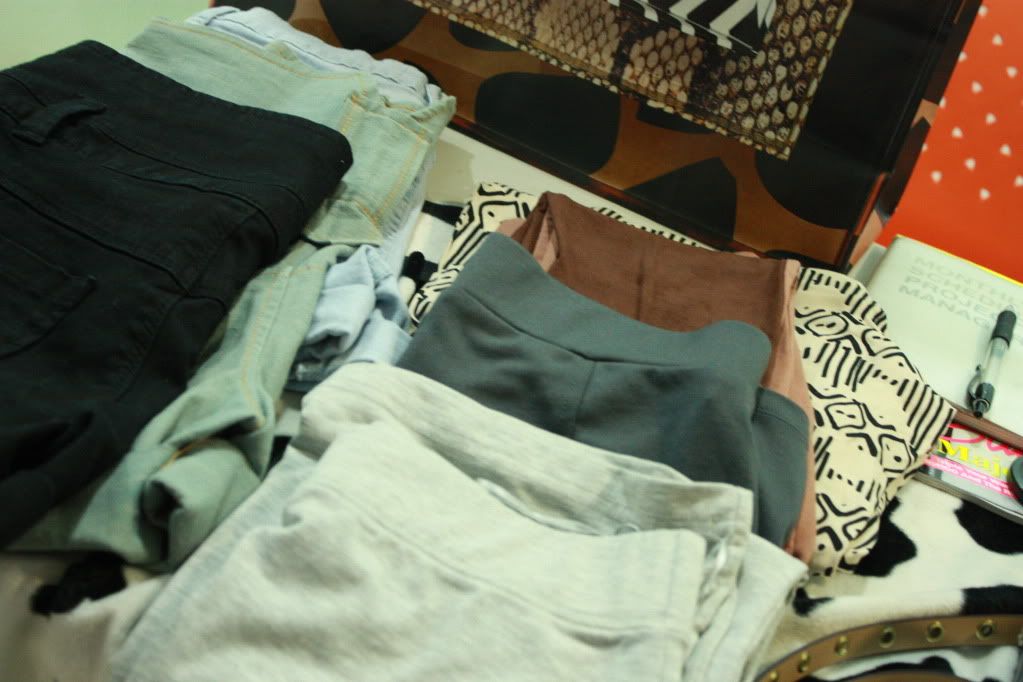 These are the bottoms that will be selling in the
preloved-ann
tab that I have on my blog. Mostly from H&M and for those high-waisted bottom lovers out there, you definitely don't want to miss out!
These girls, I've known them for years. Well, our friendship starts way back to the times when Friendster was
the bomb
.
Viva La Bazaar
is having another round on this 26th of June at Berjaya University College of Hospitality. So be sure to bring your own shopping bags and have fun there! I won't be able to join but I bet there will be a better crowd and more interesting stalls after the previous two bazaars.