Before having a day alone out in Mongkok, I attended my roomie, Carinne's dance performance on last Saturday.
The day started off late again, with me sleeping in, missing the daytime. Headed out for my favourite bowl of porridge in Causeway Bay.
So far, this is my perfect place for porridge and rice dumplings. It's located somewhere near Time Square. The price for the food there is
whoopingly
expensive, and hence that explains why I don't go there often. Plus, the rice dumplings that's serve there comes in a really big portion and it'll be a tad bit crazy of me to finish it all alone.
On the way to Chai Wan for the show, I
Open Rice
-ed
again, to check out if there were any desserts shops nearby. Picked a coffee shop that's famous for their Soymilk Coffee.
Apparently, Soymilk Coffee is somewhat like 'vegetarian' coffee. I tried it, felt no difference between that and a normal coffee and it costs me $14. Well, no need to promote about it then.
Now let's just fast forward everything to the interesting part, this post is starting to get boring.
*yawns*
After finishing the performance, we went all the way to Wan Chai to have American breakfast at 11pm. Yes, this is a restaurant 24-hour American breakfast restaurant, called Flying Pan.
This restaurant has become one of the solid reason for me to stay sober after clubbing. I came here twice before, always after my night life in Lan Kwai Fung. Then only head back to my campus with a tummy filled with yummy
ness
.
I suggested everyone to go there for a late dinner after Carinne's performance. I was glad that everyone actually enjoyed the food.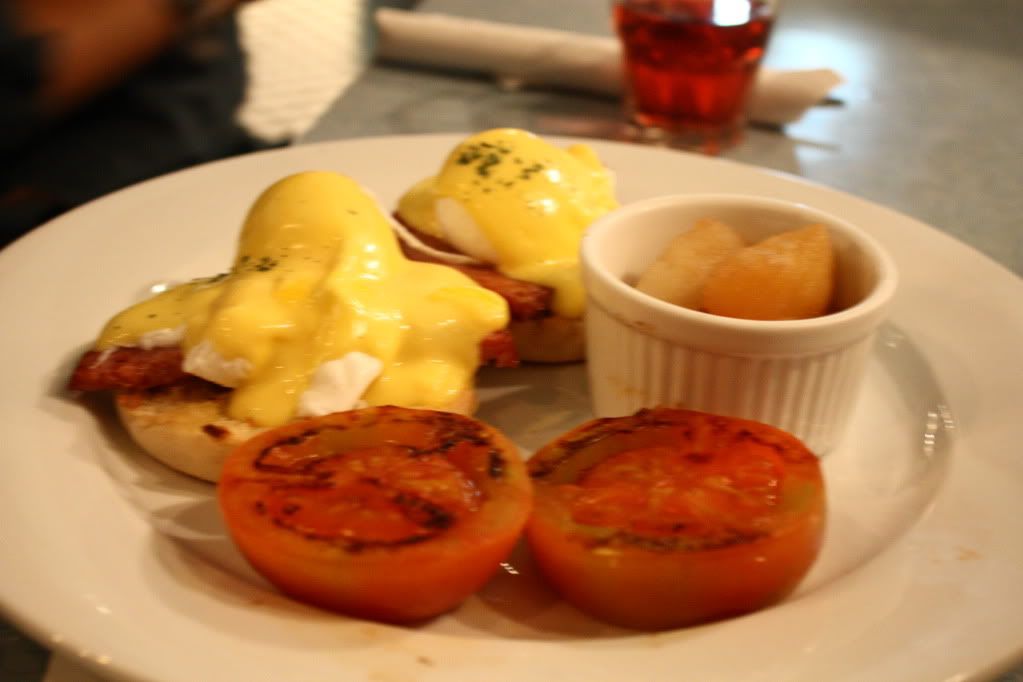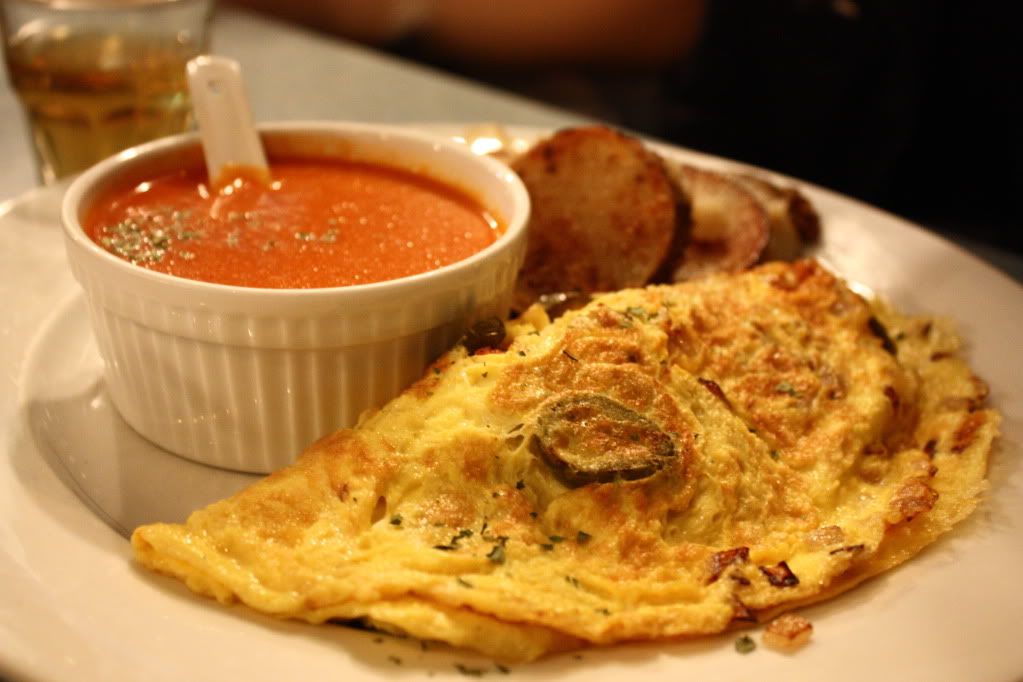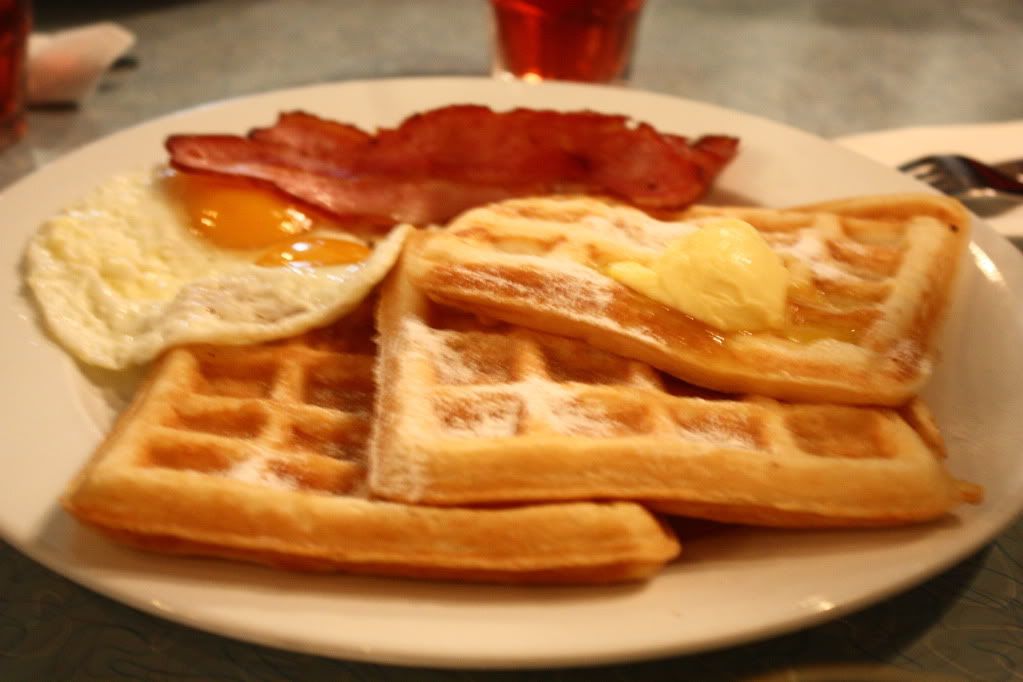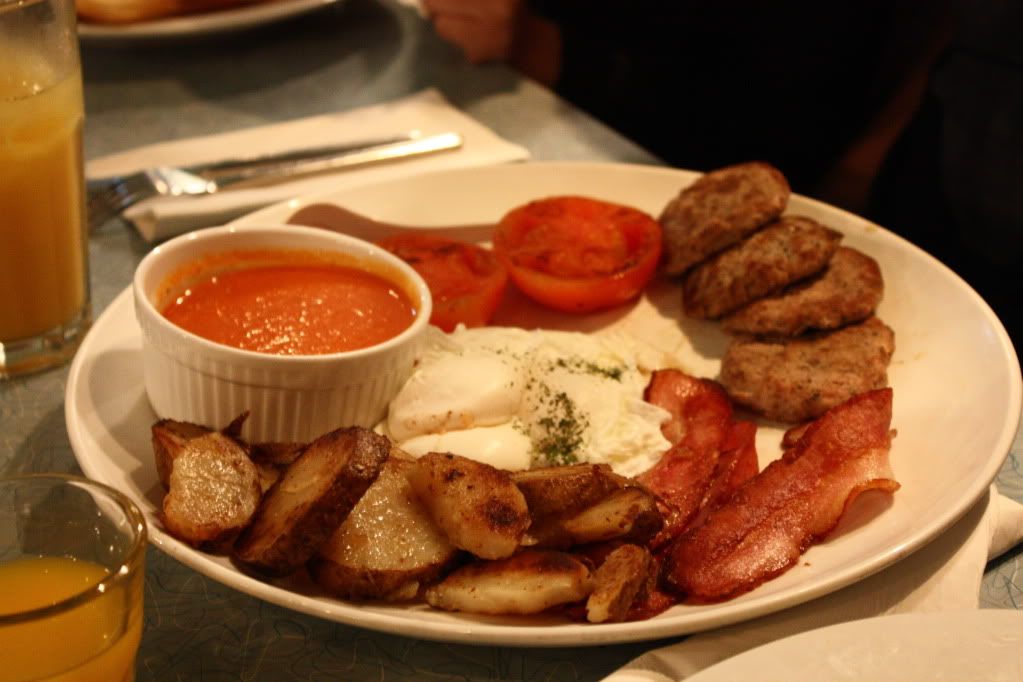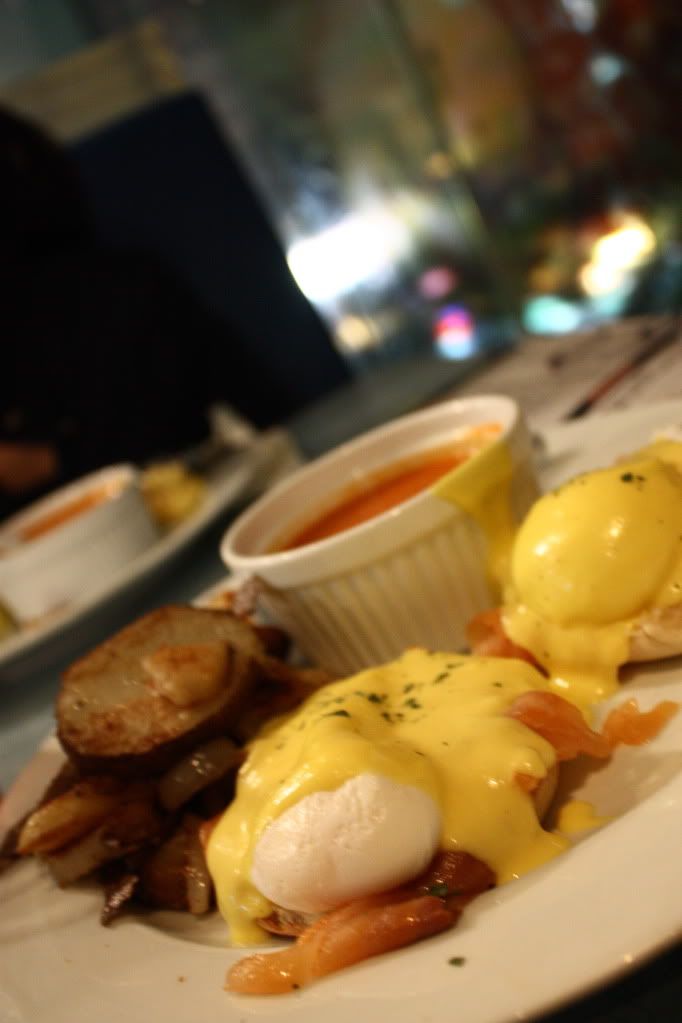 Sorry for the tad blurry pictures 'cause we were being seated in a dimly lighted area and I forgot about my flash gun. Well no fret, I bet I'll still have chance to make up for it, and do some justice for the awesome
ness
of the food through my lenses.
In my favourite stage.