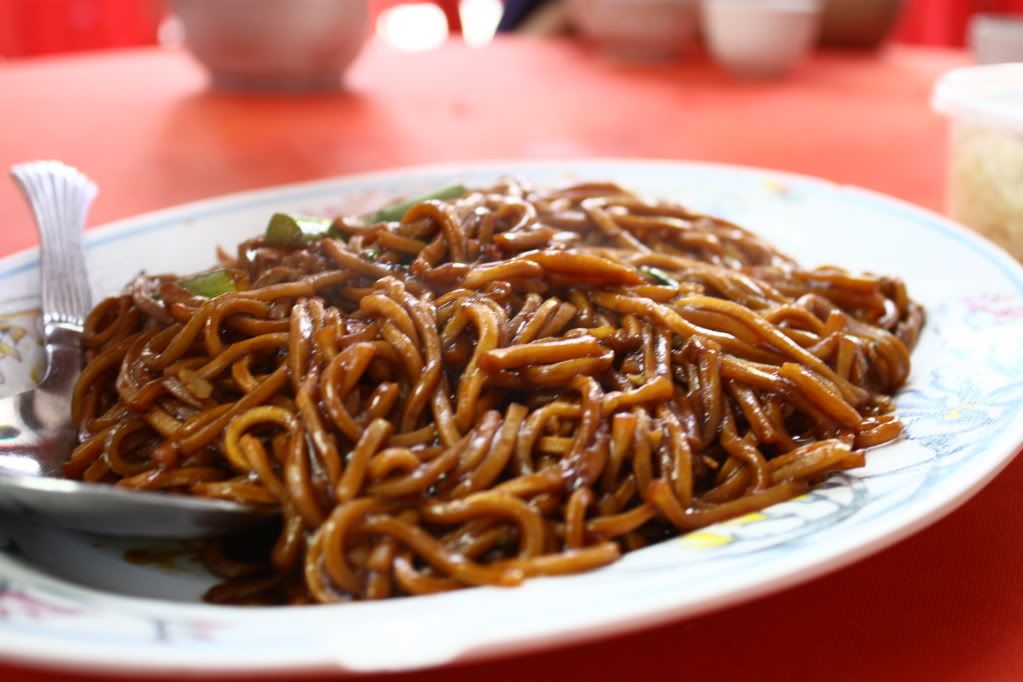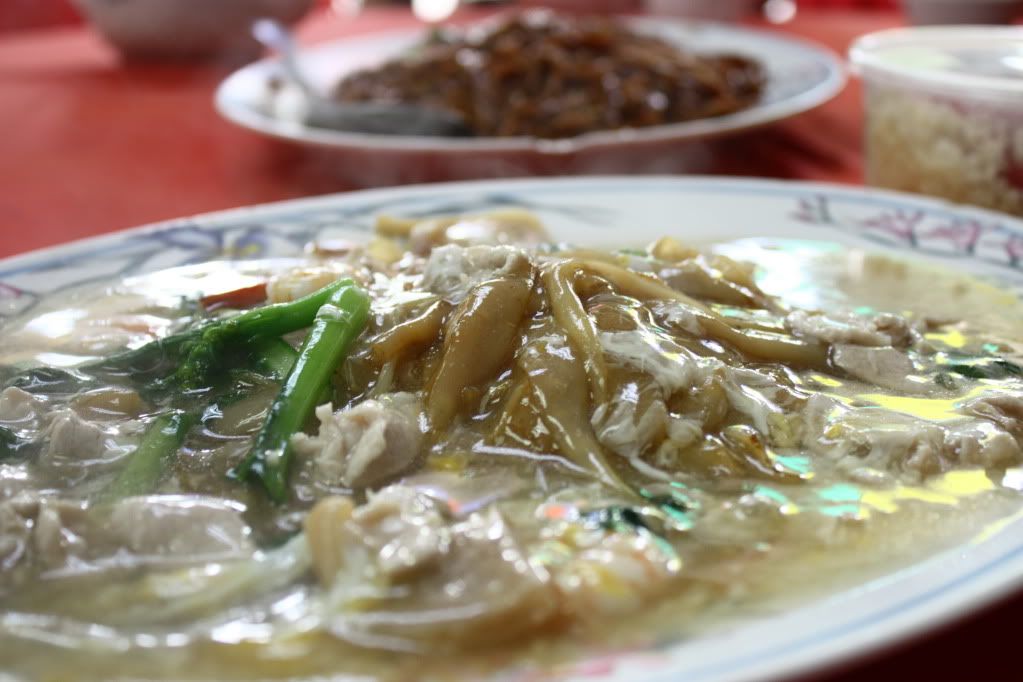 I wish these were also available in Hong Kong.
:(
I just got raped by Finance since the second I woke up this afternoon. Right now, I'm suffering from migraine.
Two quizzes this week, it marks the starting of the battle. Right now, I can't wait for the next weekend to come. Also, anyone kind enough to cook for me fried rice?
:)
Or just lend me your kitchen.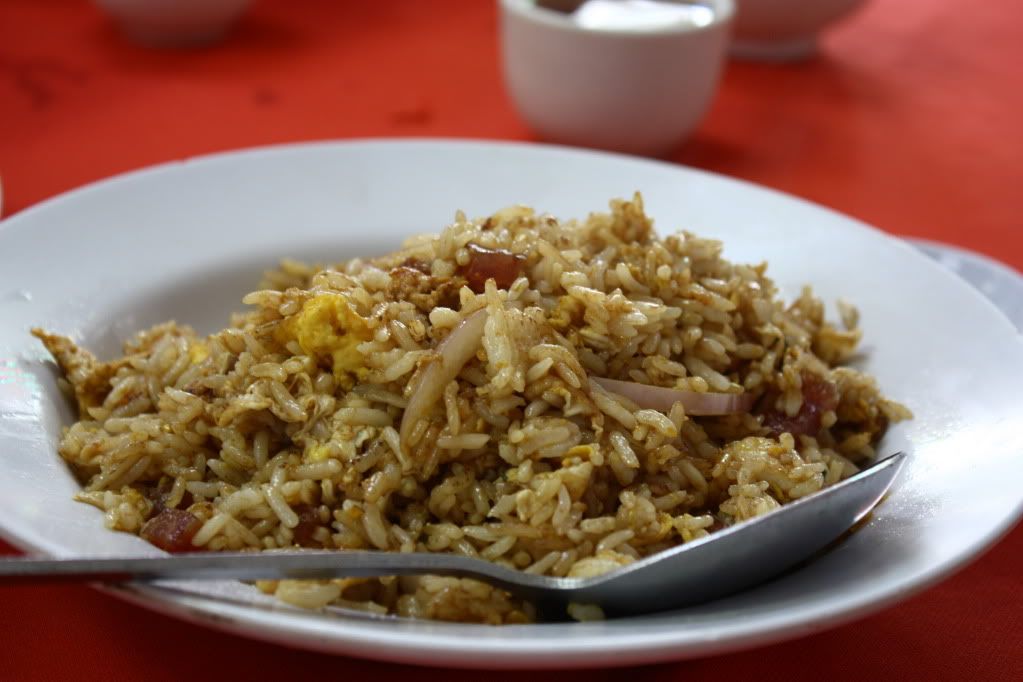 Shall pop a panadol then go to bed now. Hope I'll have a great week ahead.
Home, the place where I would love to be right now.