A typical chinese dinner when you eat out in Malaysia.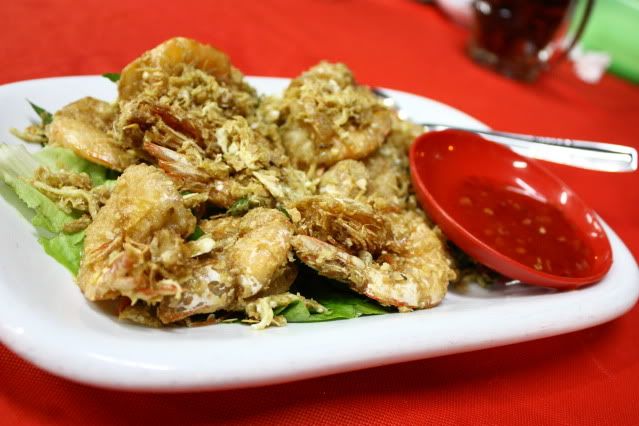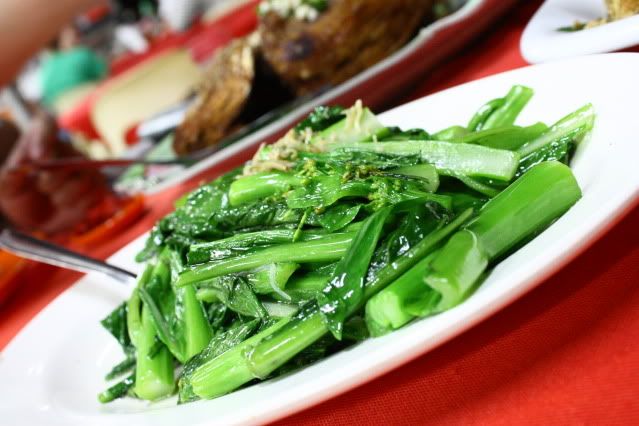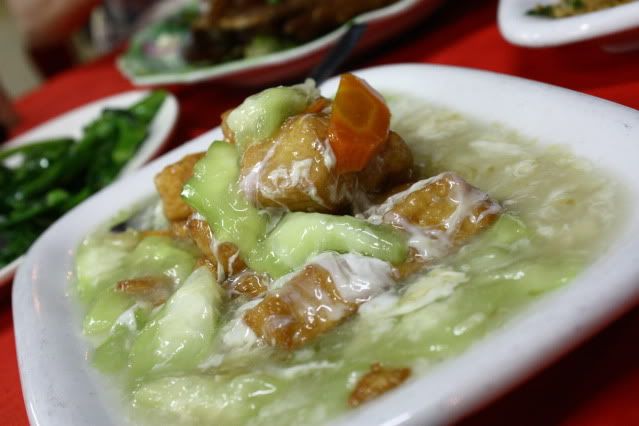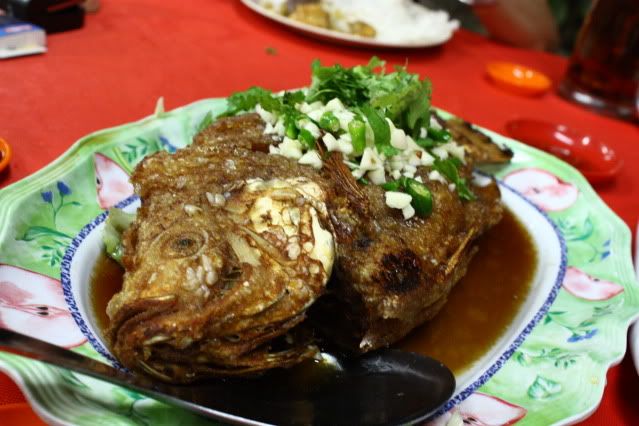 I had these in one of my favourite restaurant.
(:
Makes me miss home right now! Sometimes, I don't need those overpriced good food to satisfy my appetite.
A
yamcha
session with Kee Chong, Yvonne and Jeremy at My Honeymoon. It looks like a branch of Mun Kee from Hong Kong.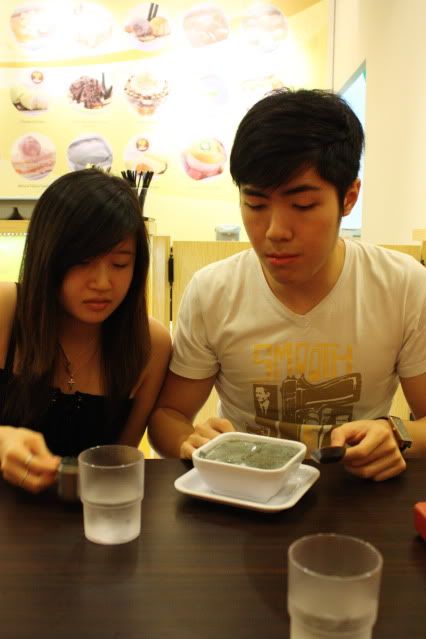 The lovely couple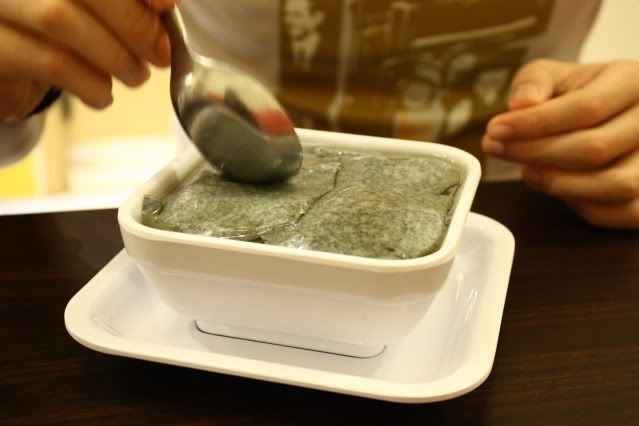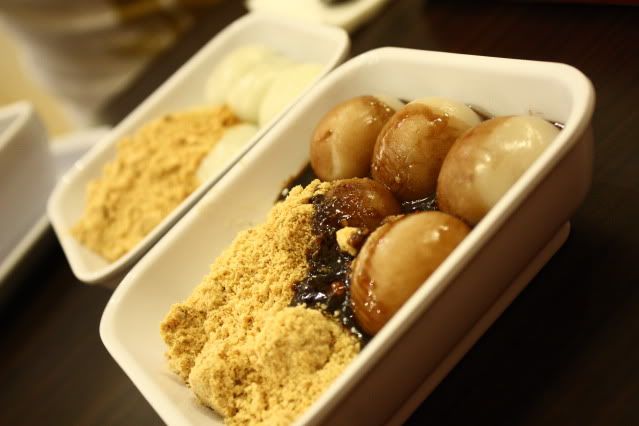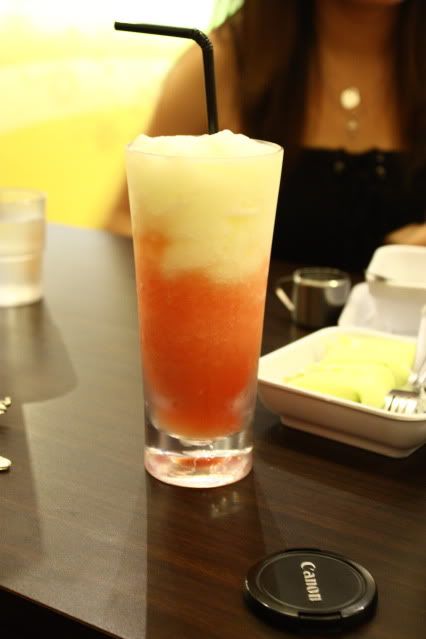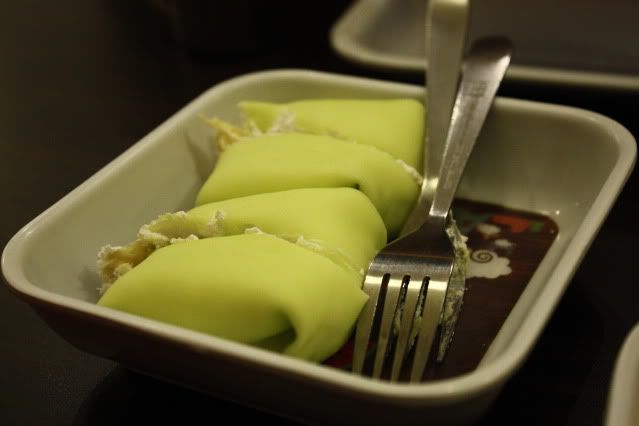 I always have this habit of ordering a drink and another small dessert just in case I can't get enough of those sugar rush.
:)
It's never easy to trust someone again who once made you lose faith on them.