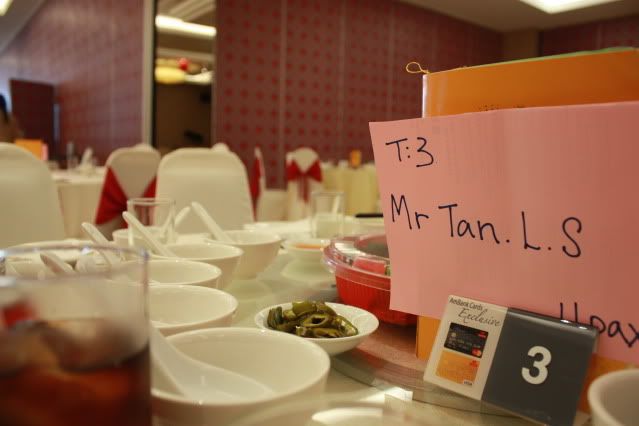 I've decided to blog about the reunion dinners I had back home before I go onto my posts for the Korea trip.
We had dinner in the new chinese restaurant in SS2 mall. Food was
mehh
.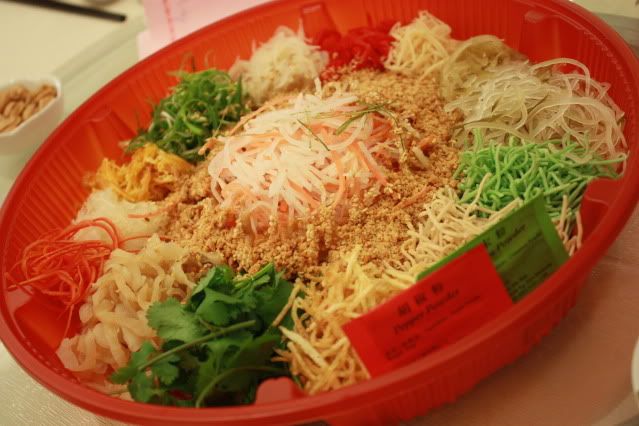 Lou Sang, one of the Malaysian chinese delicacies. It's normally served as an appetizer during the Chinese New Year's reunion dinner.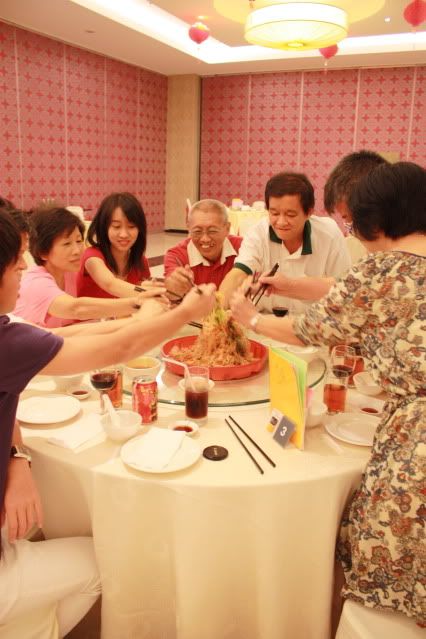 So basically, everyone in the family starts to
lou
(toss) the ingredients while saying auspicious wishes out loud. The higher you toss, the greater your fortune would be for the year!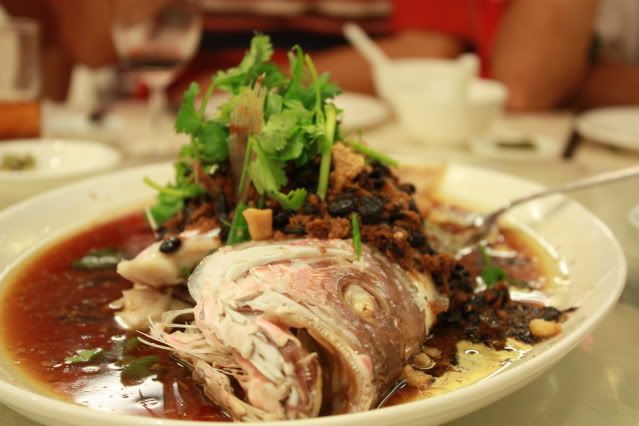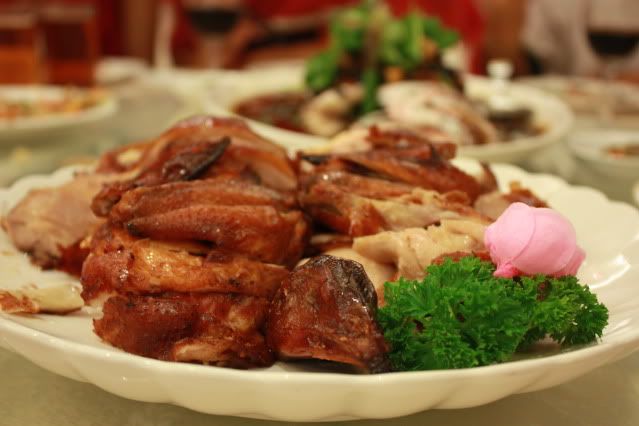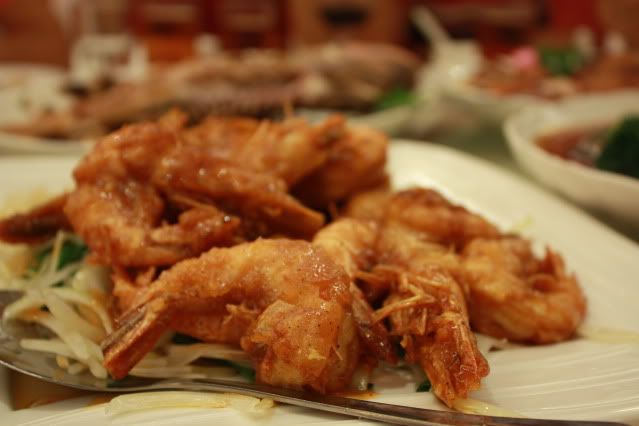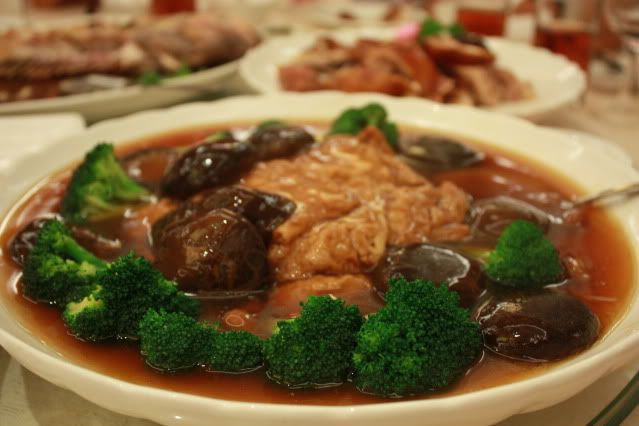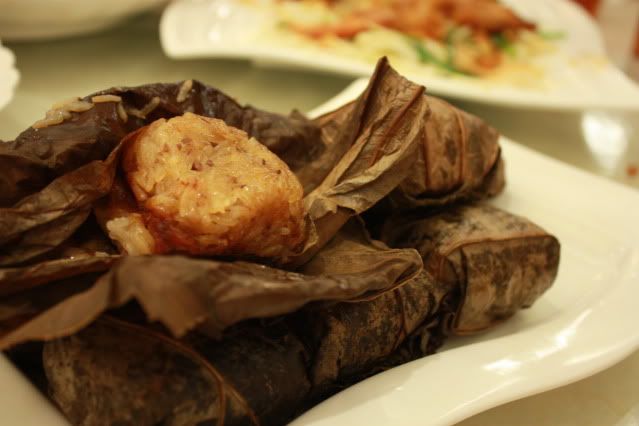 The Chinese New Year menu in the restaurants are roughly the same every year. You get shark fin's soup after the Yee Sang, then a fish. After that the dishes depends on which package that you opt for, mine was served with chicken meat, prawn, taufu and mushrooms. Before having the desserts, glutinous rice will be placed right in front of you, just to make sure your tummy is always filled up towards the end of the dinner!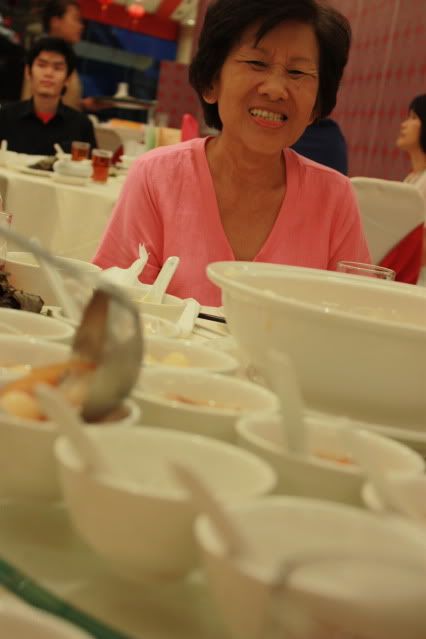 My aunt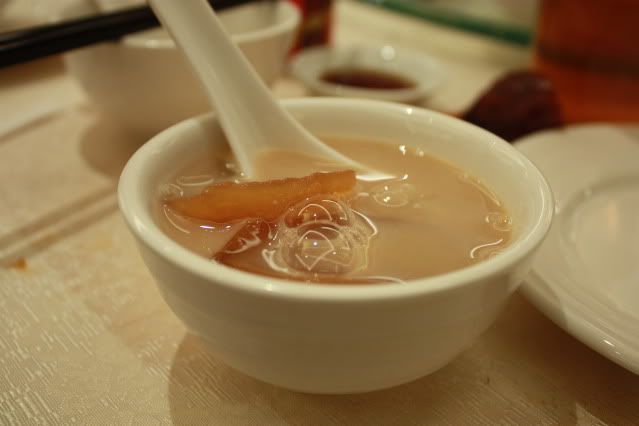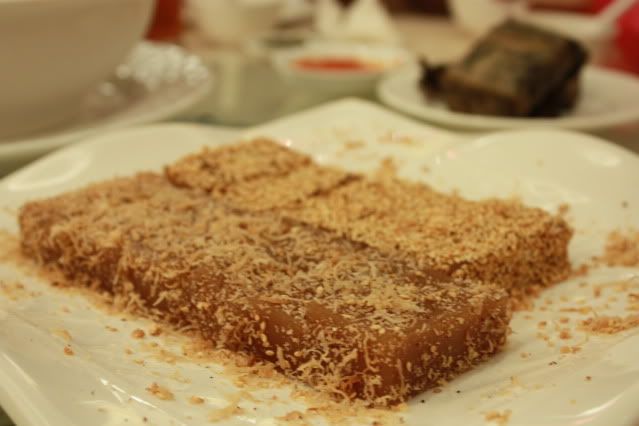 Desserts time!
(:
Despite having a filled tummy, I still manage to gobble a few pieces of
year cake
.
Outfit for the reunion dinner. I've been trying to keep this habit of putting on a dress for the reunion dinner
every year
.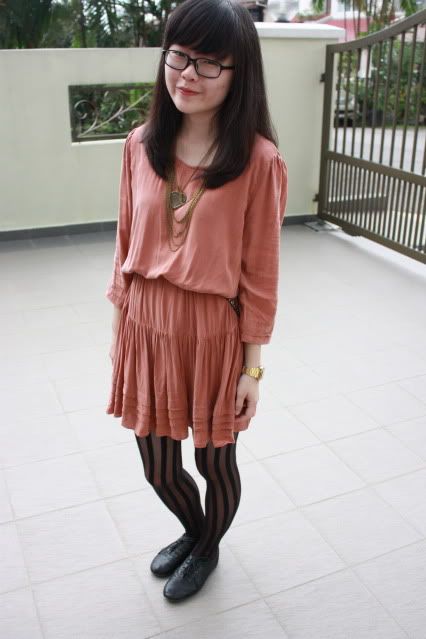 Dress: Korea
Stocking: Hong Kong
Oxfords: Vincci Accessories
Necklace: Bershka
Leopard-print belt: H&M
Watch: Casio
I was having a really hard time finding
super
mega deal in Korea for dresses. Lucky me, I found this dress for only around RM60!
(:
Material's really good and it has inner lining as well, really happy with the bargain.
It's only 17 weeks, I can do this.