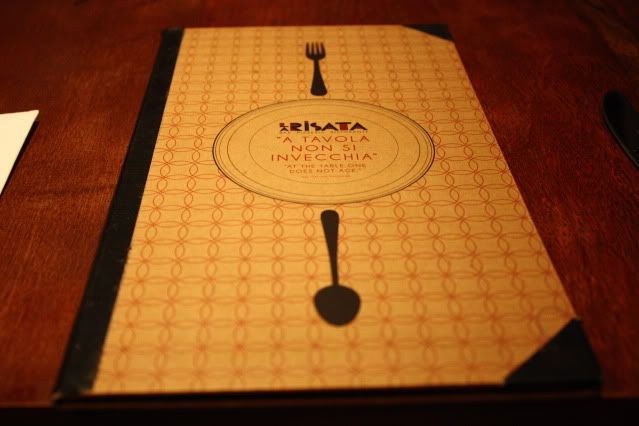 I was finding for new restaurants to have good food back in Malaysia and so I opted to for La Risata in Damansara Heights since I read tonnes of good reviews when I was still in Hong Kong. To be honest, La Risata didn't give me the
wow
impression.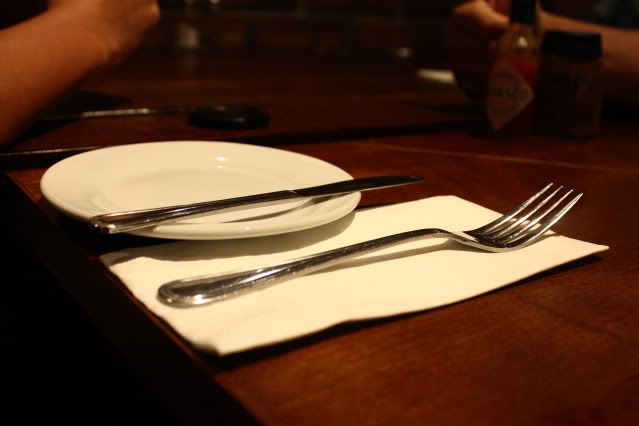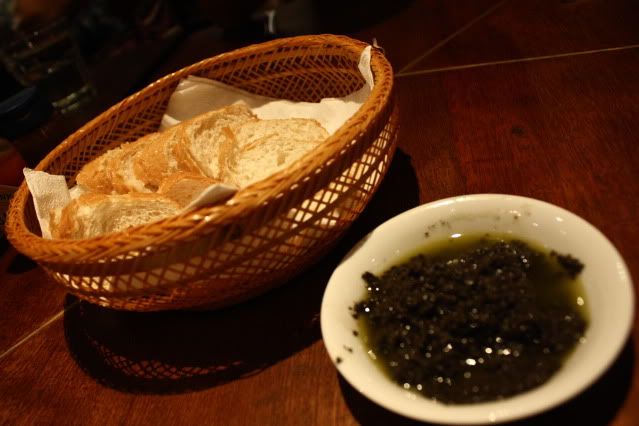 The reason that I didn't quite enjoy my dining experience there, a part of it I would like to blame myself for not ordering a the right stuff. Most of the food I had was in tomato base, which made everything
blehh
.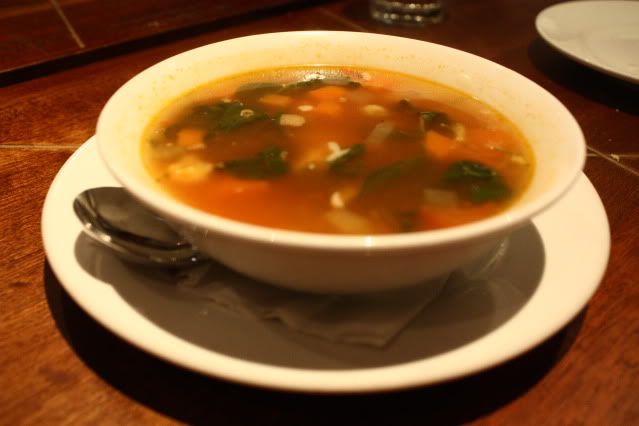 Minestrone Soup
Crema di Funghi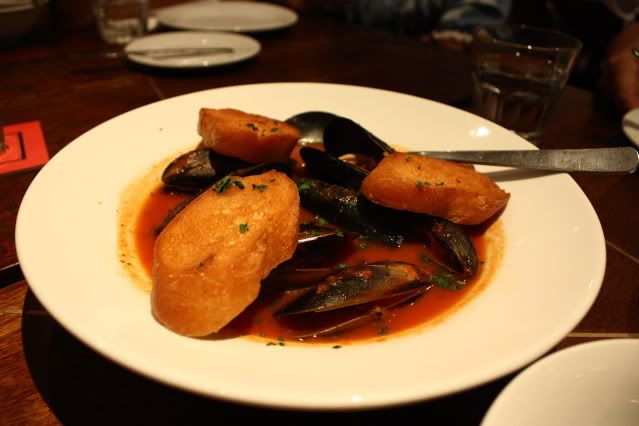 Brodetto di Cozze
Two different soups for my brother and me while mom and dad shared the Minestrone soup. Then we shared out the others.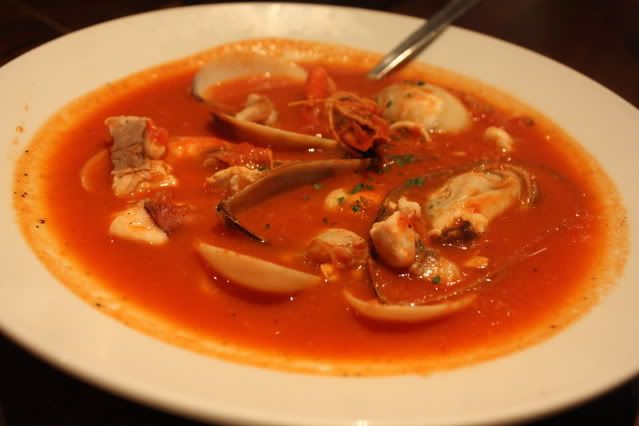 Zuppa di Pesce - Half Serving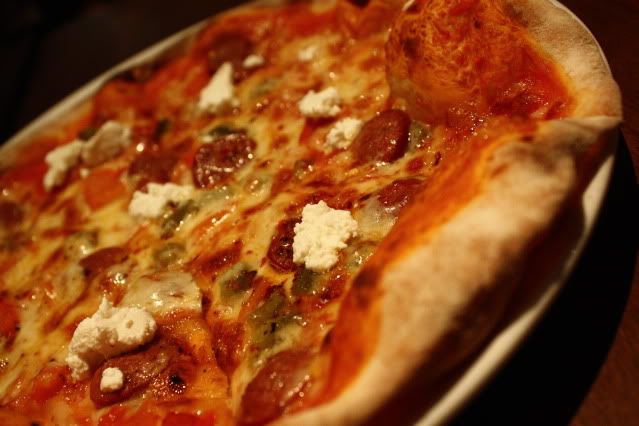 Pizza Chorizo
Spaghetti alla Puttanesca
See what I meant, everything was so
red
. That's why I didn't quite get the
wow
I guess. Overall, it was just a
so so
experience. I would blame the Pepperoni's in Hong Kong for serving the most awesome Italian food I've ever had too! To make up my trip there, I was hoping their desserts could actually cheer me up.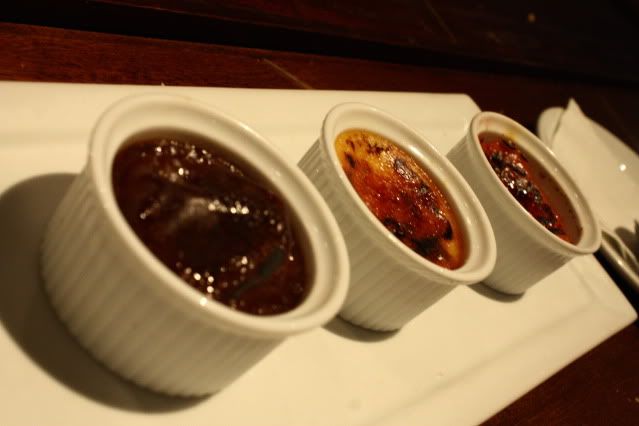 Crema Catalana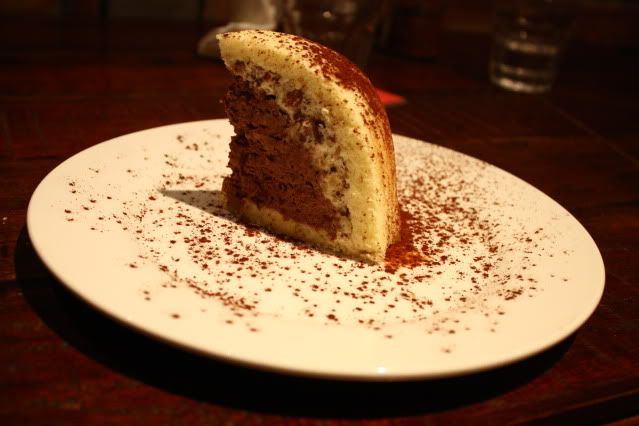 Zucotto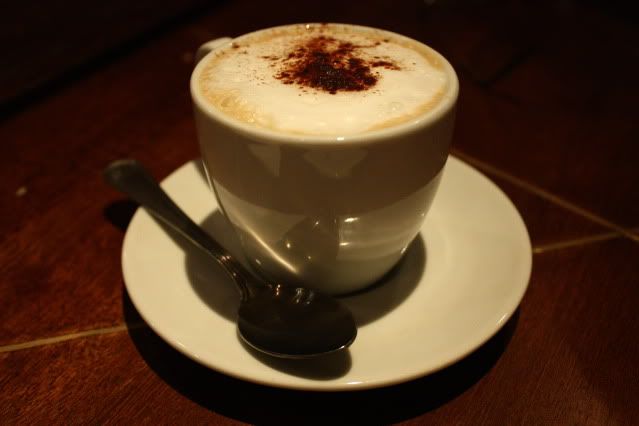 Cappucino
Well, sadly it didn't. They ran out of Tiramisu and so my brother got the Zucotto. My Crema Catalana was three small creme brulee came in different flavours, original, strawberry and chocolate. I only liked the original one, the other two tasted wee weird and texture wasn't that good too.
One thing I would like to give compliment to is their service.
(: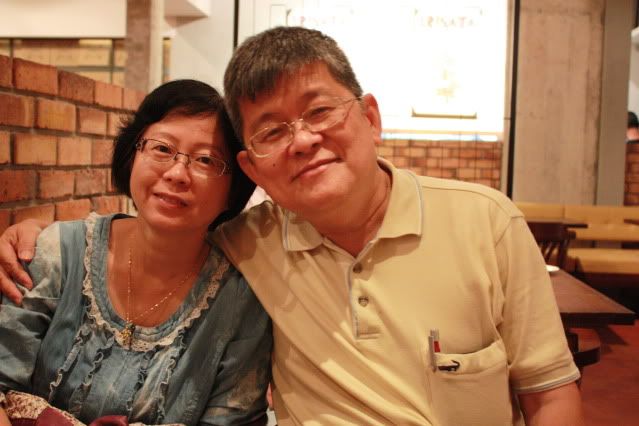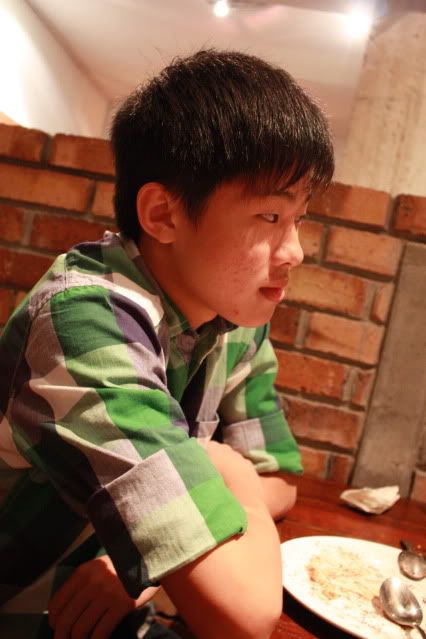 My family, the ones who always give way for me to decide on where to have our meals!
work hard on weekdays, good food on weekends.