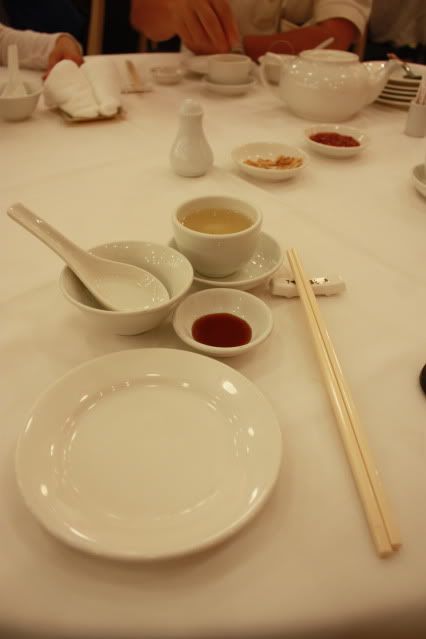 Went up to Genting twice during my stay back home. Dinner again was picked by me, and so I opted for Ah Yat Restaurant in First World Genting.
I blogged about the Ah Yat branch which was in Kuala Lumpur once
here
. One of my first few blogpost and hence the smaller and less artistic pictures.
:)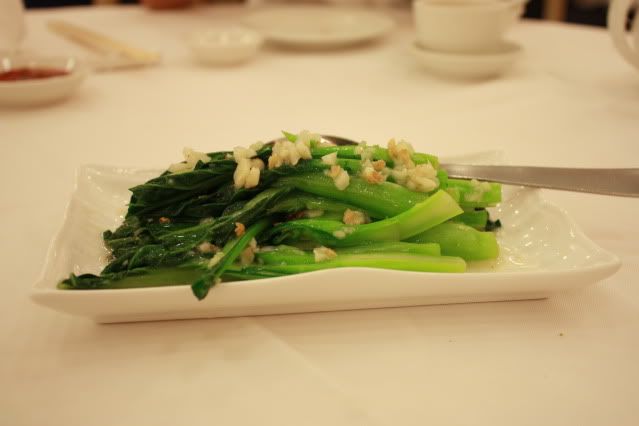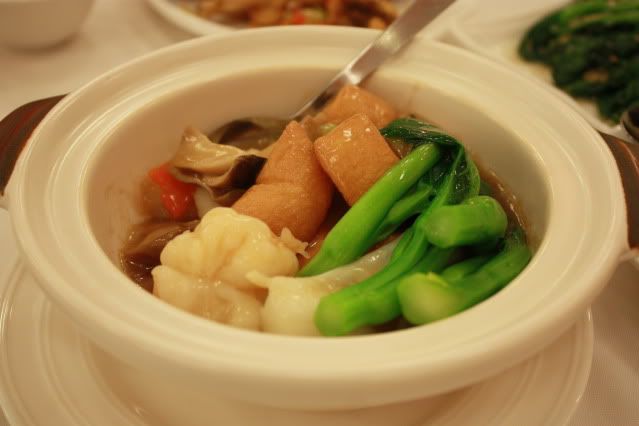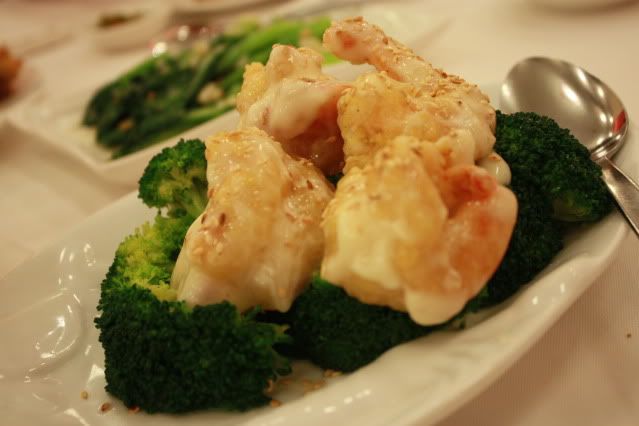 Prior to the desserts, noodles was served.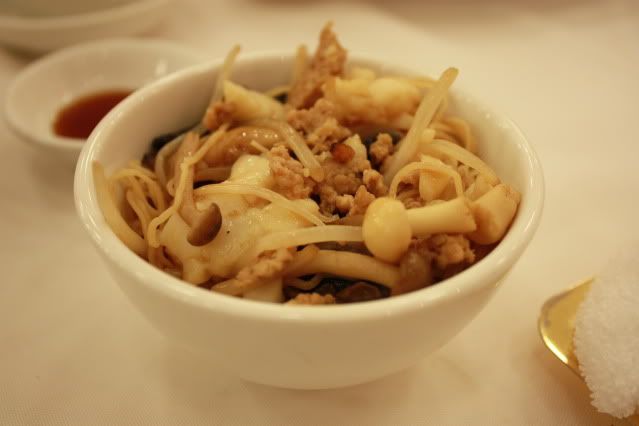 My dining experience this time was so much better compared to the previous time I had in Kuala lumpur. I'm guessing that the food stuffs on the ala carte menu are better than the set ones since those come in a much smaller portion and hence lack the
oumph
!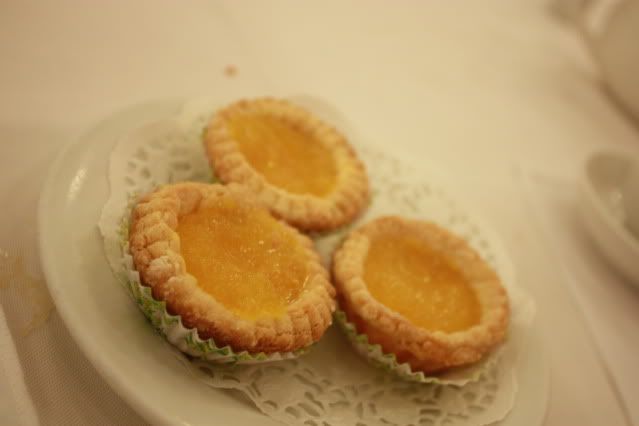 Ended the yummy meal with bird's nest egg tart.
*drools*




You only live once, why not just take the chance.