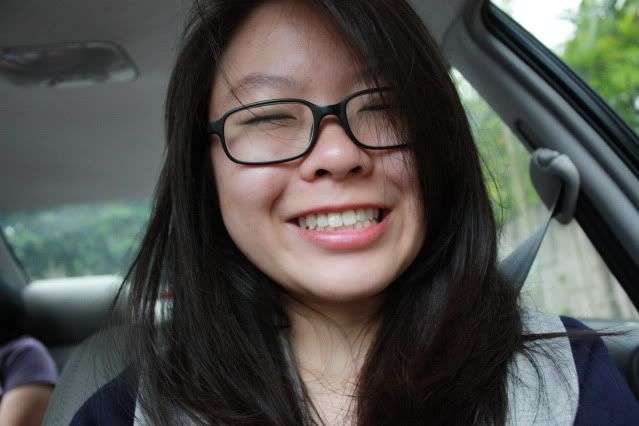 A shout out to those who were there yesterday night. Sorry and thank you for the troubles caused!
:)
As for papa and mama, I'm truly sorry for what I did and hence the trouble and worries caused as well.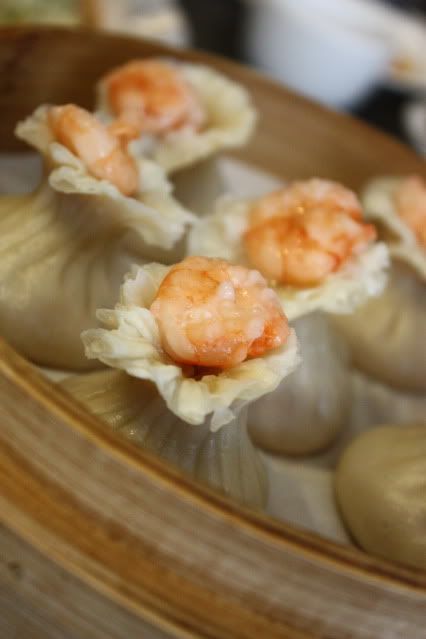 A food review on Din Tai Fung, Pavillion will be up tomorrow.
:)
I'm back in Hong Kong safe and sound. Just settled in my new room, and tomorrow I'll be heading out for a talk.
It's also time for me to sum up my 2010 and list out some
to-do
's for 2011. January's been great, ignoring my recklessness from last night.
Lesson learnt.