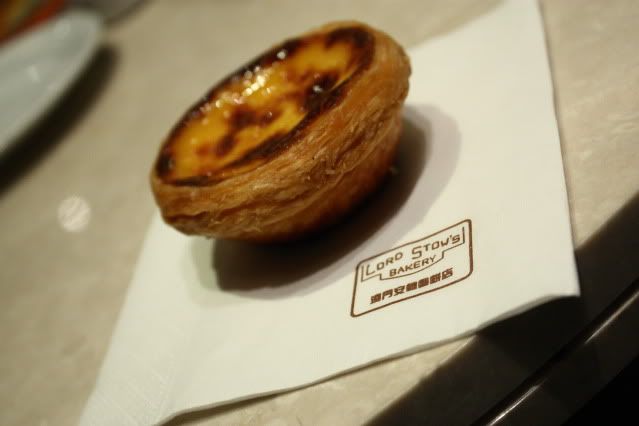 I missed out this from my
food
reviews
in Macau. So when you're in Macau, Portuguese tart is a
must-eat
over there. I had mine at Lord Stow's bakery in Venetian since I didn't get to head over to their original bakery which is in Coloane Square.
It was really good that I had two of it, despite having a hefty meal before that! According to
Cai Jin
and
Debra
, Lord Stow's Bakery is where they serve the best Portuguese tart in Macau. I definitely
third
that!
:)
I'll just have to be better and stronger.