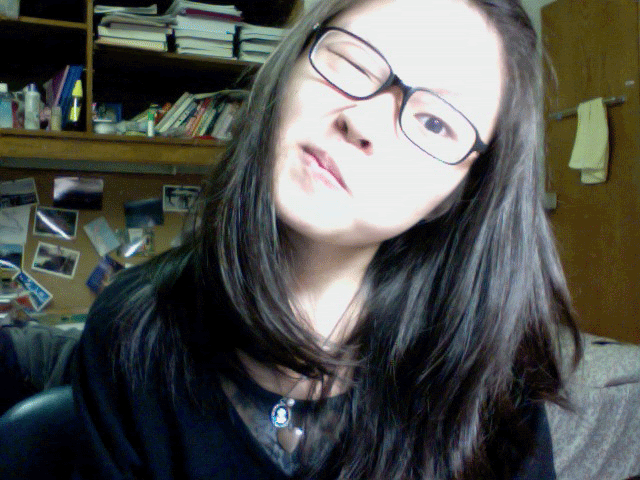 Squeezing all the as much Biochem stuffs as I could right now for the Monday's paper. Then I have to finish off a vid for one of my courses. Slides to be done tomorrow for my Greek presentation which will also be on Monday.
Then three assignments due this Wednesday. One's almost done by one of my awesome friend, Daga. The other two would be a Management report for my Language for Business course and an Information System and Operation Management assignment.
Much work so will not update till I'm done with all of those!
Trying too hard. Don't you think?