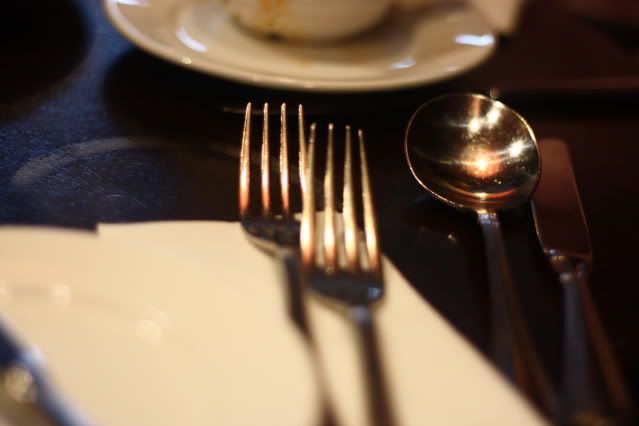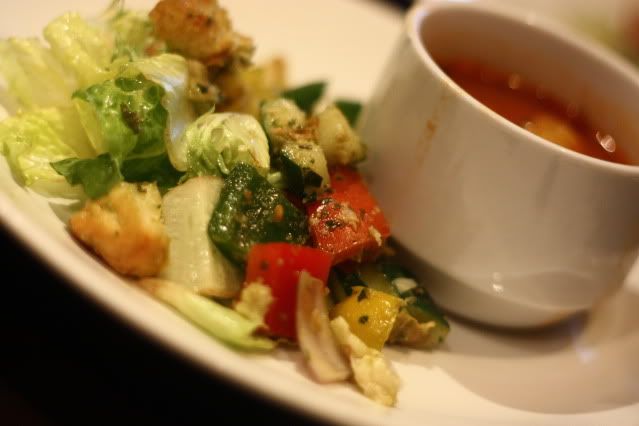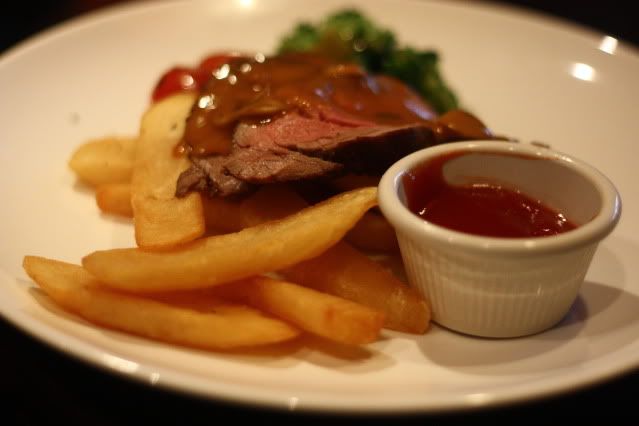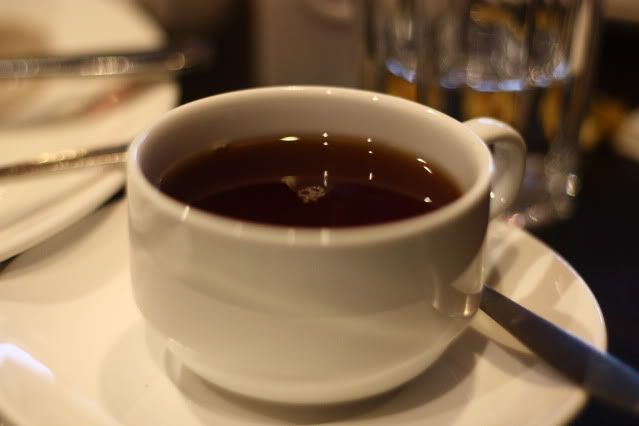 Had lunch with my foster father in UC Bistro.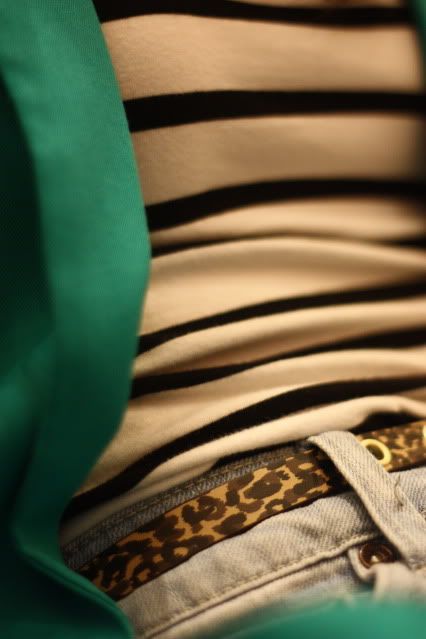 Another afternoon at Pacific Coffee Company, this time with stats.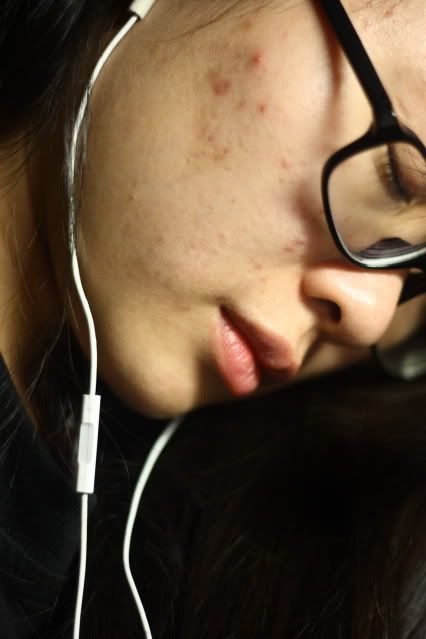 Save me? Recommendations on how to heal scars please. Thanks! I'm currently using the Vitamin E cream from Blackmores. Anymore good suggestions?
Don't stay for those who doesn't appreciate your presence. Go out, meet new, amazing people.