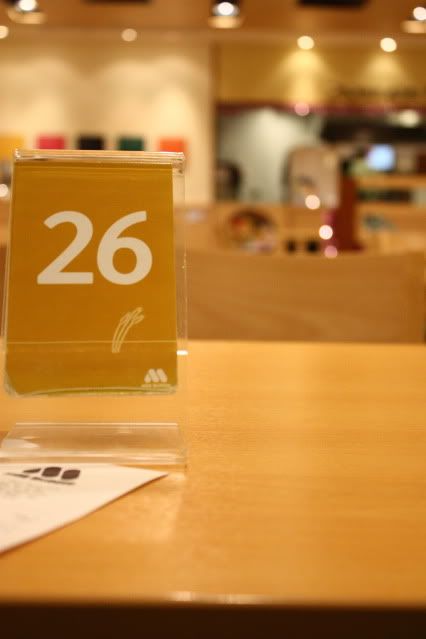 I got so sick of spending 24 hours in my room that I went out to Hang Hao for MOS burger today. Since I'm not much in a mood to update about my crab-eating experience, let me bore you guys with what I did today and the pictures I took.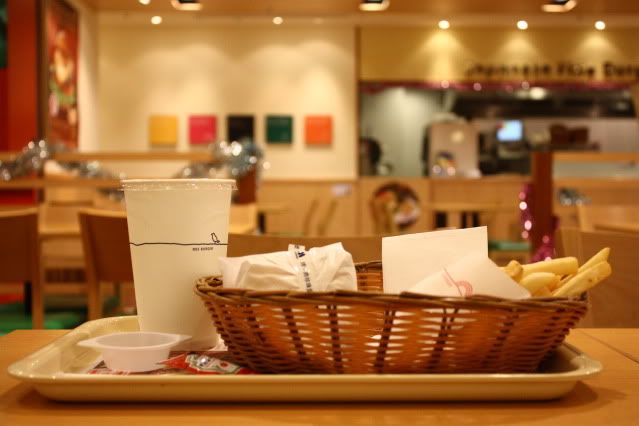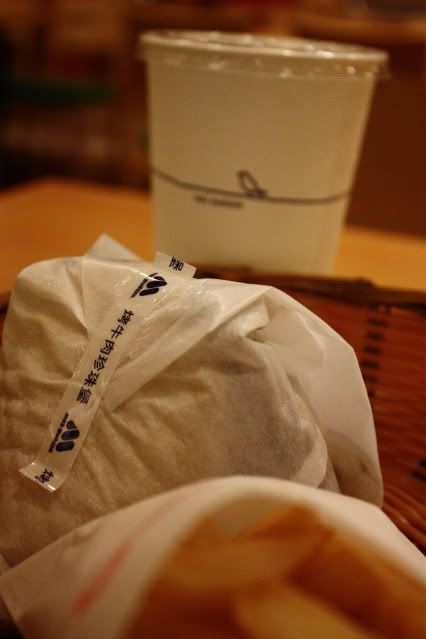 Ordered Yakiniku (Beef Teriyaki) Rice Burger, was a bit messy but still delicious.
:)
Pampered my tummy with fries and soft drink, very unhealthy, i know. After my scrumptious meal, I headed over to Pacific Coffee Company to meet up Ronny and did my revision there.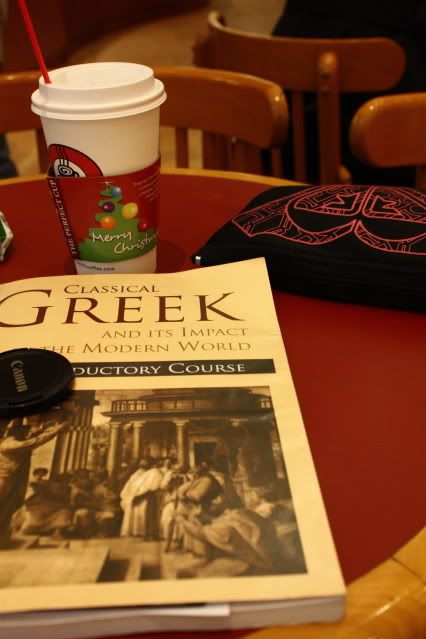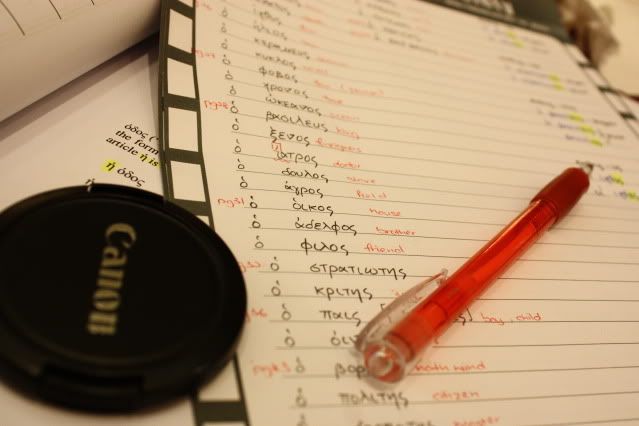 Yes, I'm taking Greek as my language course. Ancient greek which is practically useless.
:P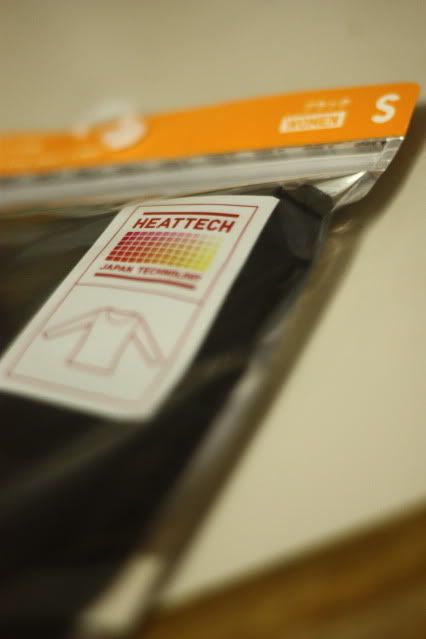 Told mama that rain's expecting to fall tomorrow and the temperature is suppose to drop till 9 degree celcius. So mama asked me to get the HeatTech shirt from Uniqlo.
Also I got Lioele's blackhead clear and facial cotton. Since I'm not a person who does make up and so, having an okay skin condition is pretty important to me. I just checked up online on this brand just now and I see that pretty much of the girls actually uses their cosmetic stuffs. I'll do a review on the blackhead clear once I'm free. Shall end this post in my favourite way, a style shot.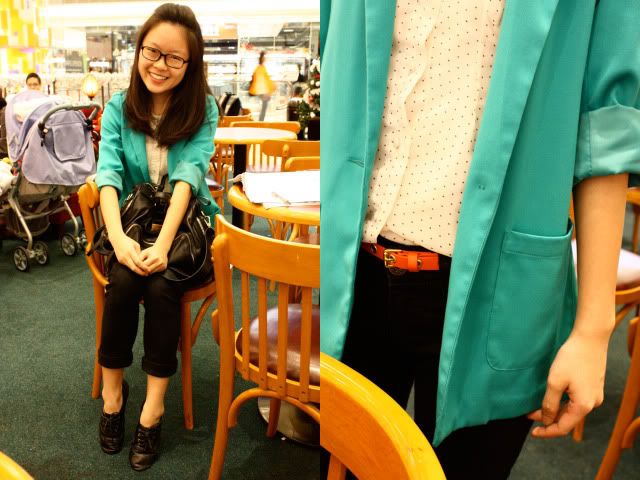 Blazer: H&M
Top: Cotton On
Jeans: Bandung
Oxfords: Vincci Accessories
Belt: H&M
Bag: Charles & Keith
Hold on tight to what you have today, 'cause you'll never know what'll happen tomorrow.