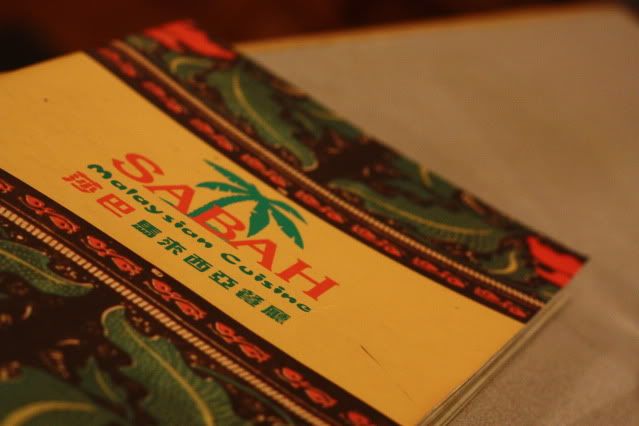 Today I was so desperate for Malaysian food that I started to look up on restaurants which serves it on
Open Rice
. Open Rice is a website which is popular among the locals as a guide for the restaurants around Hong Kong. I settled with the Sabah Malaysian Cuisine after going through all the reviews.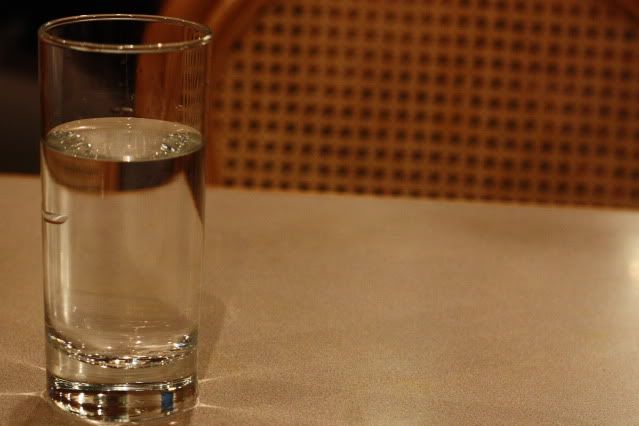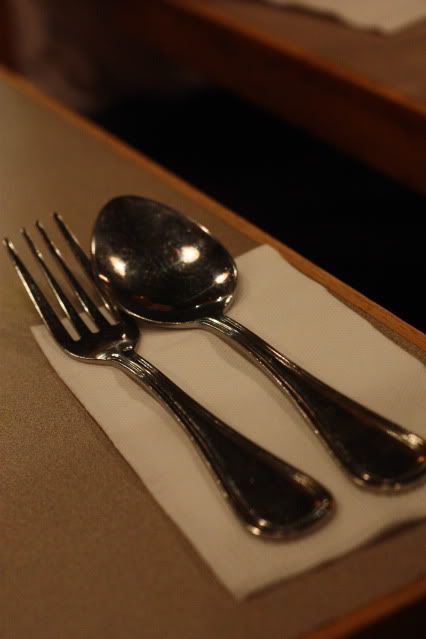 As usual, I went for my meal alone. It was a spontaneous plan so most of them either couldn't make it or thinks that it's too far.
I picked Nasi Lemak from the menu as I didn't have anyone else to share with if I ordered dishes. I saw a few familiar dishes like sweet and sour chicken and butter prawn. Thinking of it makes me wanna drool right now.
:)
From the review, their roti canai was given thumbs up as well, maybe next time I'll get it.
Back to Nasi Lemak, it was heavenly awesome!
:)
Spicy for a Malaysian's taste bud, peanuts were yummeh, only the cococnut rice's isn't dry enough. Overall, it was still perfect just that I don't remember our Nasi Lemak back home was served with tomatoes. Nonetheless, I still love it! It costed me $66 including 10% service charge. After conversion, it's somewhat the price of having Nasi Lemak in Madam Kwan's, so I think it's worth it.
You can get yourself there by taking the MTR to Wan Chai station and exit at the Exit C. It's walking distance from the station. Attached map is
here
.
you never try to understand my part.