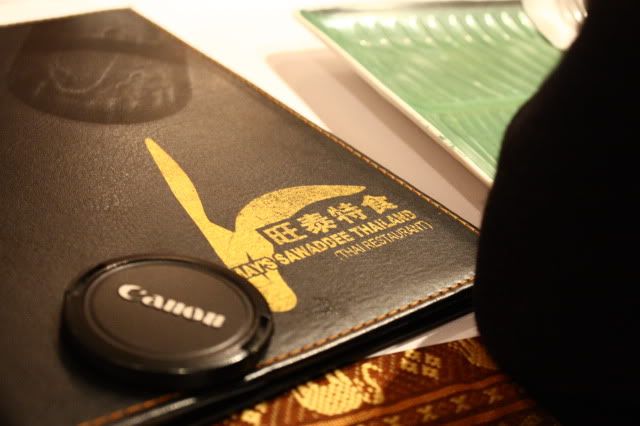 Just came back from Yi Wei's birthday dinner at Sai Kung. I'll blog on the food later when I'm free.
:)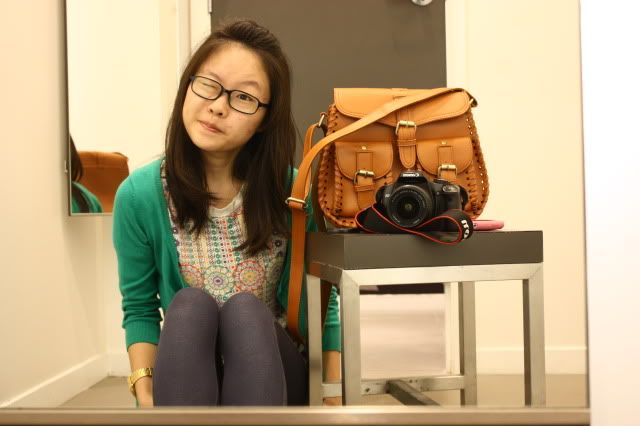 Cardigan: Zara
Top: Marc by Marc Jacobs
Jeggings: H&M
Flats: Mongkok
Watch: Casio
Bag: Mongkok
Today I went for more of an grandmama vintage style 'cause of my pointy gold button flats. This was one of the flats I got for $50 at Mongkok yesterday night. Also in the picture, showing you the first pair of boots I got for myself!
Anyhoo, that's the update for today. I shall hop onto my bed, slip into my
fluffeh socks
and sleep!
sometimes I overthink.