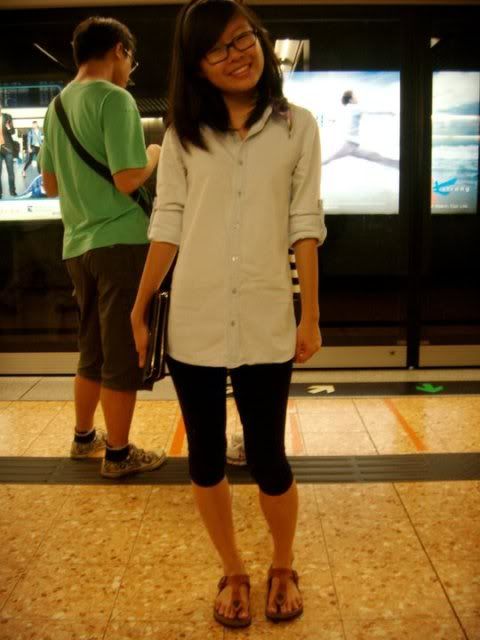 Top: Cotton On
Leggings: H&M
Slippers: Birken Stock
Headband: H&M
Purse: DKNY
It's been a while and yes, I went to Mongkok again but this time with the girls. Will blog about it and Ocean Park soon after I'm done with quizzes and assesments.
:)
By the way, I think I kinda screw up my interview just now. URGHH, need to find ways to mend it back tomorrow.
:(
it's time to get fruity.
:D