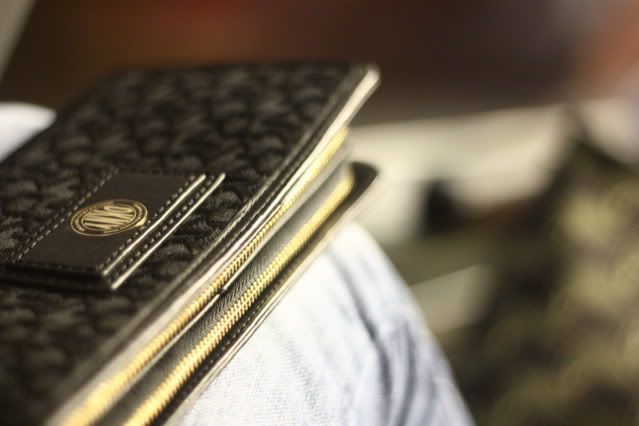 Woke up naturally, without any alarm today. I slept well and woke up just in time for brunch. Facebook chatted with Apple and off we headed to our uni's coffee shop with Rebecca after our bath.
Panini, my current favourite food on campus.
Spent my whole afternoon in the library rushing some designing stuff. It's been raining a lot these few days, saving some money on the air-con then. The only bad thing about the weather is that I have to stay on campus
I just signed up a one-year contract with 3. For a monthly fee of HKD51 I get 1500 minutes free and unlimited texts to my friends who are using the same service provider. I splurged on food today, had Japanese food at the Food Republic in Hollywood Plaza.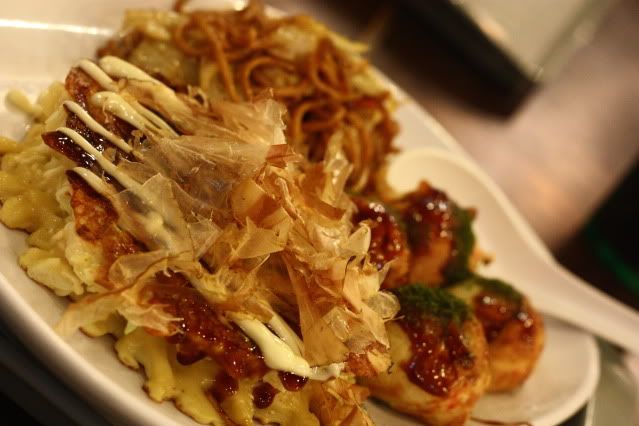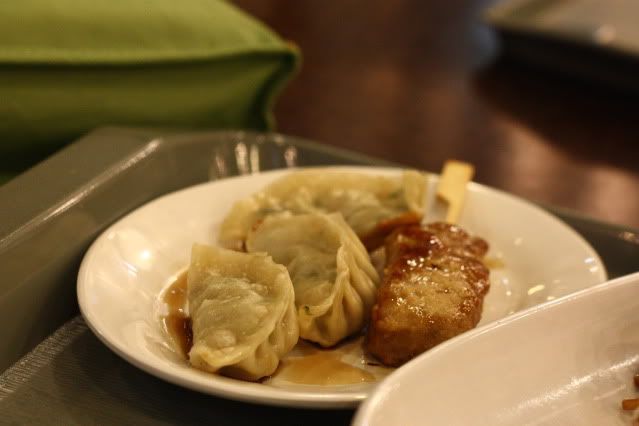 The whole meal plus a drink came up to HKD45. Well, usually I have meals as cheap as HKD20 on campus including drinks, definitely not Jap food so you can't really compare the price.
I've been in a really bad state lately, messed up daily routine and lots of crap things to think about 24/7. Well, I really do hope that I'll be manage to solve all of them as soon as possible and start to settle down. Thanks for the friends who actually talked to me, that really meant a lot to me.
:)
and yea, my parents too.
Anyway I won't die so soon yet 'cause I can have these awesome views to look at whenever I want to.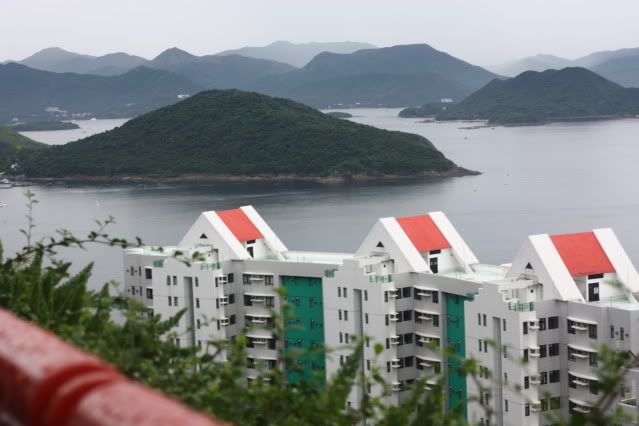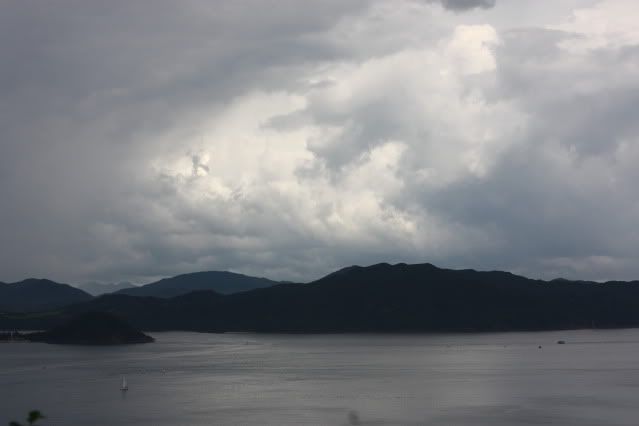 Okay I still suck at taking scenery pictures, just wanted to show you guys how awesome my campus is.
Lastly, let me introduce you guys to this sexy babe of mine,
Apple
.
:)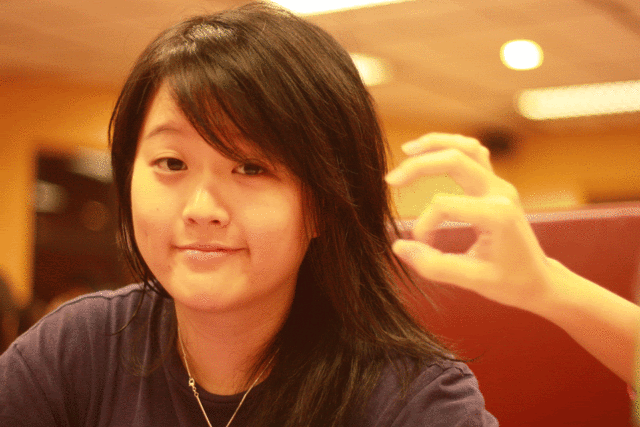 Just gonna stand there and watch me burn..