The last Malaysian food I had, Nasi Briyani.
:
(
I miss Nasi Lemak a lot. I used to have that as breakfast once in a while and I would actually take the initiative to fry an egg to go with it.
:)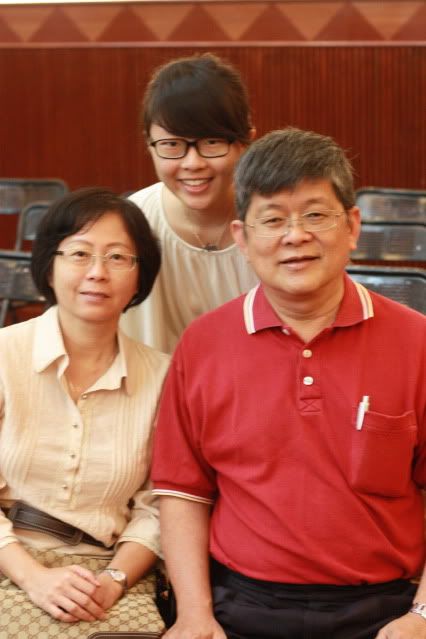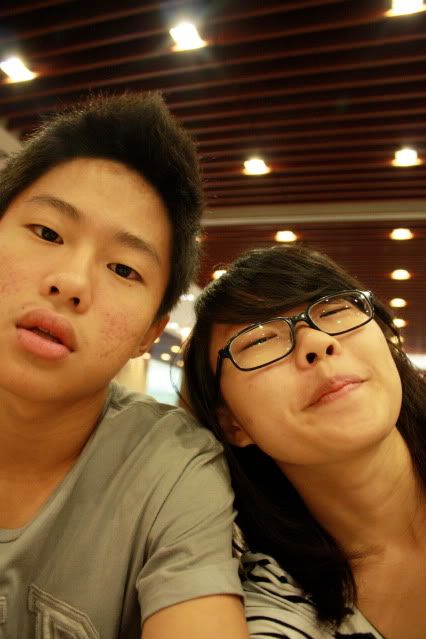 And of course I miss my family too.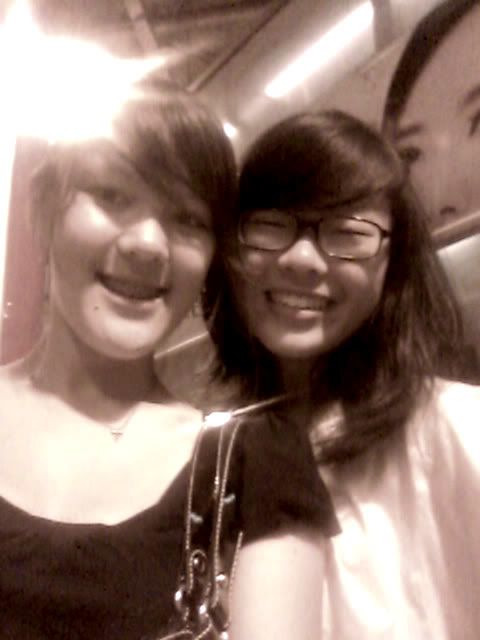 After some hardcore studying in the library and an on-campus dinner, me and Asta went over to Mongkok for a taste of Hong Kong.
:)
She got herself some really cheap accessories in Mong Kok Centre while I happily indulge myself in Curry Fishballs and H&M.
Well I think I'm finally gonna have all my problems solve, just pray hard that nothing bad comes up last minute. Till then, x
o
x
o
.