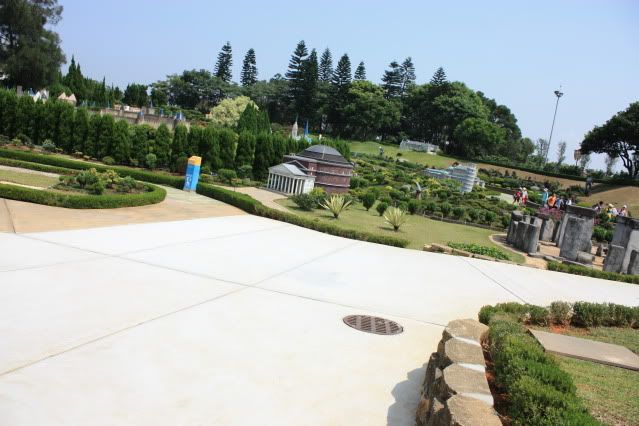 Window On China Theme Park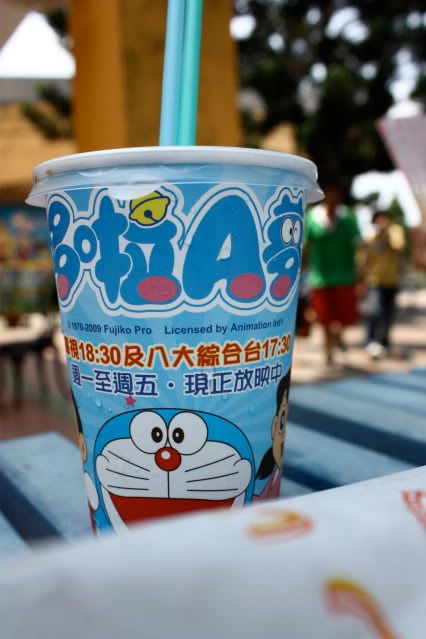 me likey how the straws' colours are different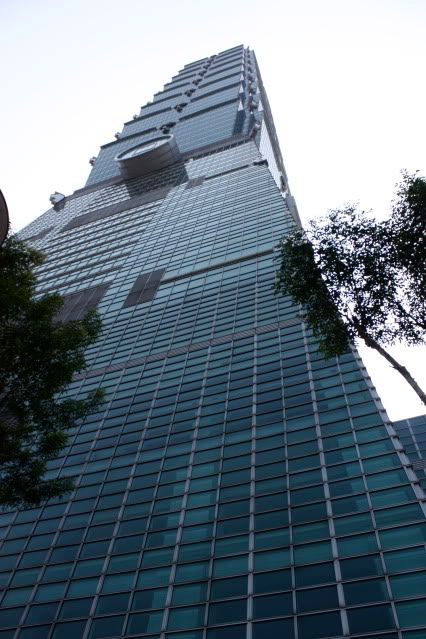 Taipei 101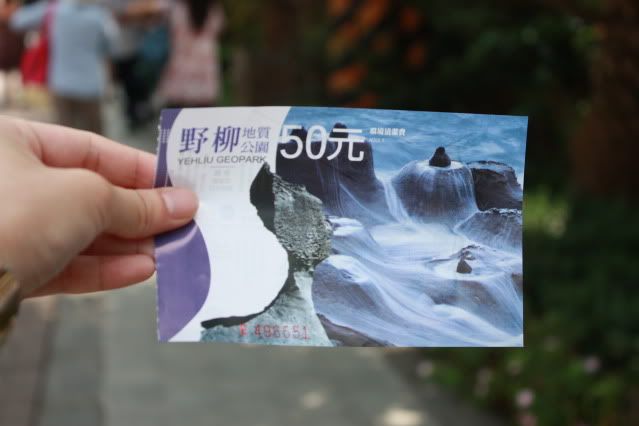 Yehliu Geopark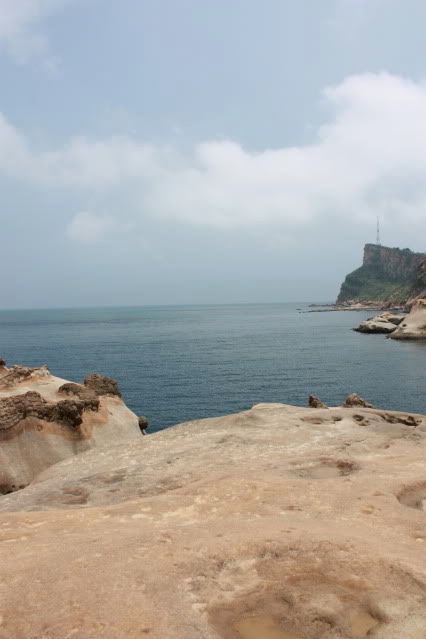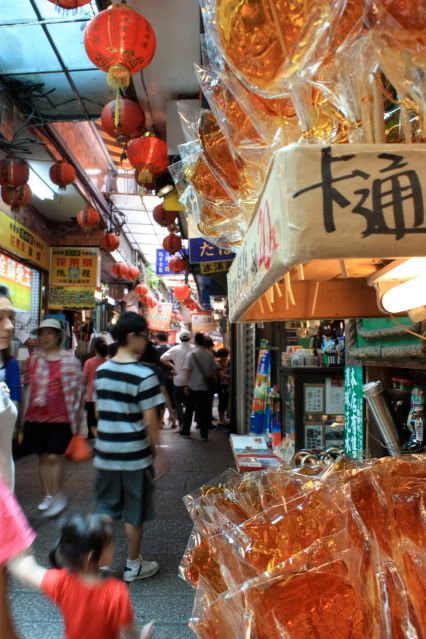 ChiuFen Old Street
Assorted meatballs with noodles
Dan Shui Fishermen Wharf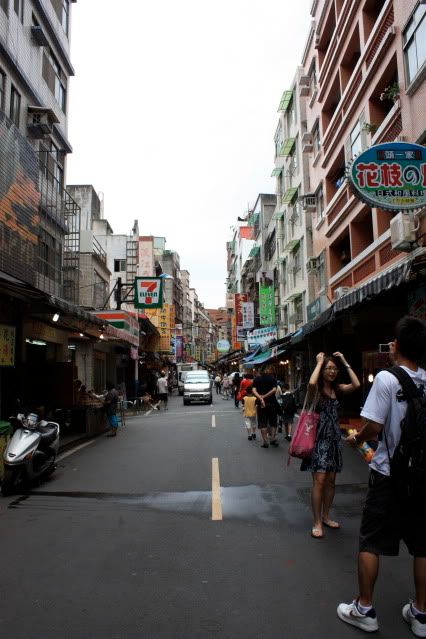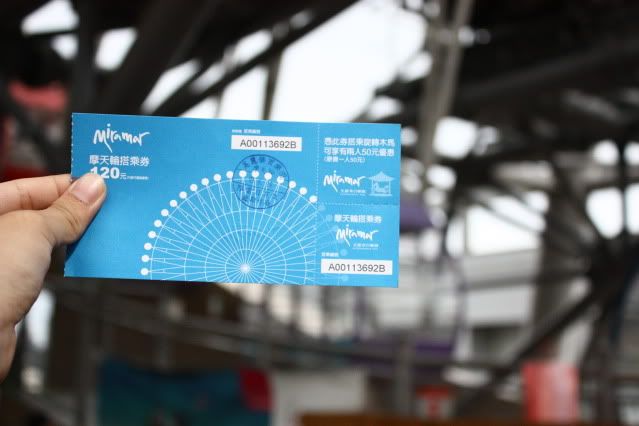 Miramar Ferris Wheel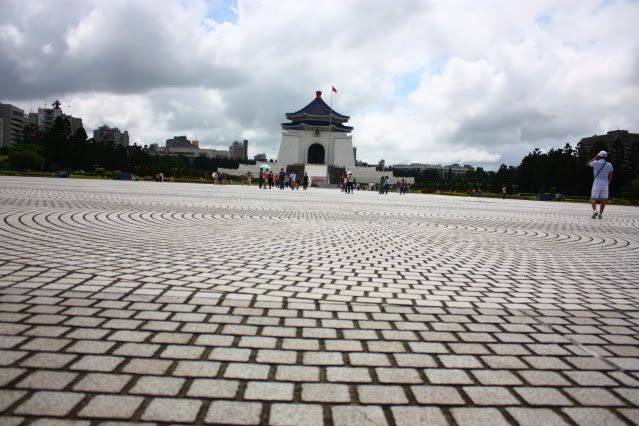 The woman who went with me to these places is heading back to UK today.
:)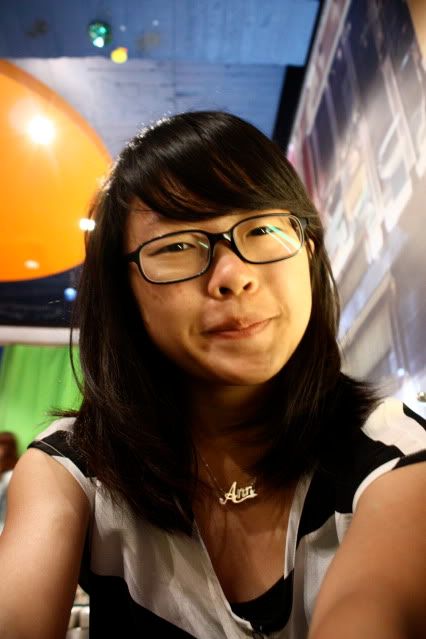 Hello, thank you for putting up with me during the 6 days 5 nights trip in Taiwan. Also for the birthday present.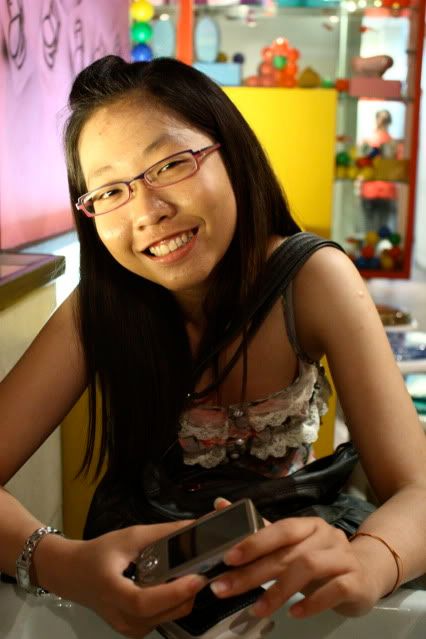 By the way, the mochi that we went gah gah in Taiwan, apparently it's sold in Sunway Pyramid too. LOL!
how could I've ever missed it
:)