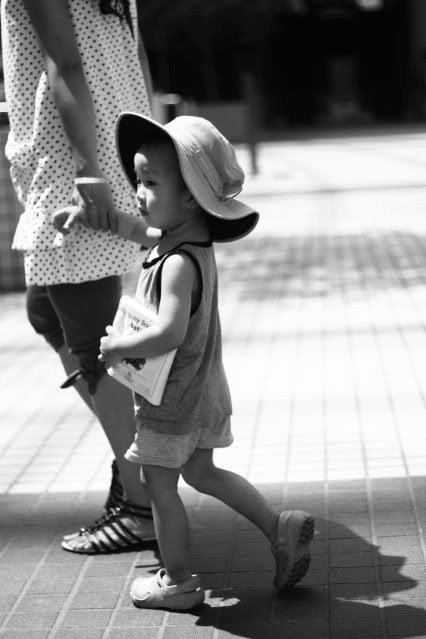 First time taking shots of random people that I'm actually proud of. Unlike
Ek
, I prefer to take pictures of food stuffs 'cause if you're unsatisfied with the picture we get to take it all over again.
Just got back from the Hong Kong City Tour organised by my university. Will have the pictures and updates done later or maybe tomorrow. For now, let me unpack my room as my roomie will be coming in tomorrow.
:)
i hope it's gonna be alright.