Finally got all the pictures done with their watermark on it. So right after my last A2 paper,
xianhui
was already waiting for us, me,
Mabel
and Medalynn outside our campus. As what xianhui said in her SMS to three of us, we embarked our journey to the ocean without any delay. The theme for our graduation ball was Atlantis Odyssey and so that's why the ocean thing came up.
:D
Enough said, pictures' up.
Before the ball.
Mabel
Medalynn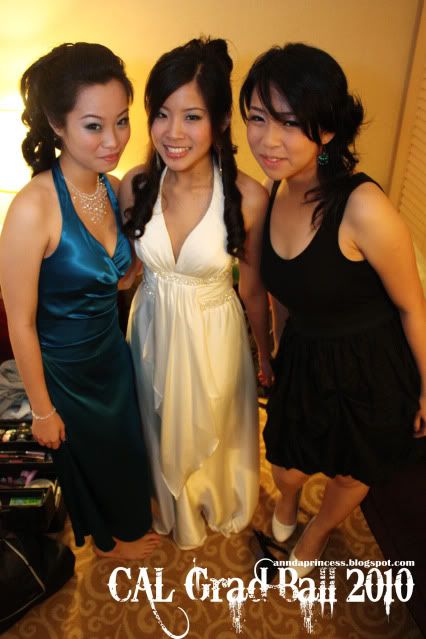 Wanru, Medalynn & Mabel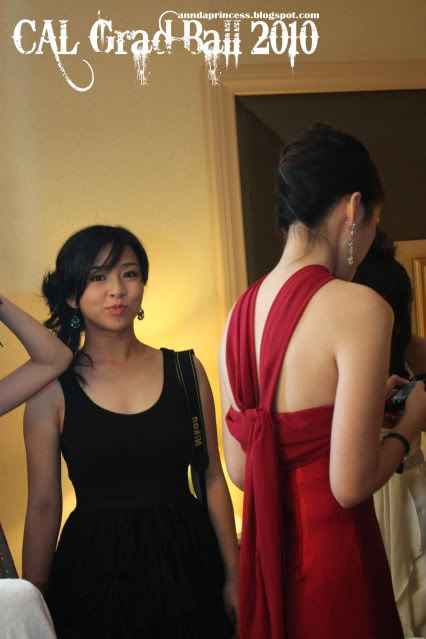 Mabel & Xian Hui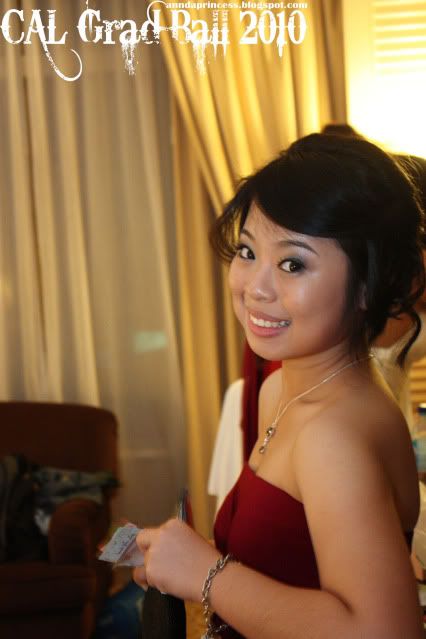 Denise
Mabel, Wanru & Medalynn
I consider us girls arriving the reception area fashionably late. The event started with a short video clip done by the council. Awesome piece of work I would say. Food was satisfying and I think overall everyone enjoyed themselves. The highlight of the night would be the dance performance by our lecturers. Too bad I couldn't catch a really nice picture of their performance.
:(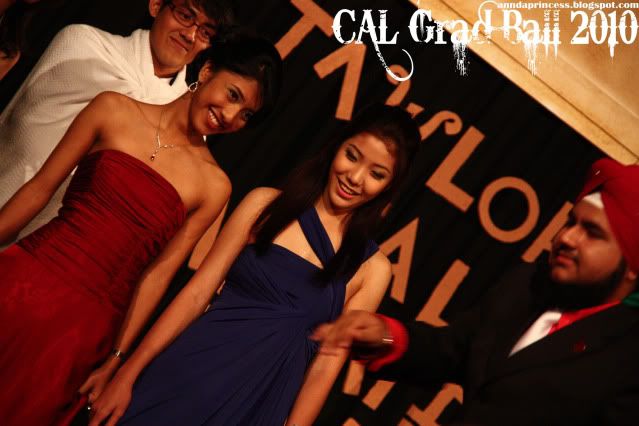 Prom King & Queen nominees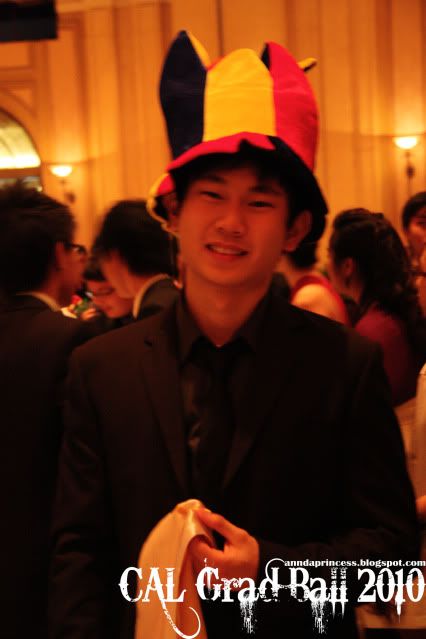 Joker of the Year - Finn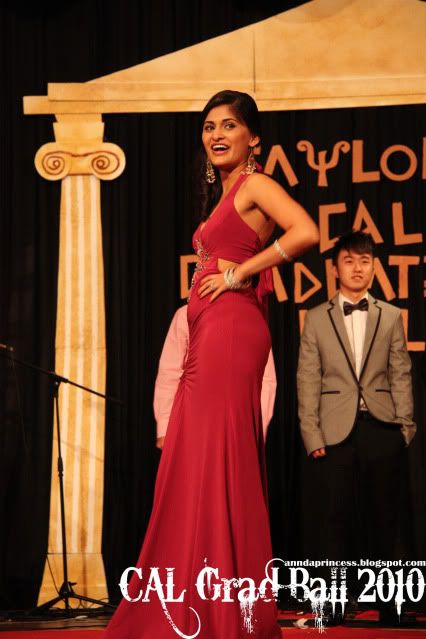 Best Dressed nominee - Amarpreet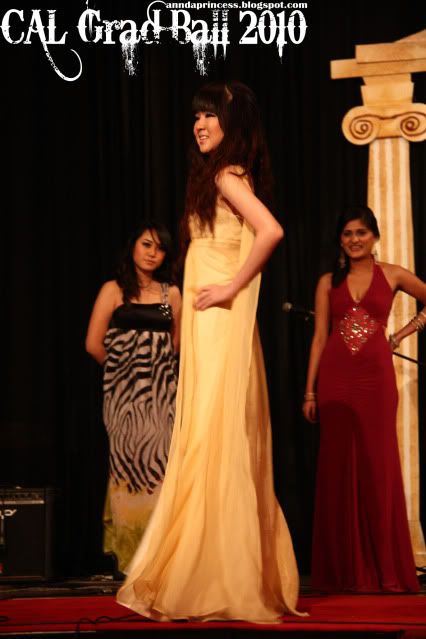 Best Dressed nominee -
Jolyn
As for our special guest performance, we had Caprice.

Now, pictures of me with my friends. Starting off with pictures of me and my classmates from 0901PB2.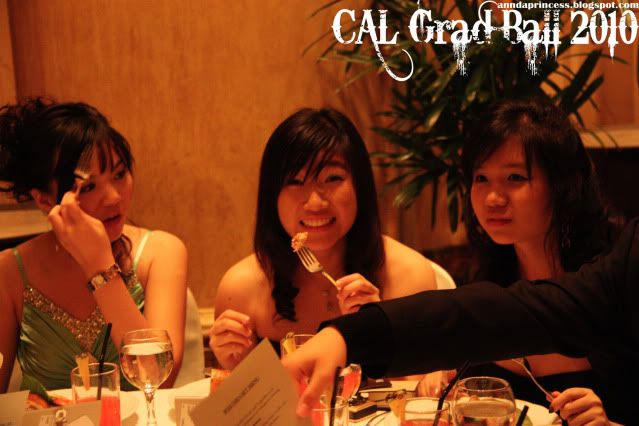 Chin Cheah
,
Jia Qi
&
Jia Wen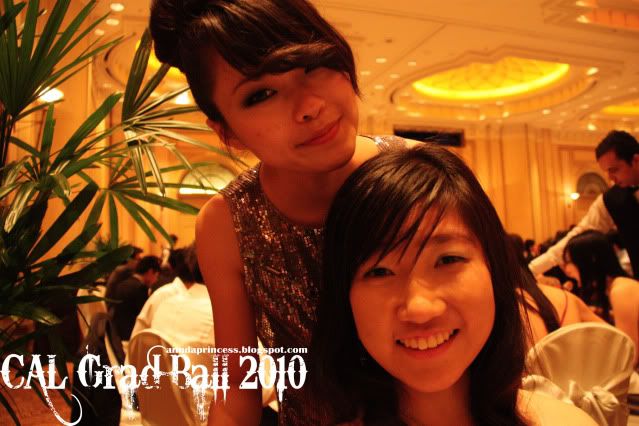 me & Jia Qi
me & 0901PB2's prom queen, Chin Cheah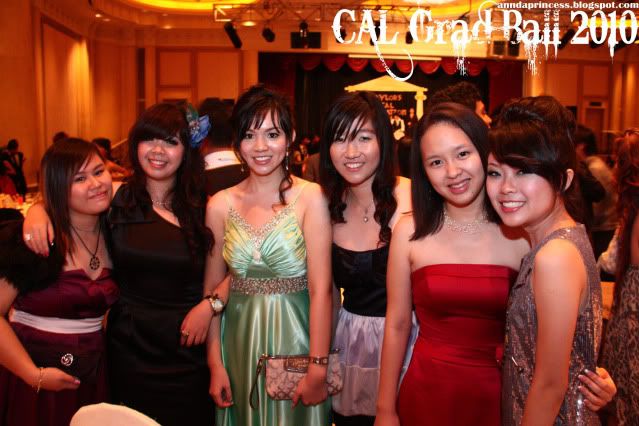 the ladies
:)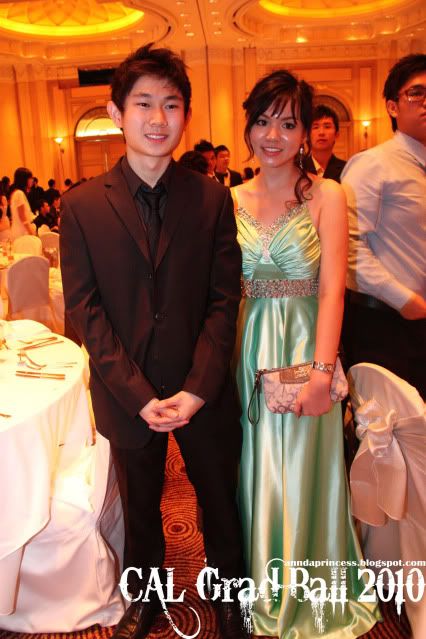 Joker & the Beauty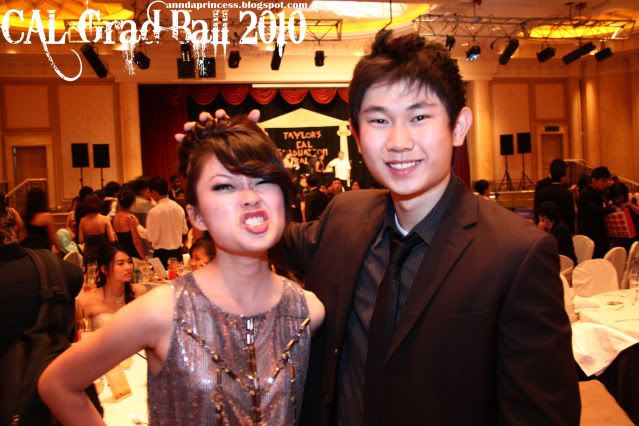 me & Finn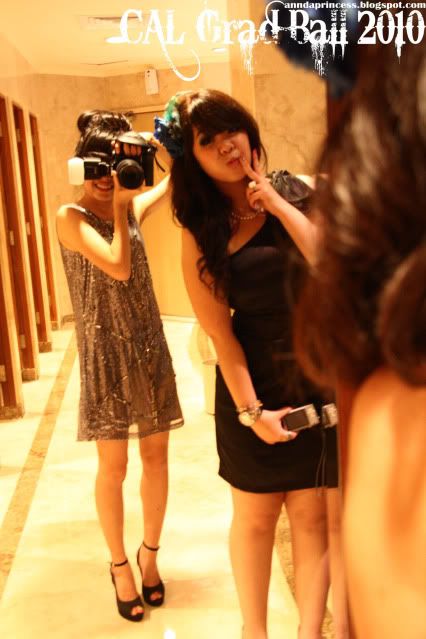 me &
Jade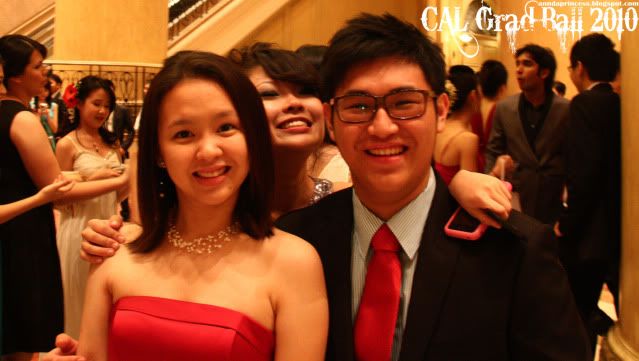 me in between the couple
:P
The class couple, EC and
Xin Yi
Class picture, missing out
Alisa
& Ken Wei
Done with my homies, now the pictures of me with the fun people I met in college.
With the 0901PL1's girls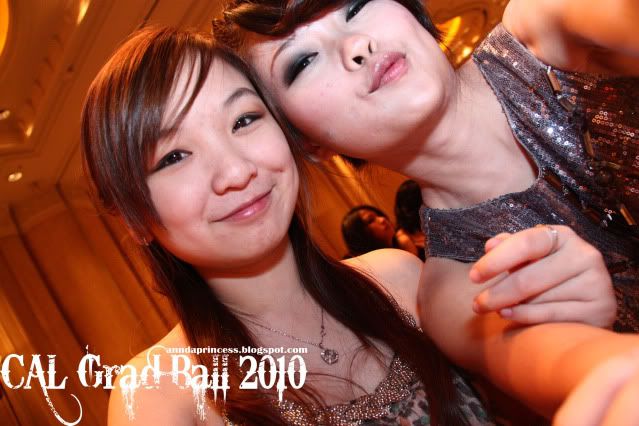 Astin
& me
me &
Jack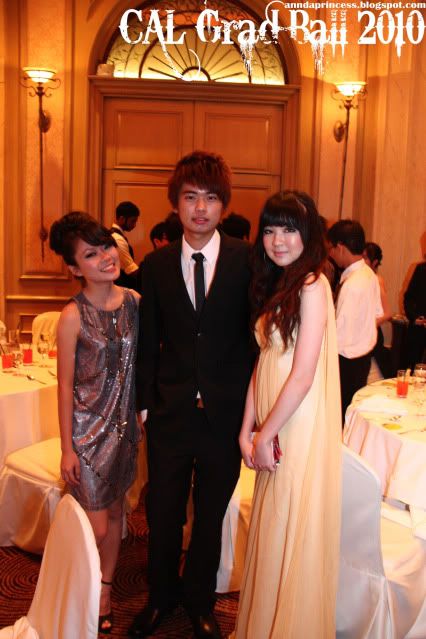 me,
EK
&
Jolyn
Shermayne, Xian Hui & me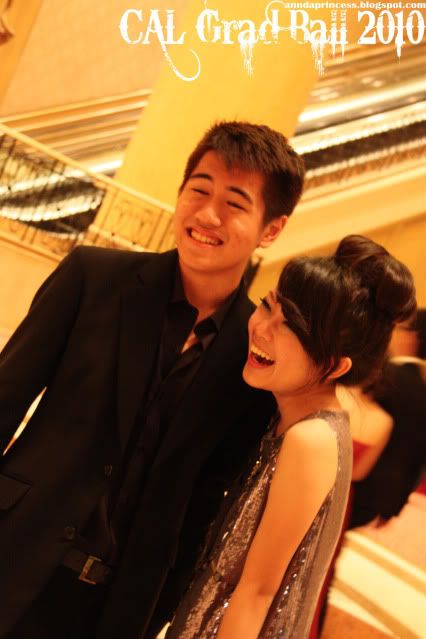 Brian & me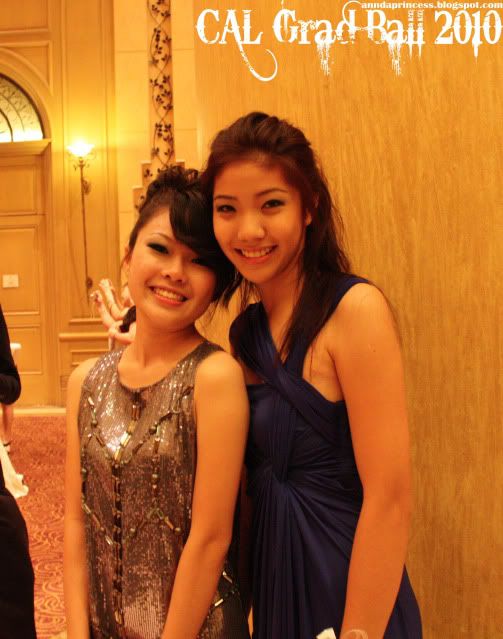 me &
Yin Shi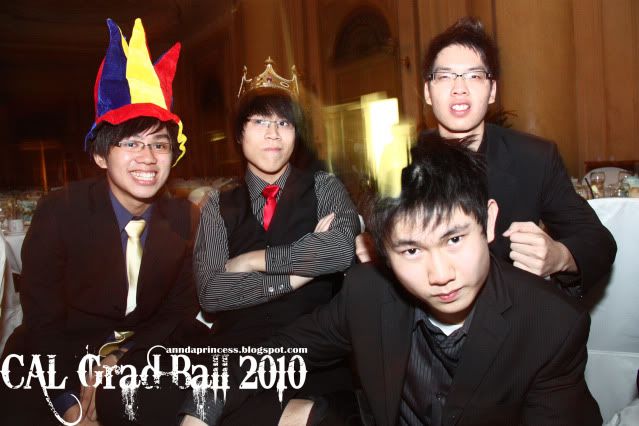 The Boy Band
Kee Chong & me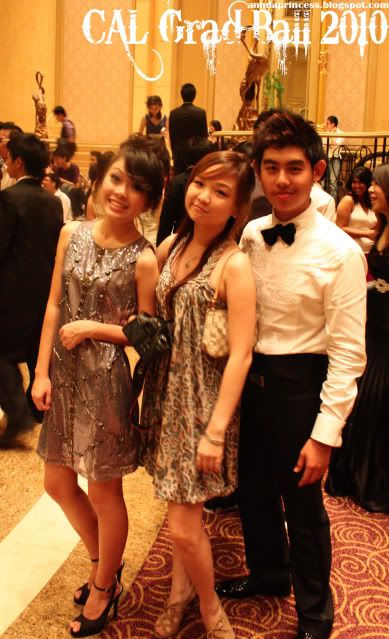 me, Astin & her friend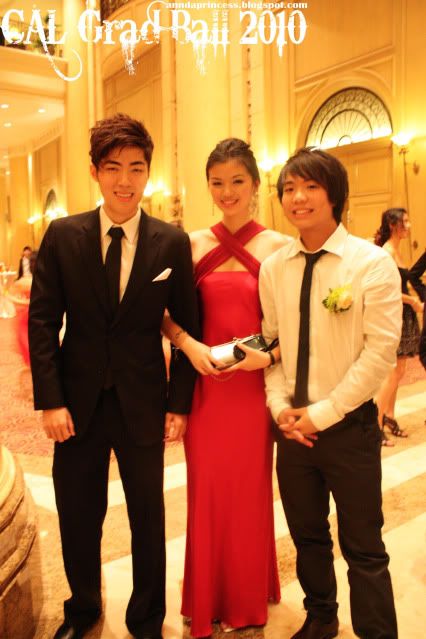 The trio bestie
:)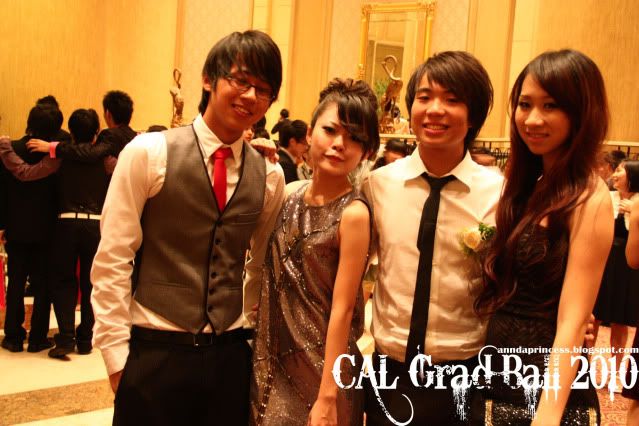 Jeremy, me, Joey &
Cherli
me & Jeremy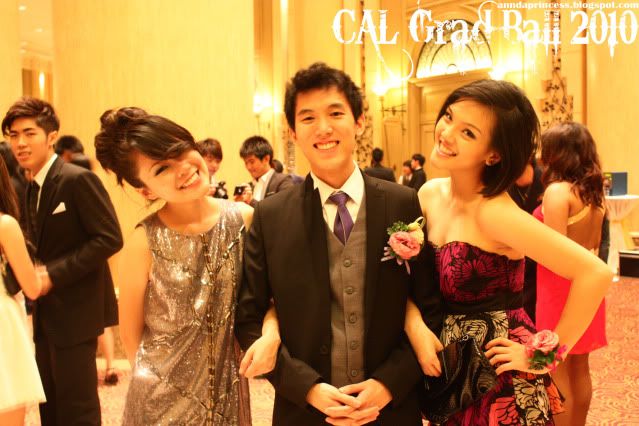 me & the fun-
nest
couple I've ever known, Ju-Hann & Amanda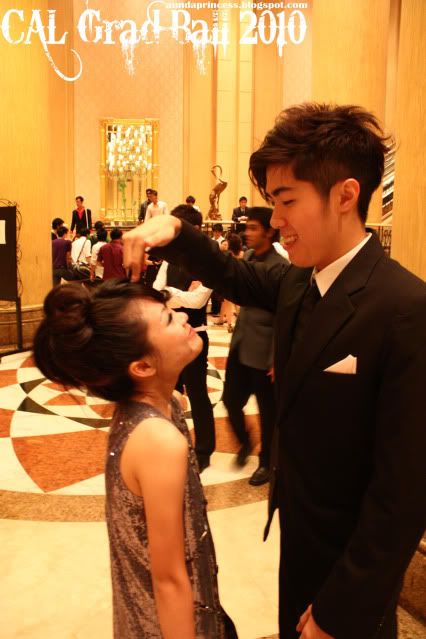 Most "LIKE" picture in my FB album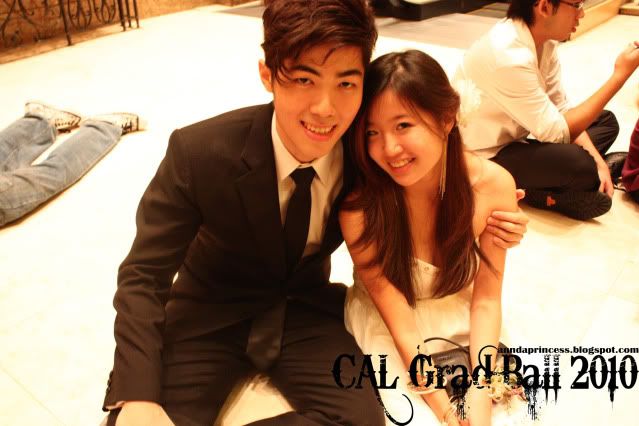 The couple
:)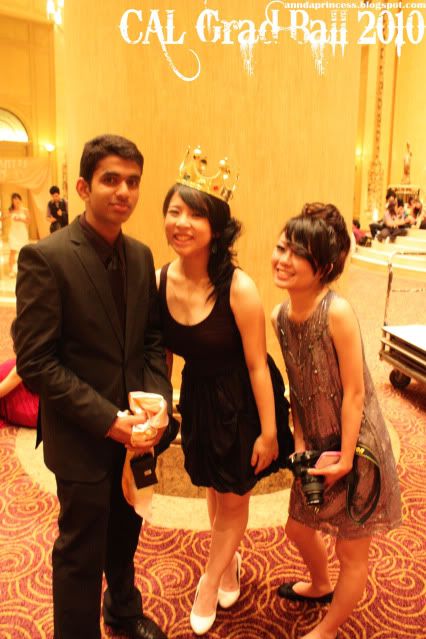 Our prom king, Prashan, Mabel & me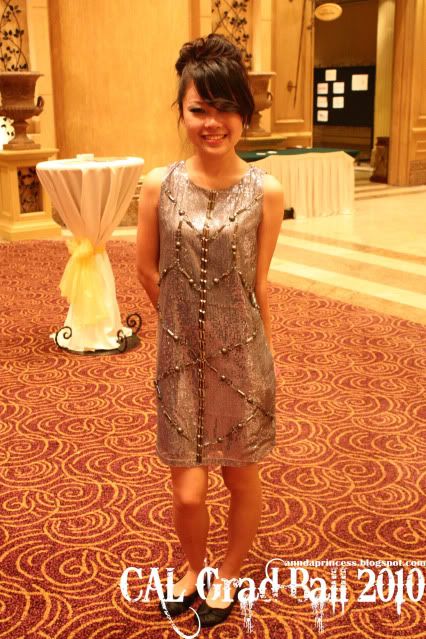 Lastly, me.
Dress: Salabianca
Flats: TeeToo
Heels: Vincci
Ended our night with a short booze session, then a football game.
:)
Some of us even had our McD breakfast before we crawled up our beds.
Ok, now I'm done with one super long overdue post.
:D
Tomorow I shall unleash my MNG-CRAZE.