sI was suppose to join my friends for CHEER '10 but mama insisted that our whole family to go for the floral fest which is being held at Putrajaya. So buhbye CHEER and hello scorching sunlight!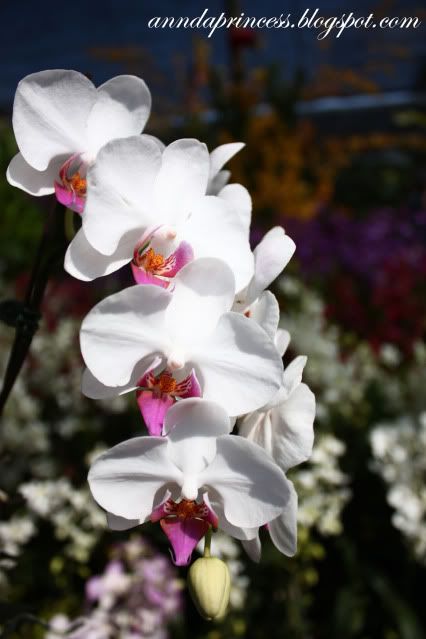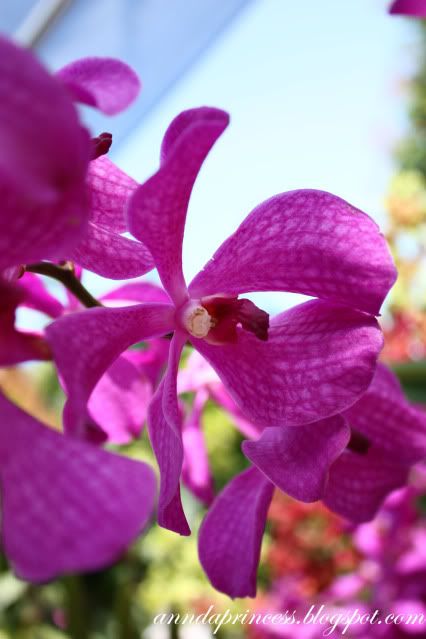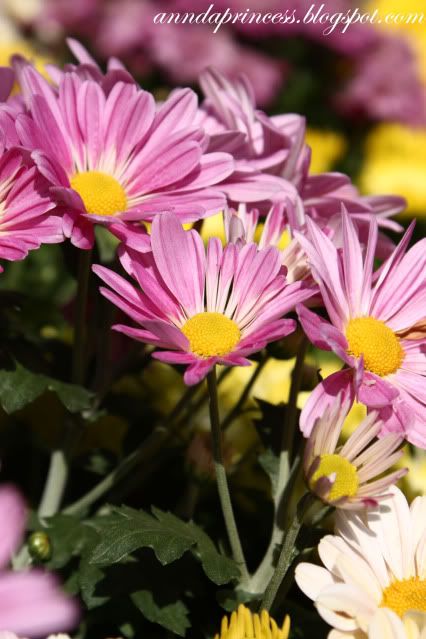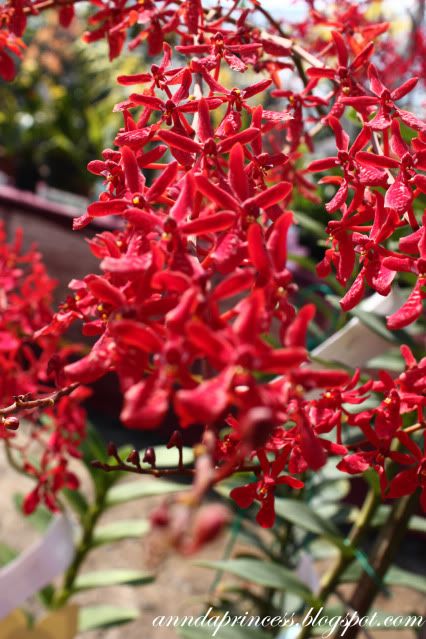 my favourite shot

:)
Been tying my hair up these few days. Most of the time is because I'm having a bad hair day, plus my hairstyle is
out-of-style
. I'm going to have a haircut when I'm back from Penang. Still deciding on whether to get my bangs back or just trim the fringe. Suggestions please.
:)
Today I had my hair up because I know I'll definitely be sweating during the fest, don't want to make myself look too bad.
:P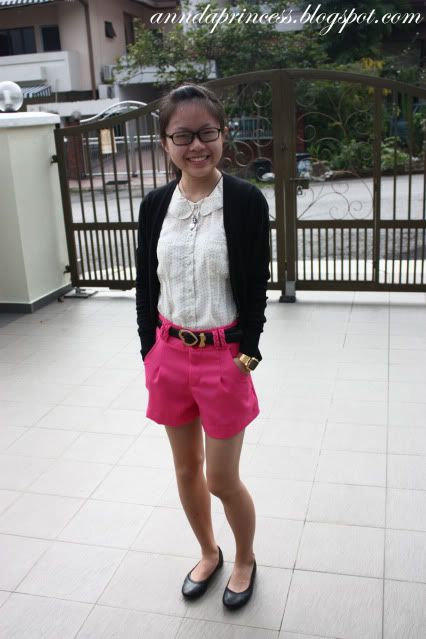 Sweater: Mango
Top: Cotton On
Pants: Tea & Sympathy
Belt: Lah Lah Land
Flats: Mango
Necklace: Diva
Watch: Casio
Right now, I'm stoning while waiting time to pass. Will be off for the football finals at Sunway Giza with my usual cliques later.
*fingers crossed*
Hopefully there's Hoegaarden served there, I'm craving for beer tonight.
:)
Green bottle
would be fine too actually. Well, I hope Holland will win tonight so that Brazil's arse wasn't kicked for no reason.
By the way, I'll be off to Penang tomorrow and be back on Wednesday. That means I'll be on semi-hiatus.
:)









So smile, laugh, forgive, believe and love all over again. :)