Haven't have those family outings since I came back from Hong Kong. Today, I skipped all the outings just to have some time with my family. Tonight, we went out to Sunway Pyramid to buy some of my stuffs.
Mango ran out of my sizes for their jeans, total huge dissapointment.
:(
Luckily, their flats that I eyed on few weeks back were still there. Every girl definitely need
the
perfect black flats, at least that's what I think. Mine, from TeeToo KO-
ed
when I was in Hong Kong. I was
so so
sad, just like when I spoil my Spikey. So yeah, just got myself the black flats from Mango instead of their jeans.
Dinner was at Sakae Sushi.
:)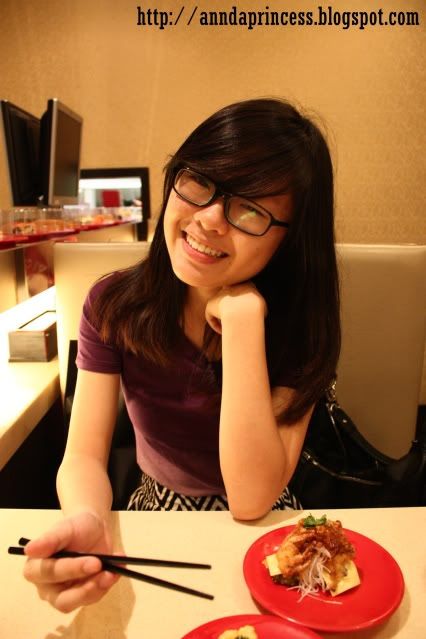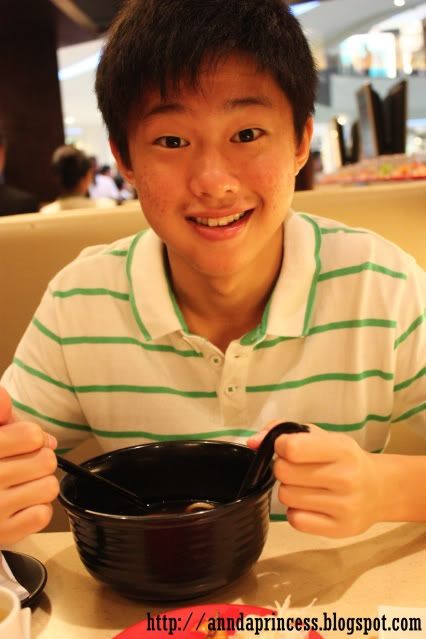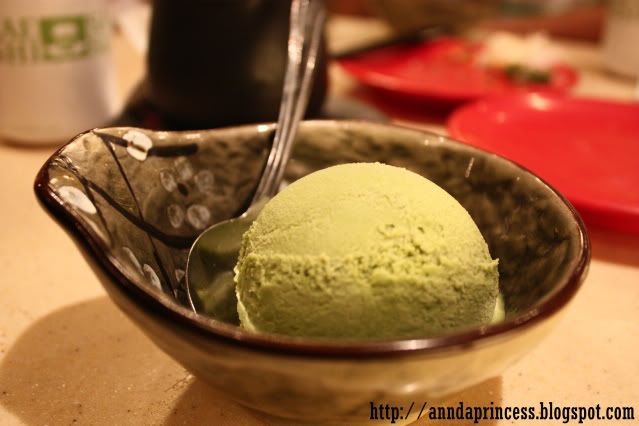 Matcha ice cream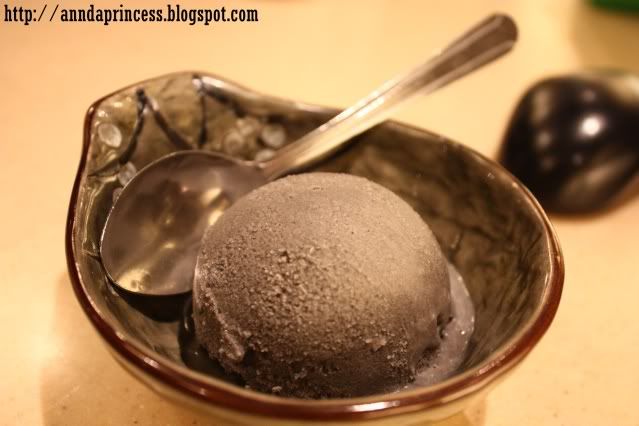 Goma ice cream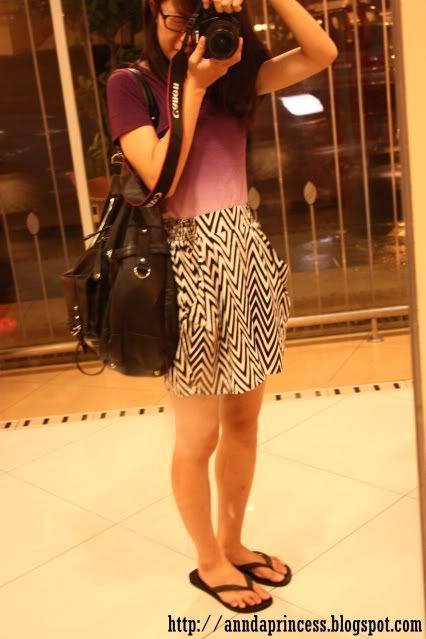 Top: Bandung
Skirt: H&M
Flip flops: Havaianas
Bag: Charles & Keith
I was in a mood for something easy to slip on tonight, so tee and skirt was my choice.
:)
Anyways, have a nice weekend to everyone out there!
Have faith, restart; Just hold on