BEWARE IT'S A KHALIL-fied POST YOU'RE LOOKING AT!
Well, guess most of you've been waiting for this post. Thanks to the hits that motivated me to upload and edit the pictures. Right here, I would like to thank Ms
Astin
for lending me her lens. If it wasn't for her generousity, I wouldn't have manage to get Khalil's picture with my 18-55mm lens, it's impossible! Also thanks to Joey and
Cherli
for the accompany that night.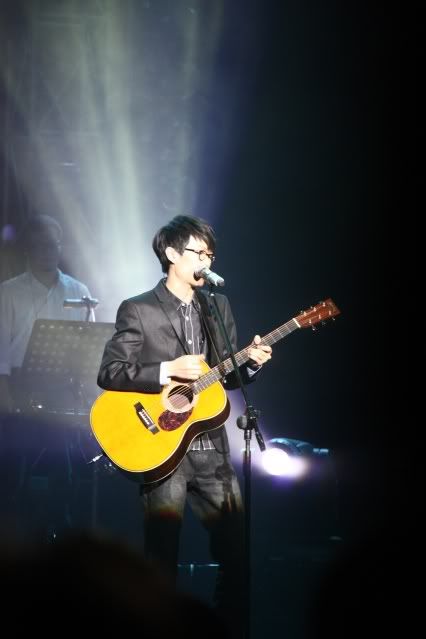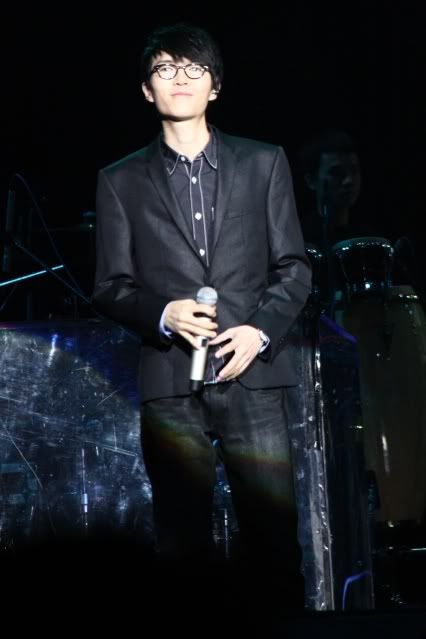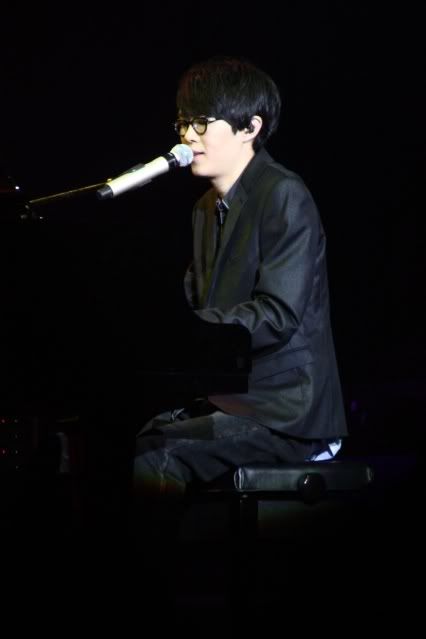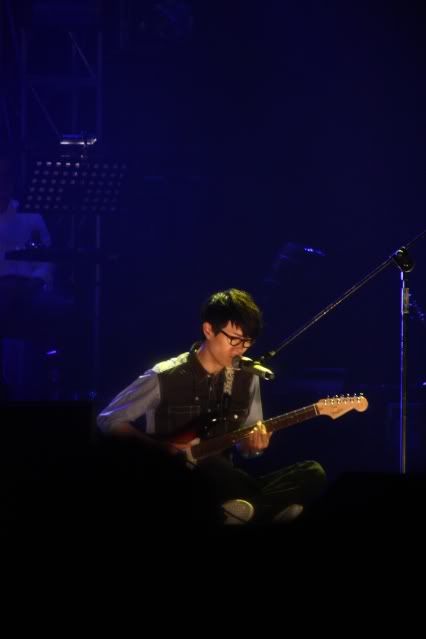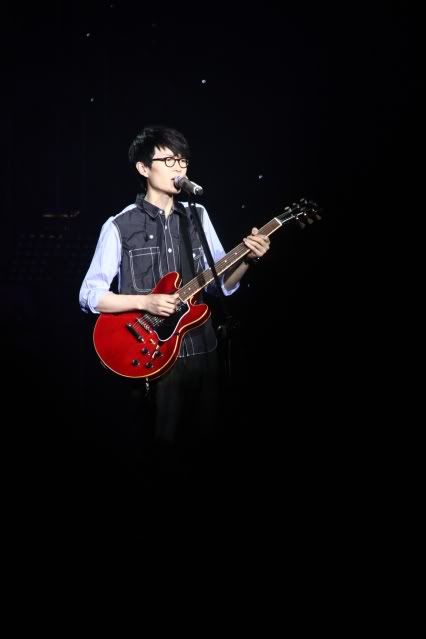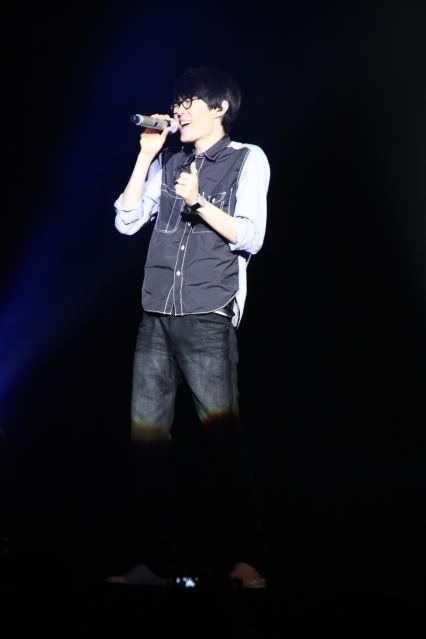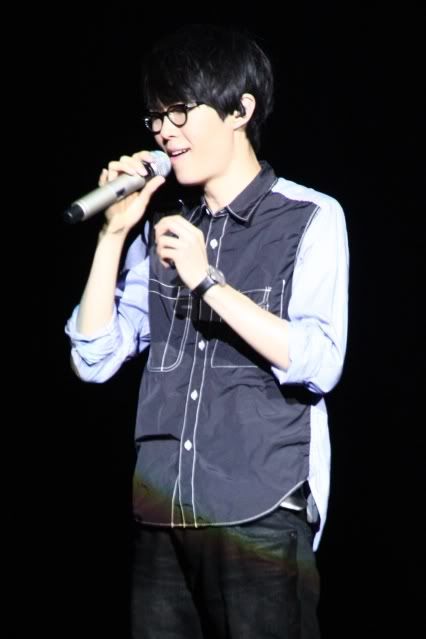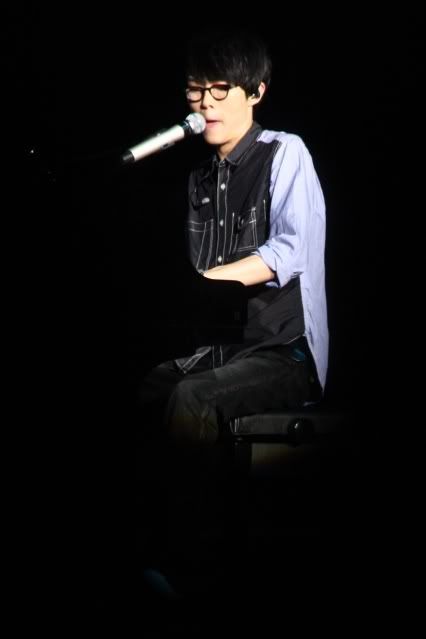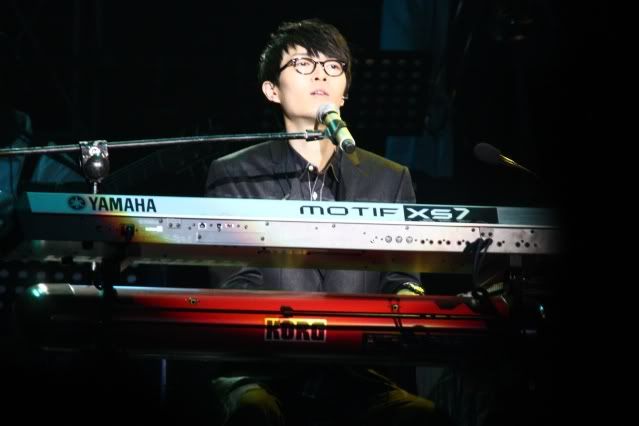 Definitely worth my night! And yes, thanks to a friend of mine too who was helpful enough to give me a lift.
Khalil, thanks for existing.
Your voice and talent brought my happiness to a whole new level.