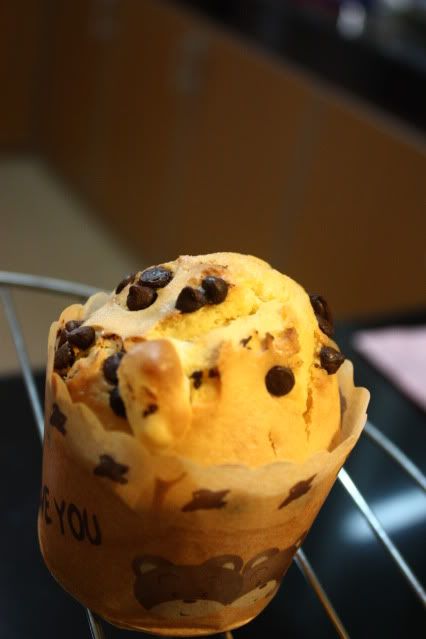 Full of mama's love
Ok, I'm officially going back to Subang tonight.
:)
Will stop blogging for a while as I won't be bringing my lappie back but I'll be updating somewhere else.
:P
Repeat One: Gettin' Over You; play counts: 36
Counts will definitely increase much more tomorow since it'll be the day before my Maths paper.
:)
sometimes, i do dumb stuffs and regret afterwards.