when i stop saying, "i'm ok,"
that's when i know i'm already ok.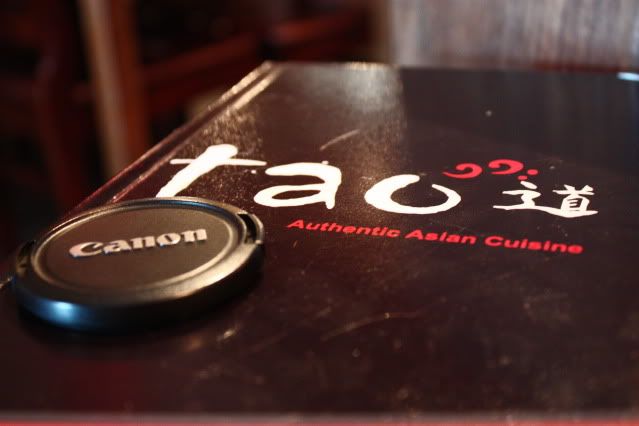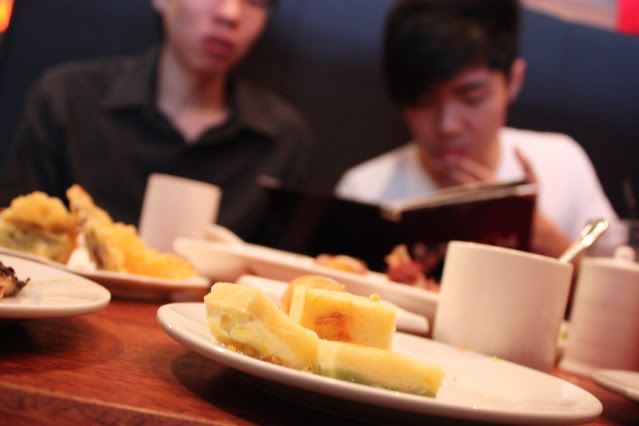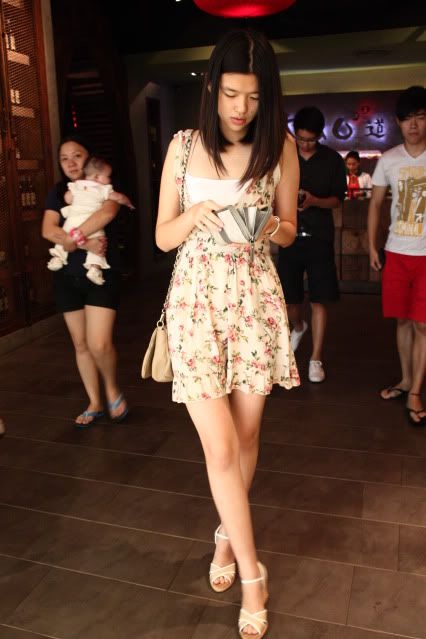 xianhui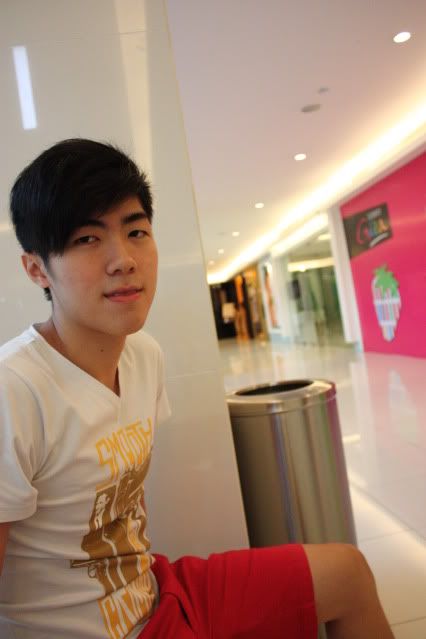 keechong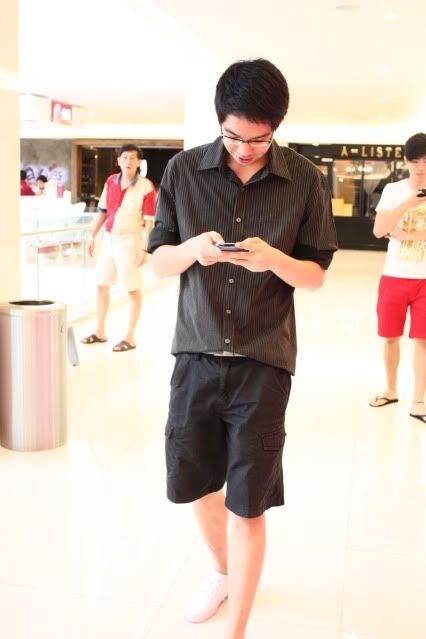 john
lingg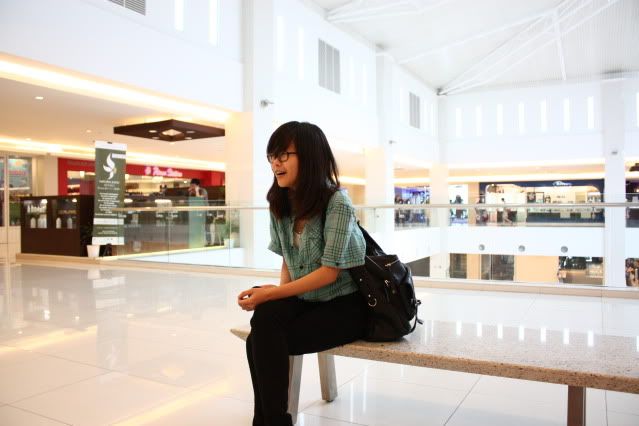 me; credits to john
lingg
Had brunch with these awesome people today.
:)
It lasted for four hours, stuffed ourselves with lots of food. Especially the green tea flavour ice cream towards the end of our meal. Well, that's the last outing I'm having before my finals.
i wish i could just sit down and write quotes throughout my day.