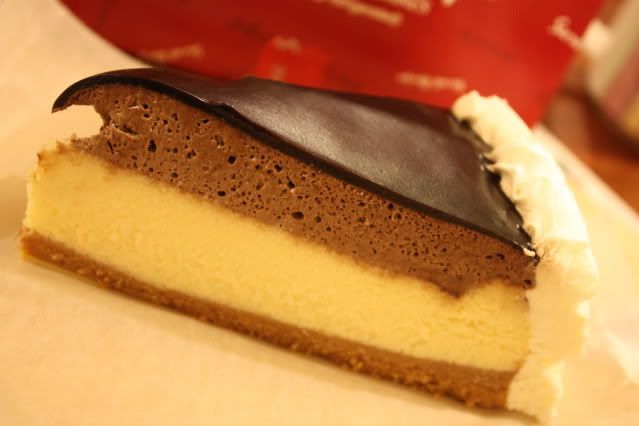 Cheese Choc ; Secret Recipe
After craving for a slice of cake the whole night yesterday, I finally had it. I'm a happy girl now.
:D
Thanks papa and mama!
♥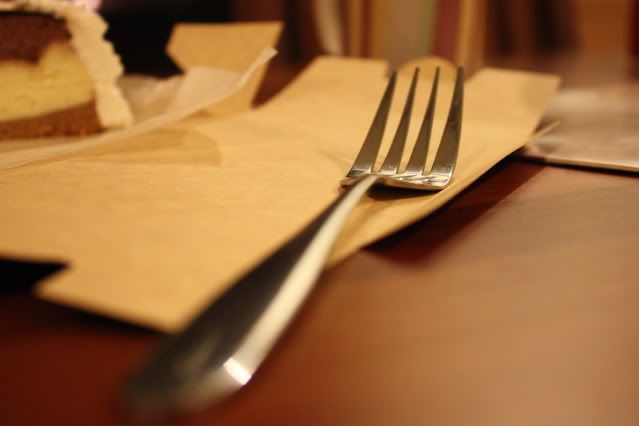 Just watched the men's single badminton match just now. I was cheering and cursing throughout the match and mama was beside me. She told me instead of cursing I should just say
OH NO
. Imagine the guys doing that during a football game,
o-emm-gee
that would be so gay. AHAHAH anyway, mind you guys, my cursing was only
SHIT
, nothing to do with mama or your grandpa.
:D
Just found this gem on
How2Shop
.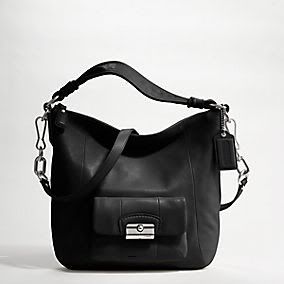 Yes, I have a thing for classy, big, black bags. Unfortunately, this comes with a shocking price tag. So I guess I'll just have to stop dreaming and get back to my books.
it's nice having friends who write beautiful things.

♥