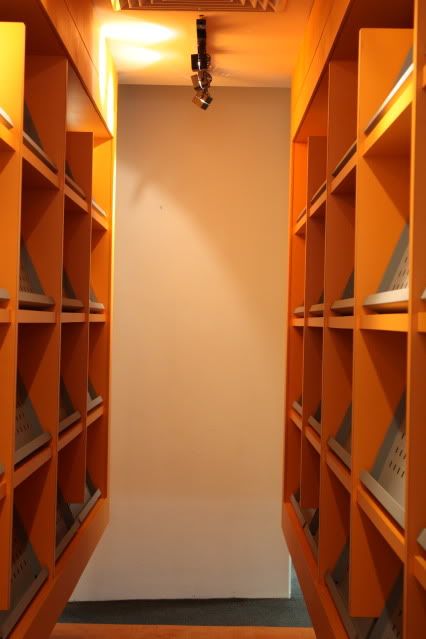 orange

makes me

happy

; Lakeside's library
Give me a reason what's not to love studying in Lakeside's library.
:D
If I have a car, I'll be spending my study break there everyday. The sunshine and view there just enlighten me while the dim lighting in my room just makes me want to sleep.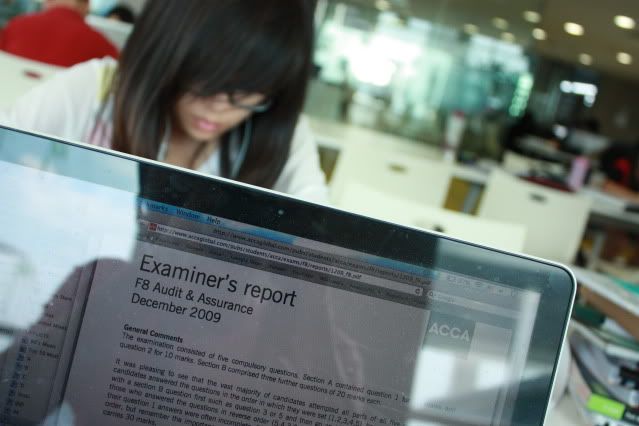 Better i-Xcess connection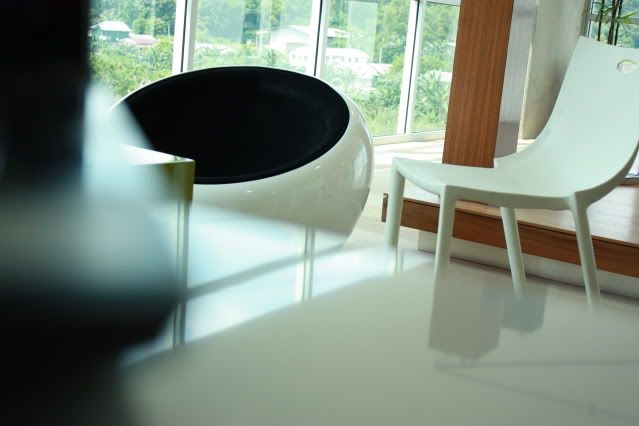 Stylo seats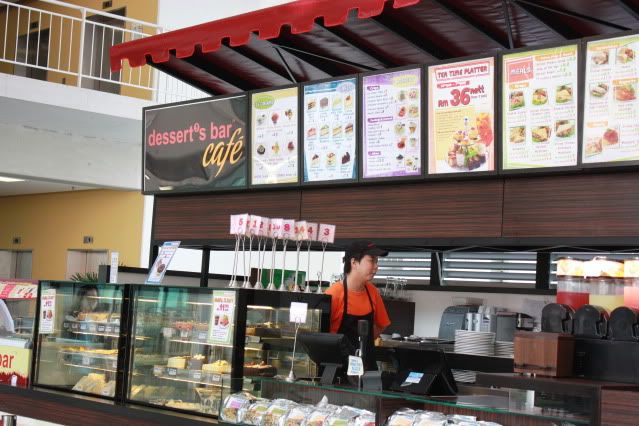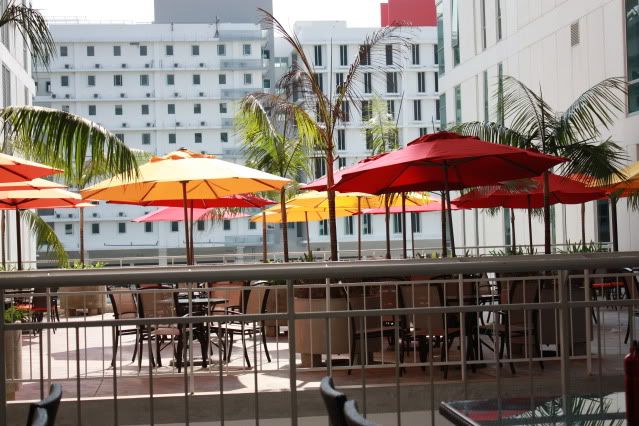 Food within the campus ; Dessert's Bar Cafe
Ok back to the library.
:)
My magazine and the gadgets.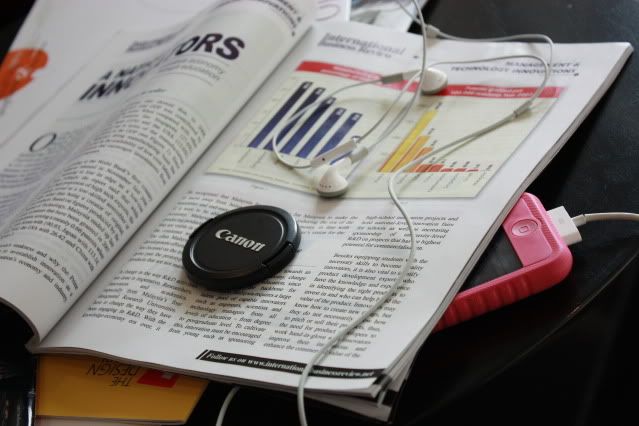 That's all for this update. Till then, x
o
x
o
.
looking forward for a better tomorow, everyday.