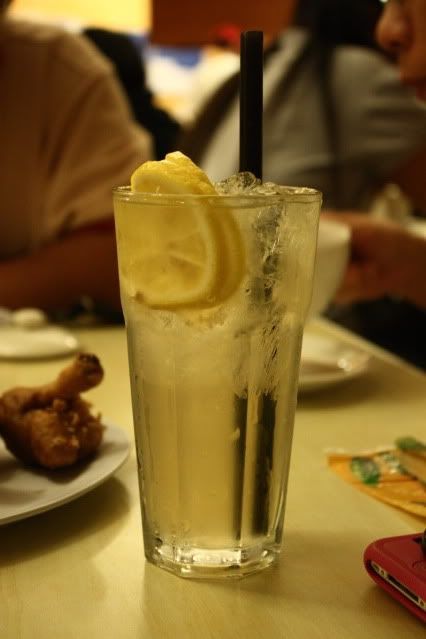 honey lemon drink ; KTZ, SS2
Got this quote from
Brian
's twitter.
Never fall without anyone or anything to fall on.
I notice it right after I wrote this
blog post
. I'm dying to fall onto anything right now but I can't afford to do so. I'm not strong and independent as how I present myself, sometimes I need time alone to sort out everything in my daily life and that pressures me a lot. I'm not good at juggling everything at one time but I'm forced to do so. I'm not too attached to my family or friends, call me a loner.
:(
Ok, sometimes I do rely on my family to do stuffs for me but then again, I handle my life in Subang on my own.
:P
Right now listening to Breakeven by The Script, yes I'm falling to pieces.
I want to be on my own now, I'll crawl out of my comfort zone when I feel like doing so.