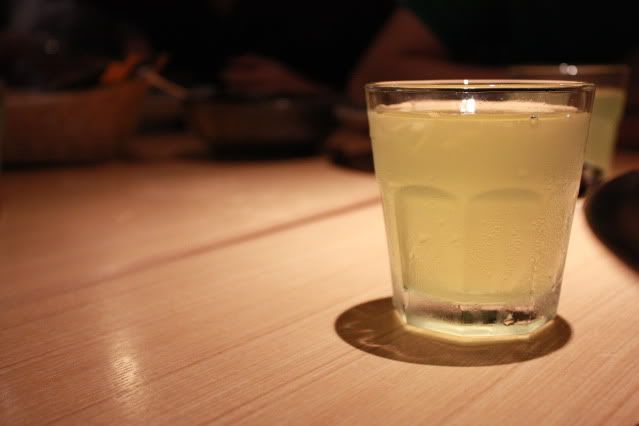 ice green tea ; Pasta Zanmai, Empire Gallery
Okay, so maybe I'm not so bad as how I blogged about previously. Guess the bad hormones just kicked in last night and made me write such thing. I slept at close to 5am yesterday, had the ideal hours of sleep, 6 hours and here I am blogging, taking a break from my Maths revision.
some things are best kept a secret.