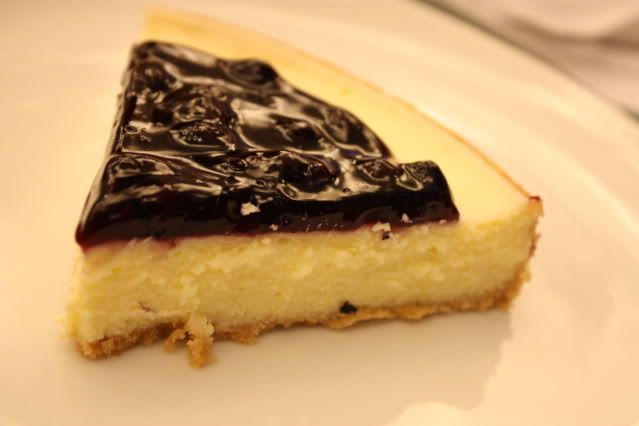 blueberry cheesecake ; Kitchen Creatures, Centrepoint

That's what happens when you sleep late, you tend to write stupid things or maybe the things you thought it was right at that time. I'm going to sleep early today, latest you'll see me online is 1am.

Craving for nice coffee and a slice of cake tonight. I suddenly remember I had those lovely stuffs with my classmates at Dr Coffee Cafe last year. Well, who's up for it? :) It's all the way down at SOHO, Mount Kiara.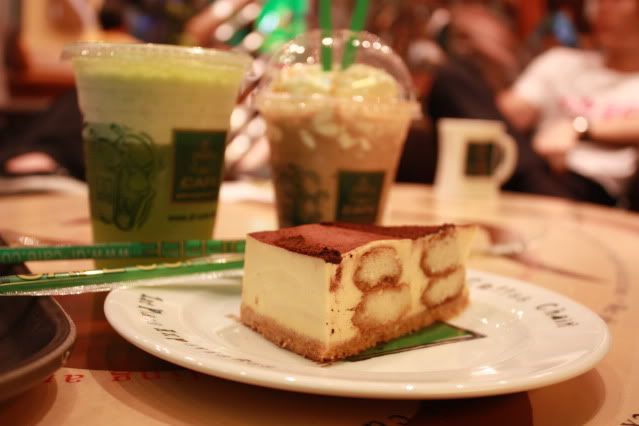 Tiramisu ; Dr Coffee Cafe
so stop. detach. breathe. let go. move on. and be happy

:)

-
xianhui
♥