Credits to thepoplook.com

Super awesome top! Don't worry it won't hurt the people around me. HAHAHA!
Pray hard I can find something similar in Indonesia.
:)
So today I skipped my last lesson to cool myself down before the interview. The interview went pretty well, so much more relaxing than what I was expecting. Still, I don't want to have too high hopes on it in case I get rejected. I was quite satisfied with my performance so if I don't get it then maybe I'm just not good enough for them.
:D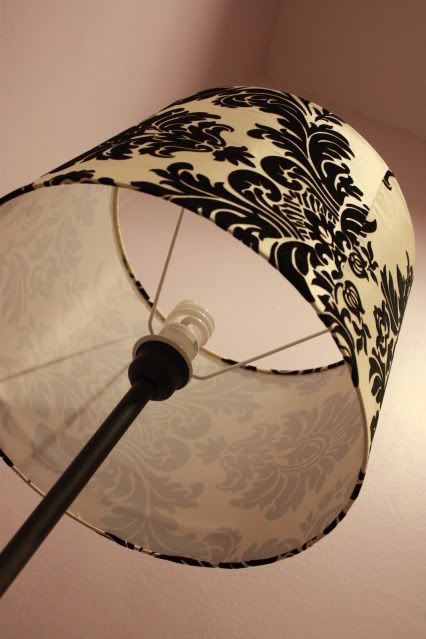 This post will look odd without one of my shots.
I was totally lost this morning.