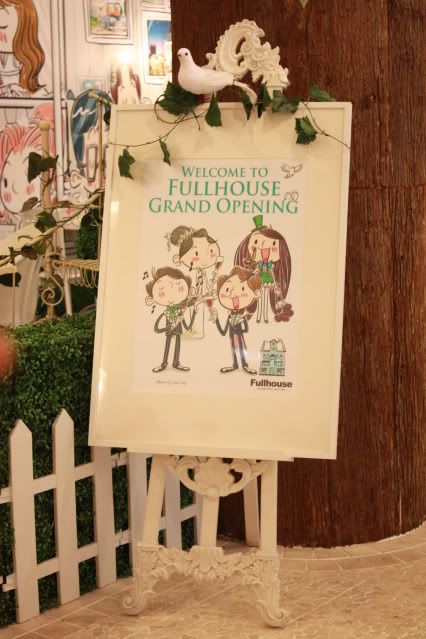 Our first class lunch at Fullhouse, Sunway Pyramid. Thanks to those who came on that day.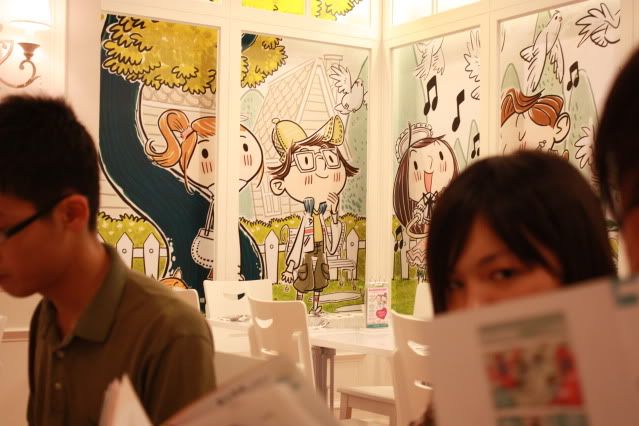 Damn chio mural they have!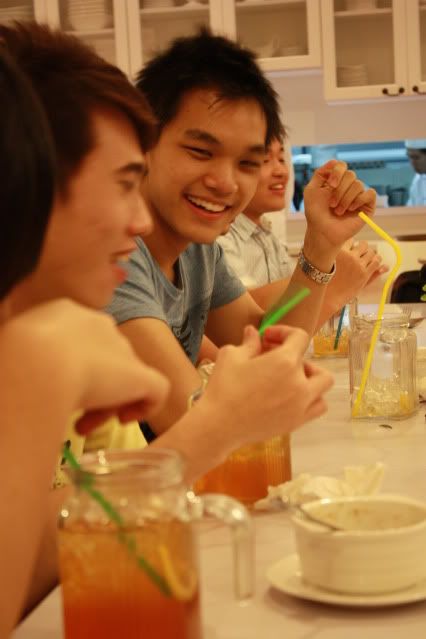 Guys just wanna have fun. LOLS!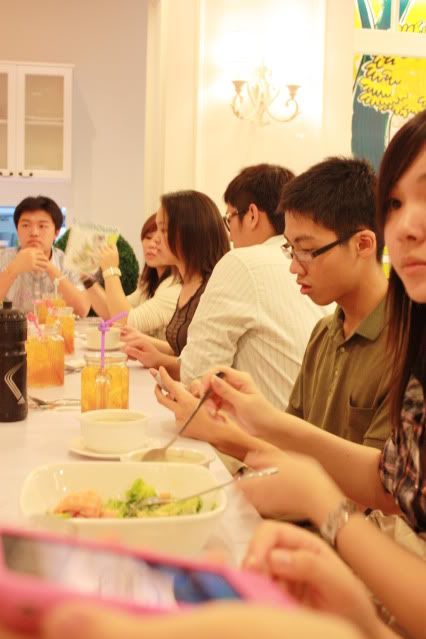 :)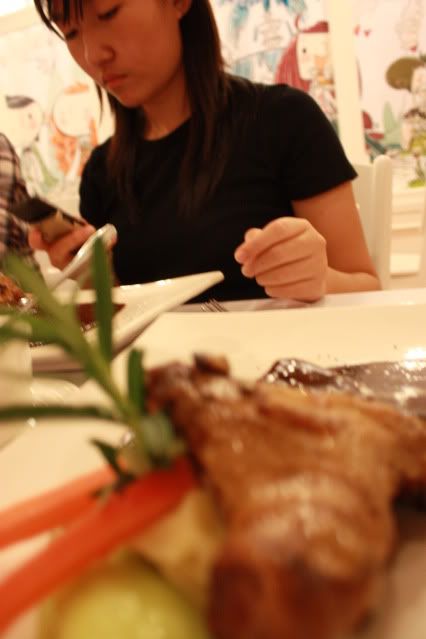 Miss Kee with my chicken chop. :D
Desserts anyone?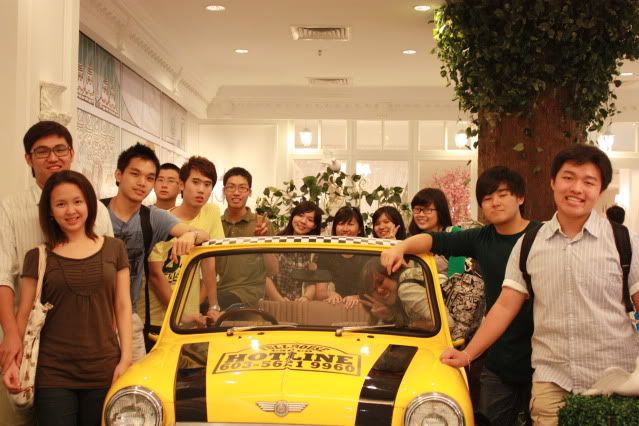 Cheeeeeese!

A super relaxing Friday just before we are off to face our results on Monday. I had only 3 hours of classes on that day, so I consider that day superb.
Finally a family outing to KL after idk-so-long tomorow.
Objective
To get Super Junior's concert tickets
To get my cam accessories
Might be posting a style shot tomorow. Just realised I haven't been having a proper one for this year yet.
I've always wanted to be like that