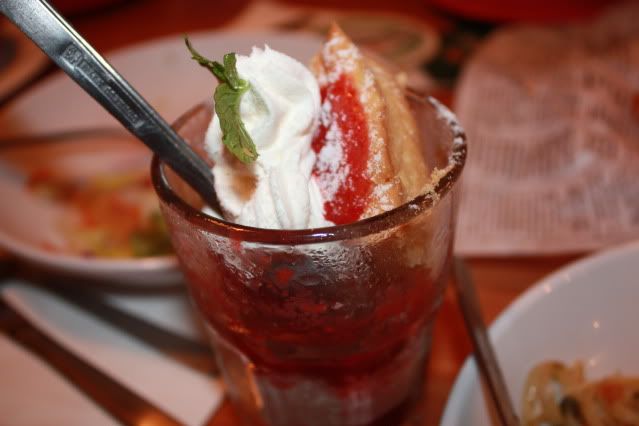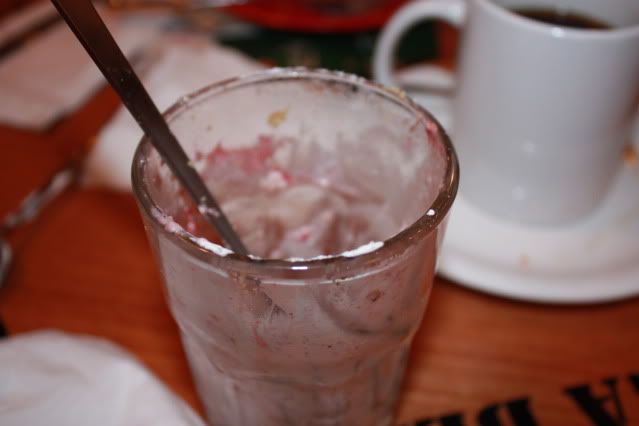 Taken at Bubba Gump Shrimp.
Other than encountering that crazy porn thingy, I consider my Friday awesome. I blasted Replay and Tokyo Drift in the car while my dad got down to get his receipt from the gas station. I ate mama's awesome curry chicken with bread and fried my own egg. As usual talked crap with my BRA-ther. Streamyx is treating me good here, doing well with buffering my songs and uploading my photos smoothly. I also found the U-back top I want online, still contemplating whether to get it or not.
I think that's enough for Friday. I'll end this post with my class photo.
:)
It's nice to be back home.