Miss me people?
To those who miss me, here I have a style shot for you guys. For those who don't I still want to share because sharing is caring.
*omigosh I sound like Mr Tan*
:)

Whoops a bad one. Messy room again.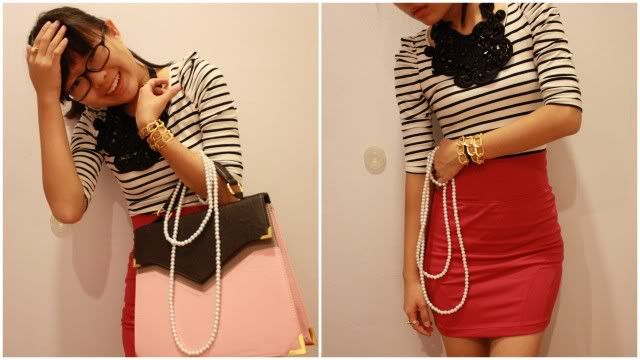 Nah. This is the proper one.
Top: H&M
Shoes: H&M
Necklace: Beautiful Disaster
Rings: H&M
Will be posting about my Hong Kong trip soon once I have internet access at home.
Hit me with all those christmas song titles!