It's been a year since I last saw him. After being in Hong Kong for two semester, I finally had the chance to meet him again. Yes, it's Khalil that I'm talking about here. Last year, I took the risk, went all the way up to Genting in the midst of my A level exams just to attend his concert. It was a risk worth a take and I never regret it.
Thanks to the
Khalil Fong Official Fan Club
for giving out a free ticket to me for the autograph session.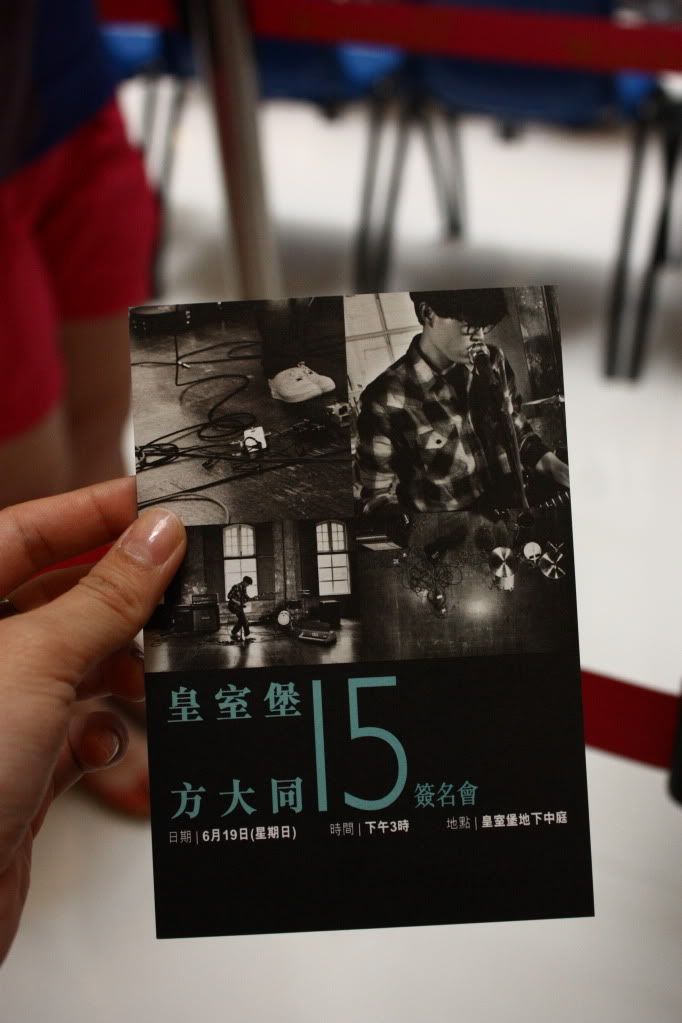 Prior to the autograph session, he performed two songs from his new album, 15. It felt great listening to him singing live after one whole year.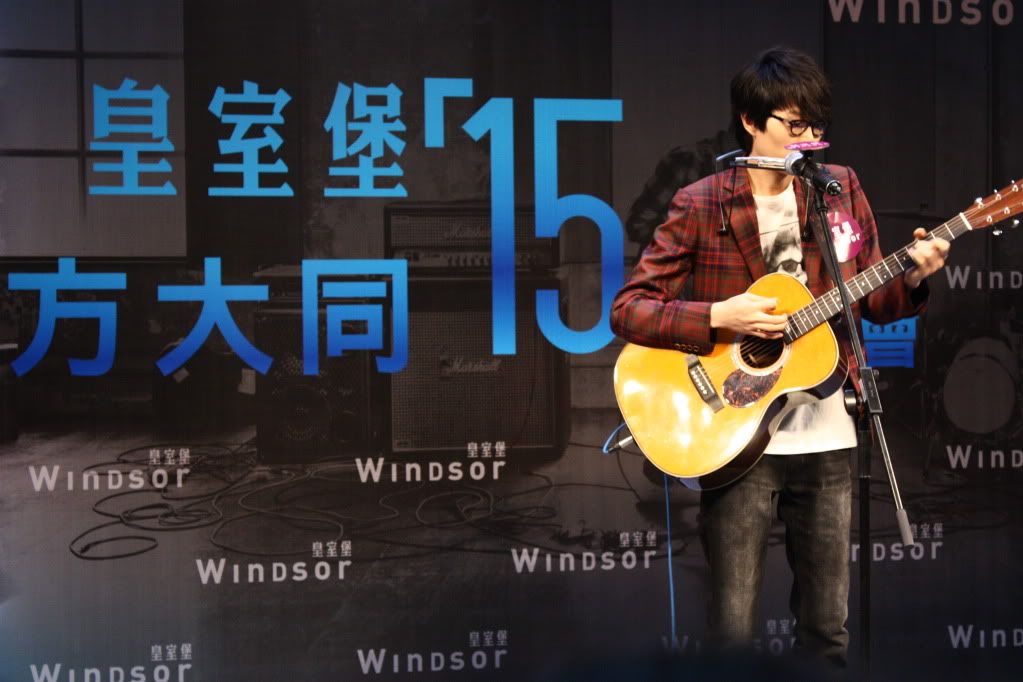 Talented much?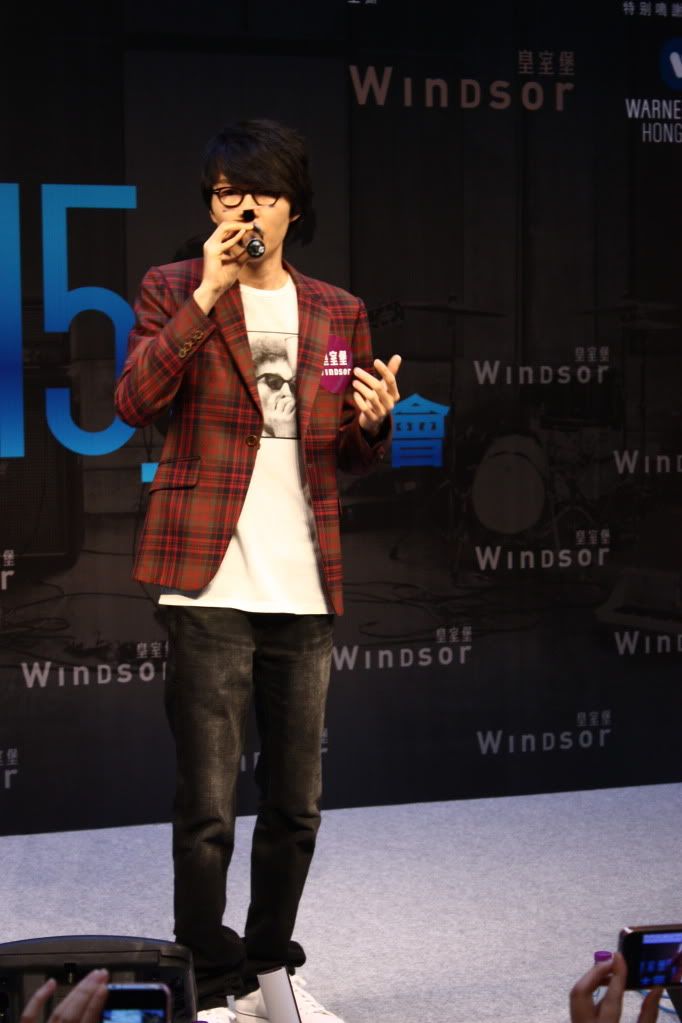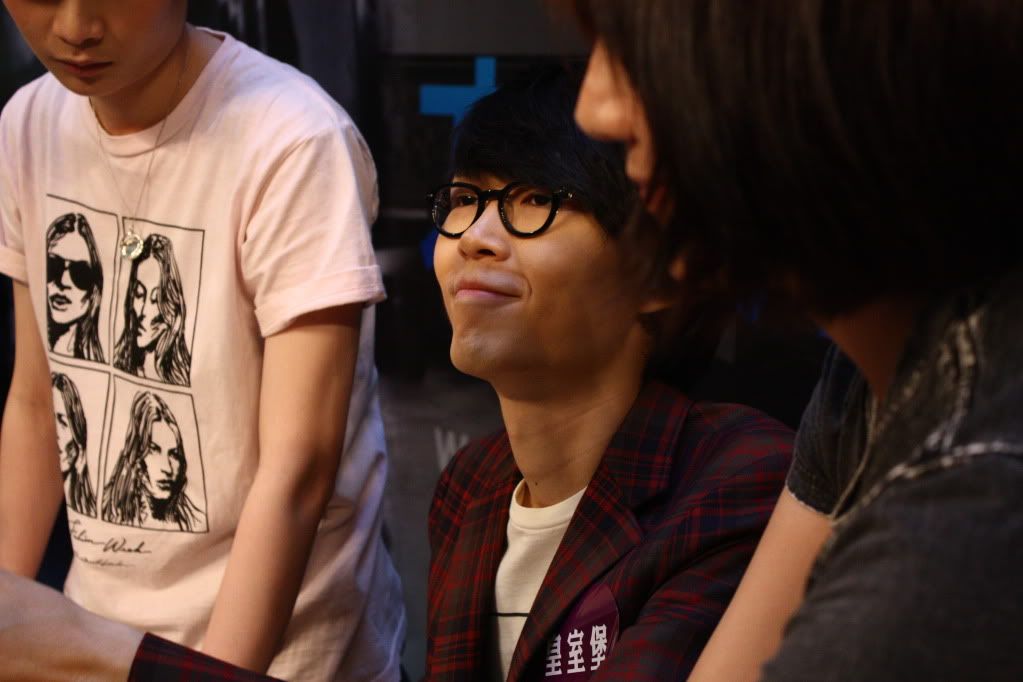 An up close shot while I was waiting for my turn. Looks like it's about time for a new screen display.
This year, he'll be having 3 concerts on the 25th, 26th and 27th August in Hong Kong. It's really a shame that I will be missing all of it! For ticketing info on his concert, click
here
.
For pictures in Khalil Fong's 2010 Concert in Genting, click
here
.