There was I, counting down till the days I will be back in Malaysia again. Some unfortunate event made me took an emergency flight back to Malaysia, way before the date that I was anticipating.
Most of the time was spent on my family stuff and I was only able to have proper lunch and dinner the day before I had to flew back. Nonetheless, it was just great being back home again.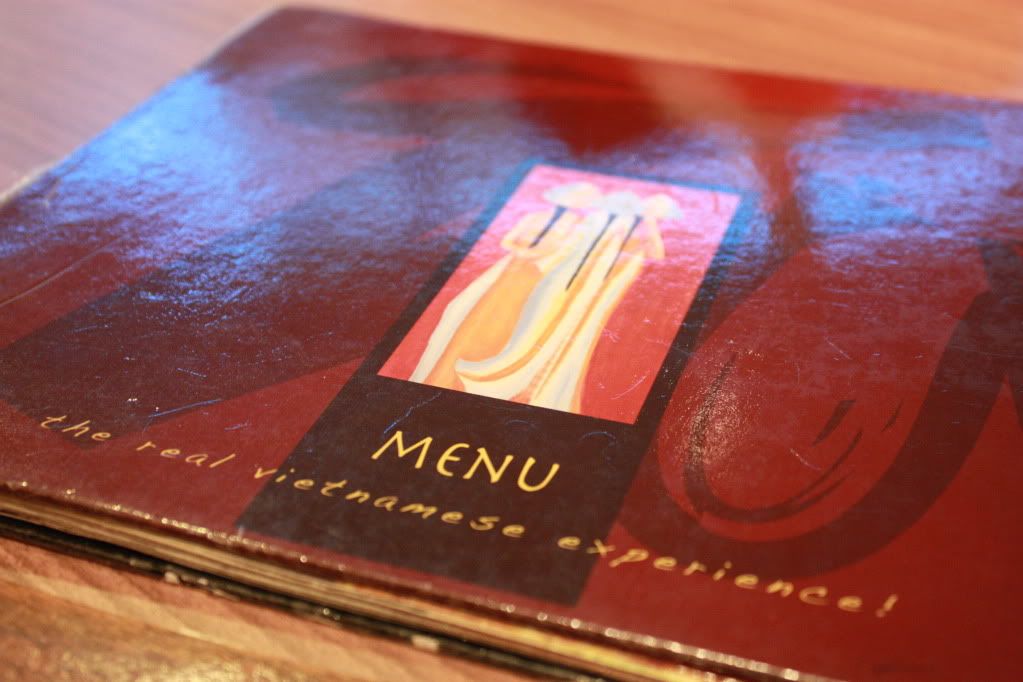 I was in a dilemma when I had to pick a place for dinner. It was Pan Mee or somewhere in the mall. Being a true shopaholic, I picked Sushi Zanmai in Sunway, so that I can have a glimpse of the latest Topshop's collection!
Well, parents actually opted for Dragon-i 'cause they had some voucher to use for the meal. The queue just to have a seat was insanely long and so, we quickly headed over to the Vietnamese restaurant that was just a few doors away.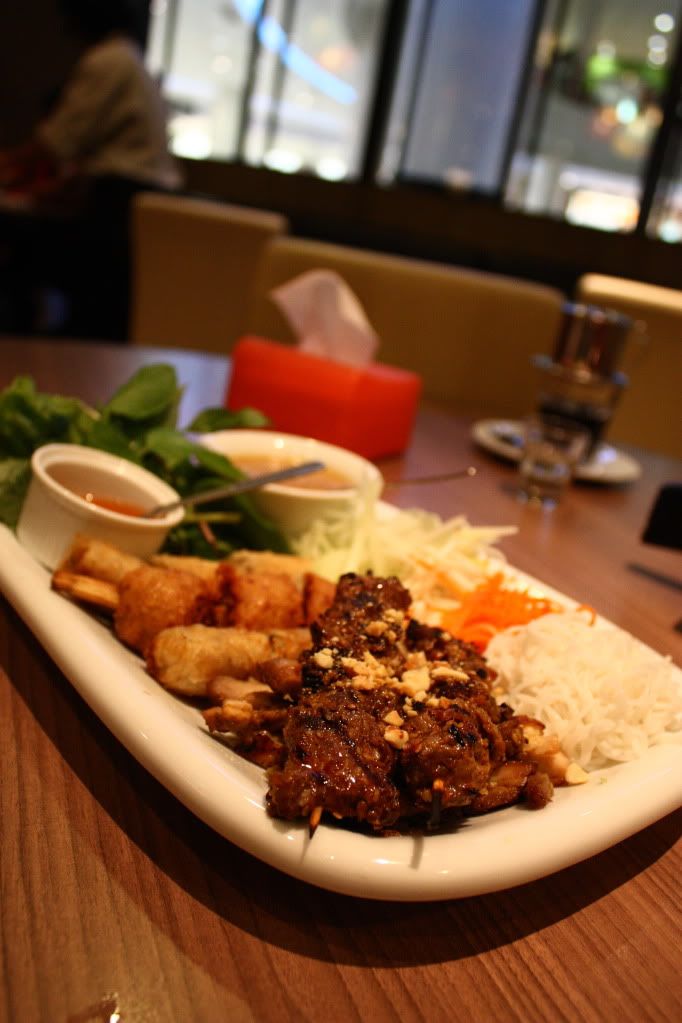 Hoped over to the outlets, Forever21 and Kitschen, while mama did her job by ordering food!
(: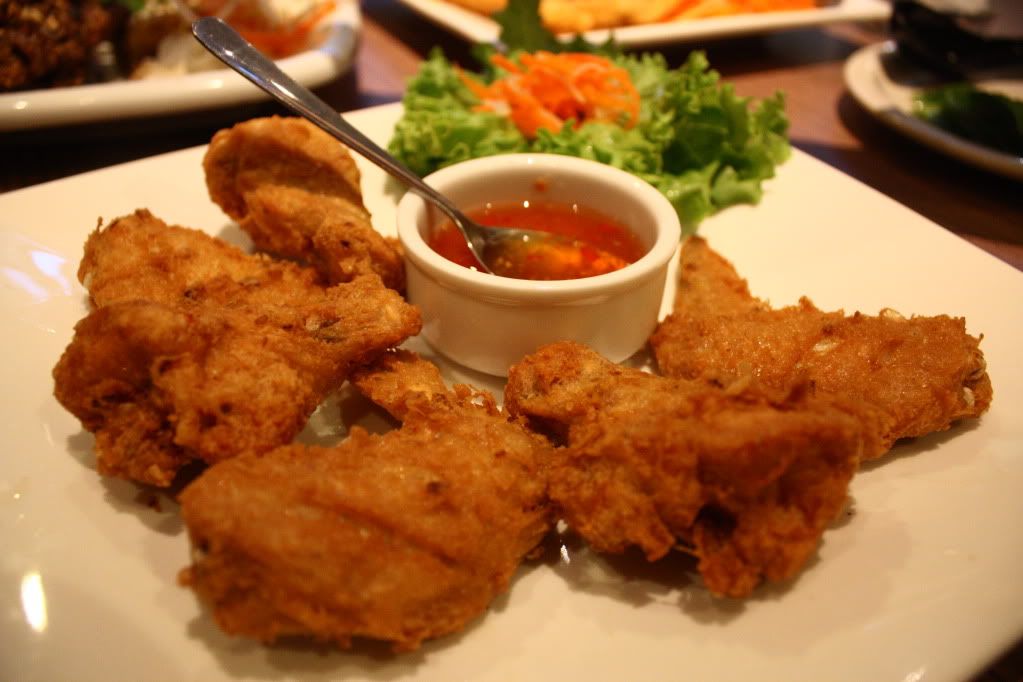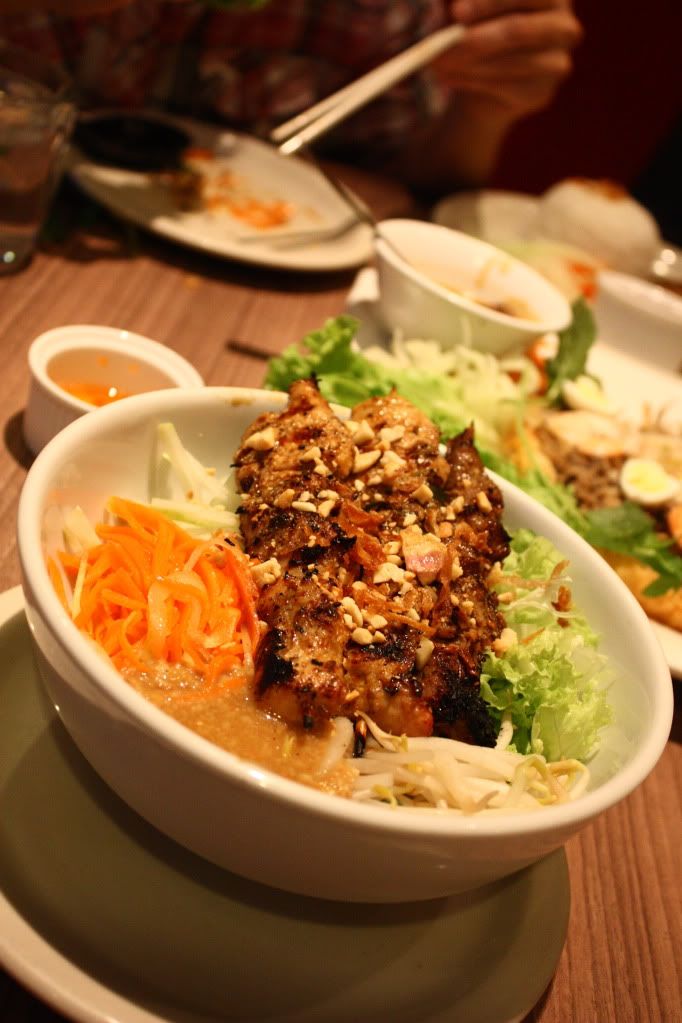 Food was great, ambience was calming, I did have a delightful dining experience there. Well, having a proper dinner with my family just can't get any better than this.
My favourite dish among all, Lemon Grass Fish Fillet with Rice. Mainly it's because it doesn't have so much vegetables as sides, compared to the others.
:P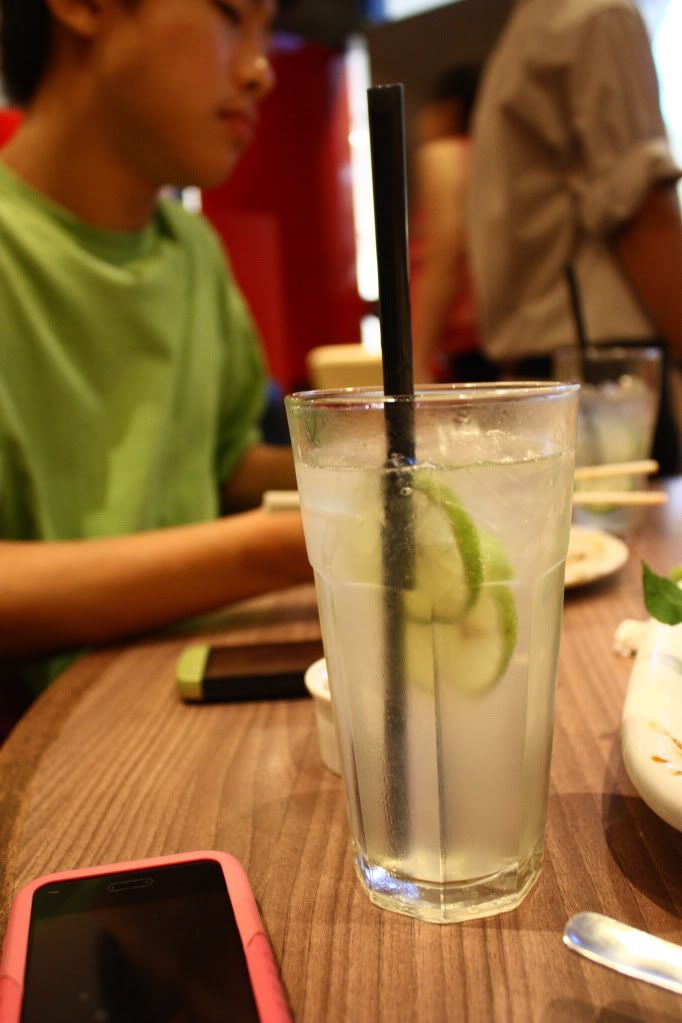 This lemon soda, tops everything on the table!
*jokes*
Maybe it's because I haven't quite come across these soda drinks in Hong Kong.
:)
Everything just seems so cheap after coming back to Malaysia, especially food! I manage to have a lunch at Old Town Kopitiam and it reminds me so much of college times.
:(
Maybe it's time to set up a Facebook event to organise a class gathering for this coming summer.
Anyway, I'm counting down again, 1 month and 2 days till I step foot in Malaysia again. Till that day comes, I still need to fight real hard for my finals.
Finding an internship was never an easy task, it requires a consensus between two sides and just makes it all the more difficult. Well, it was a good experience anyway.
:)
I just hope that I won't dissapoint my parents if I'm just going to bum around in Malaysia during summer.
When things get tough, I'll just have to be tougher.