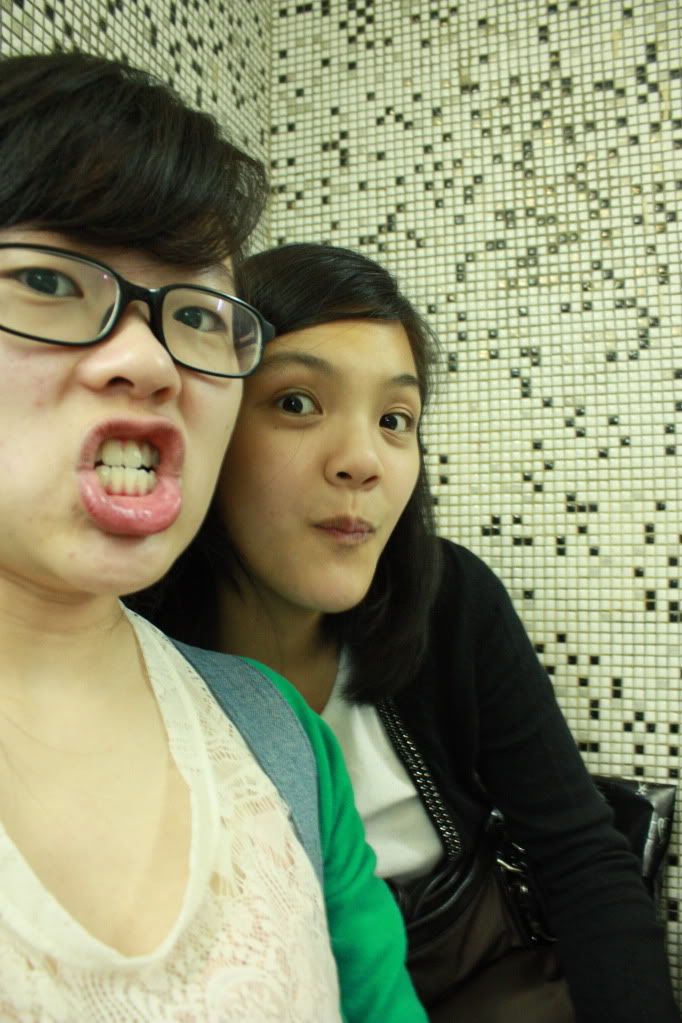 Ola people!
:)
That's me on the left
(in case you guys have forgotten how I look like)
and my laundry-skype buddy, Amanda.
It's been long since I last blogged, and yes, lots of things had happened in the period of time. I'll start finding time to update since I'm done with midterms. My timetable is still packed with quizzes, presentations and a write-up for a marketing plan competition.
Will wrap up everything, hopefully by tonight. Definitely will not miss out on the food pictures.
I'm
still
up at 7.44am, this sucks 'cause I'm suffering from insomnia. So to make up the time that I'm going to sleep later, I manage to finish a chapter of marketing before blogging. This whole normal daily life cycle is kinda messed up, I'm so much more looking forward to summer.
Should curl under my blanket now. A little food picture to make up for me not blogging for so long!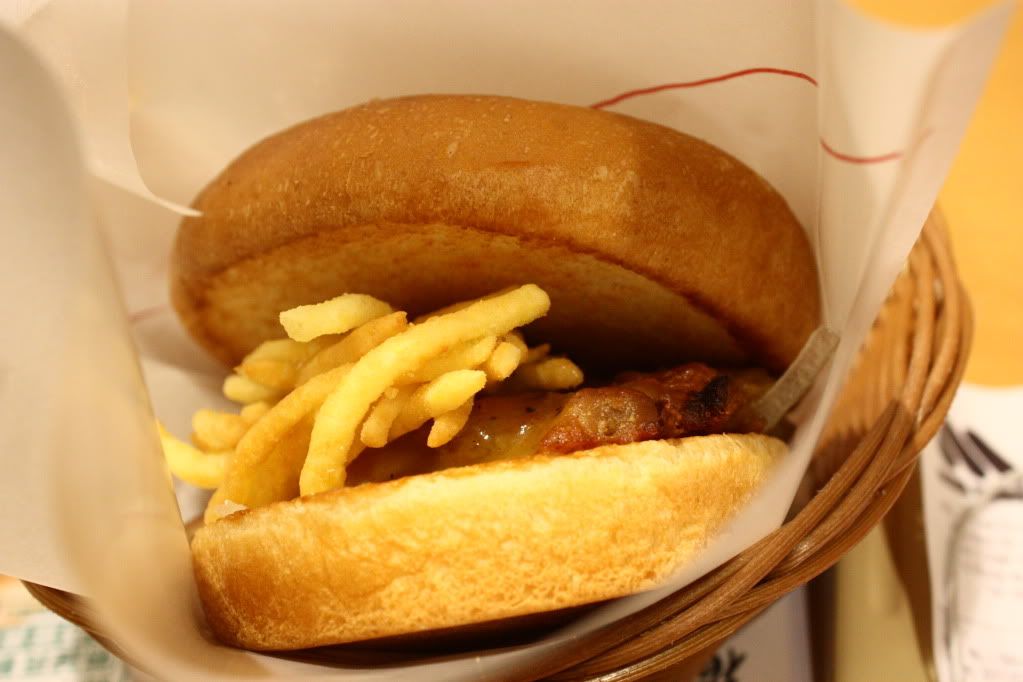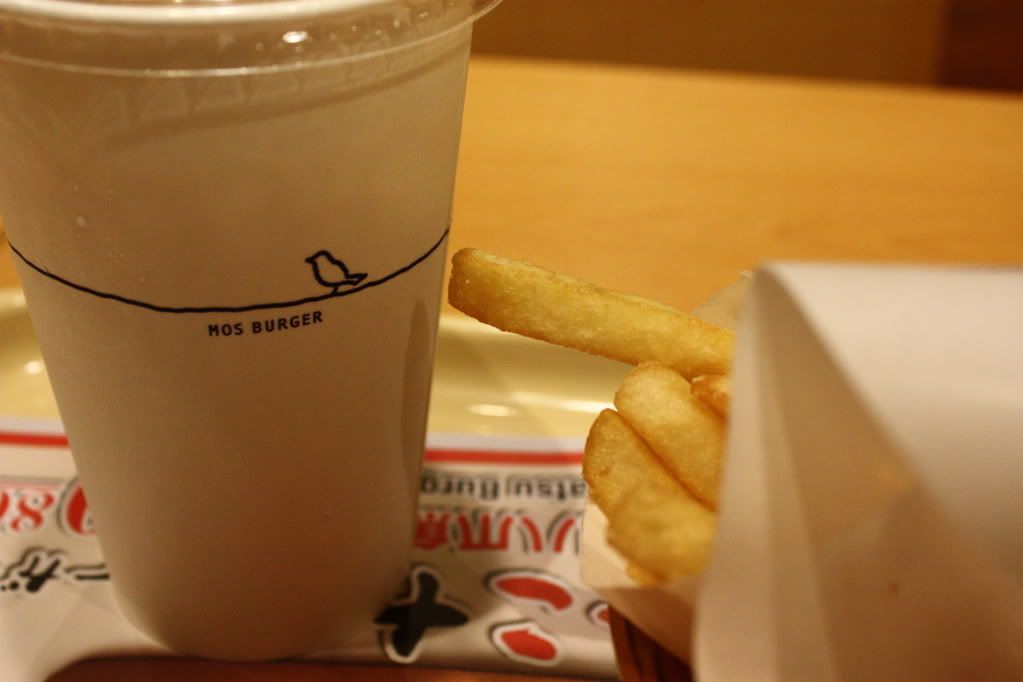 Love is big.