It's hard to find a proper chinese restaurant which serves the usual chinese dishes but taste exceptionally well and different from the others. That's why I specially requested my parents to dine in The Ming Room restaurant during my stay back in Malaysia. I had my dinner once there during my
Pa and Ma's last year's anniversary
.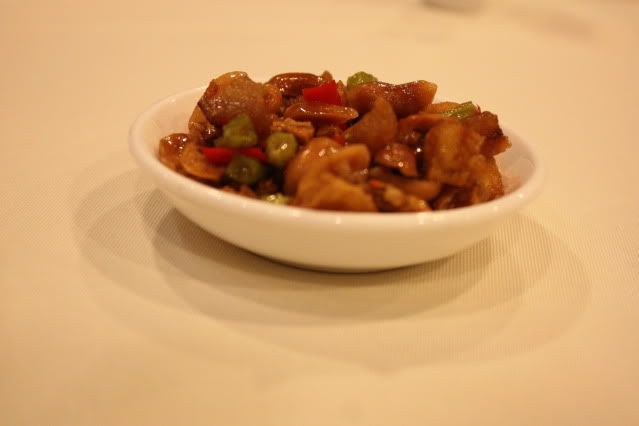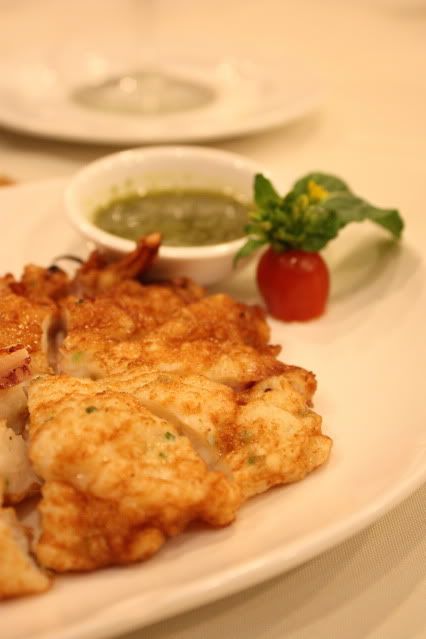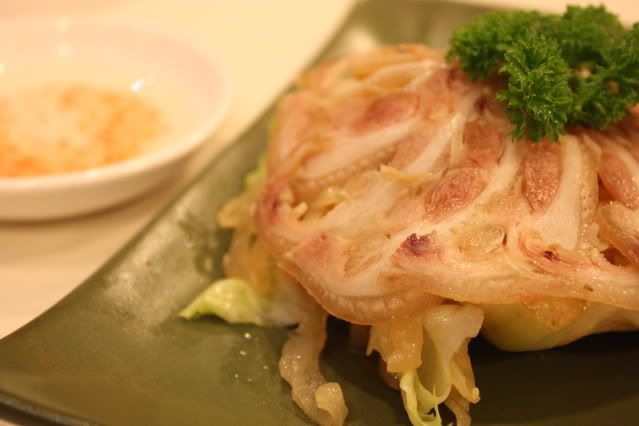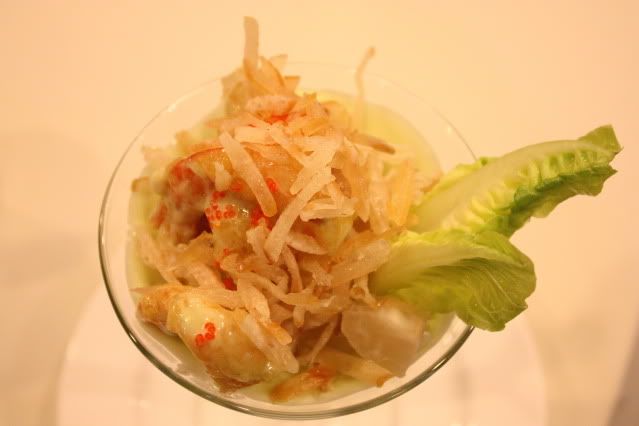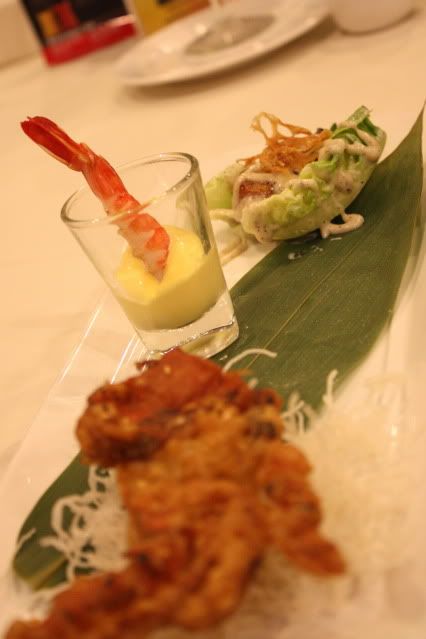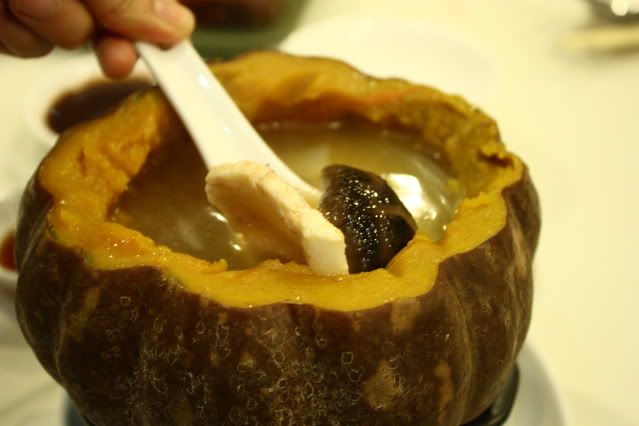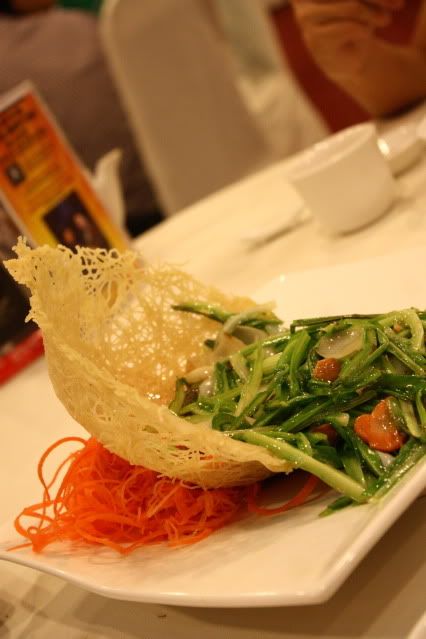 On top of all those yummy dishes, we ordered their Peking Duck since I was a sucker for that dish.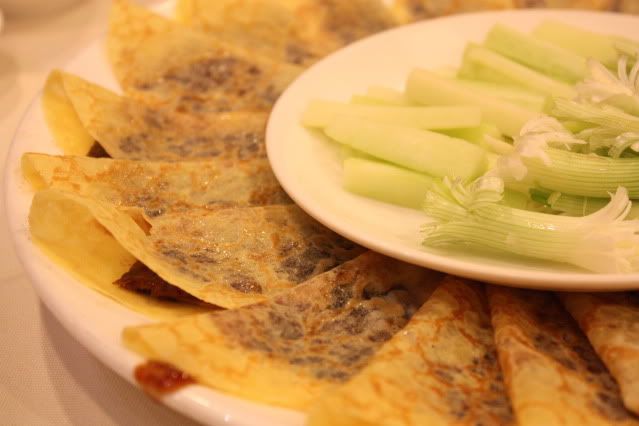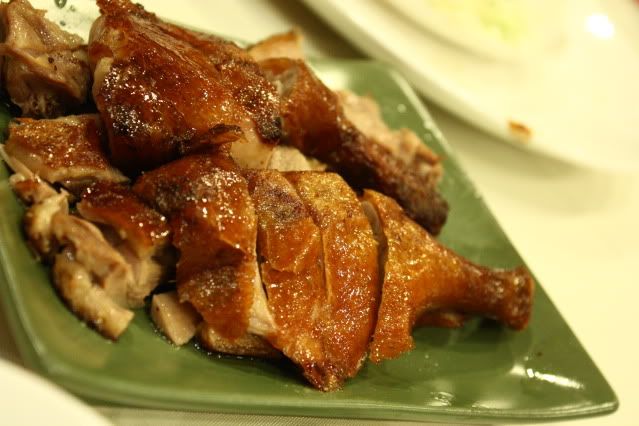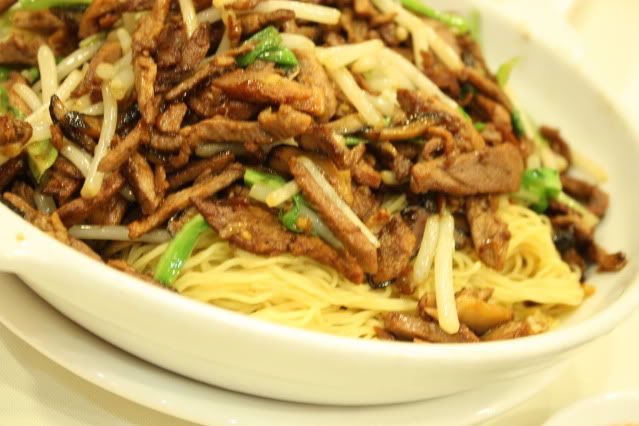 The fact that I choose to have a fine Chinese cuisine despite it's price proves that The Ming Room is definitely worth a visit. Consider it as a switch from Tai Thong or Overseas restaurants.
Work harder, no regrets.