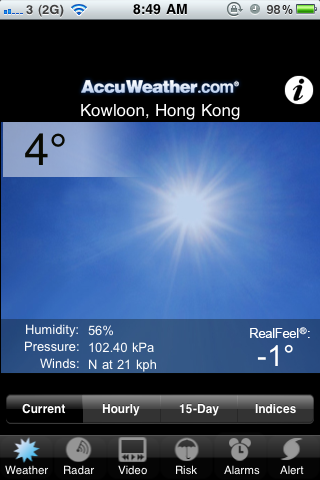 Woke up with sun shining into my room! Did I tell you that I'm more of a sun person!?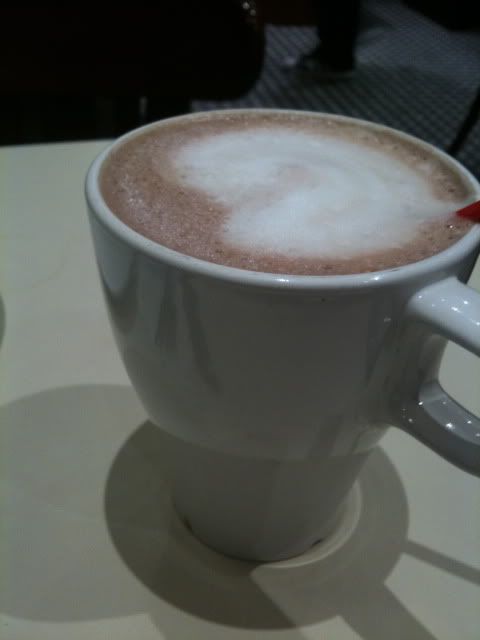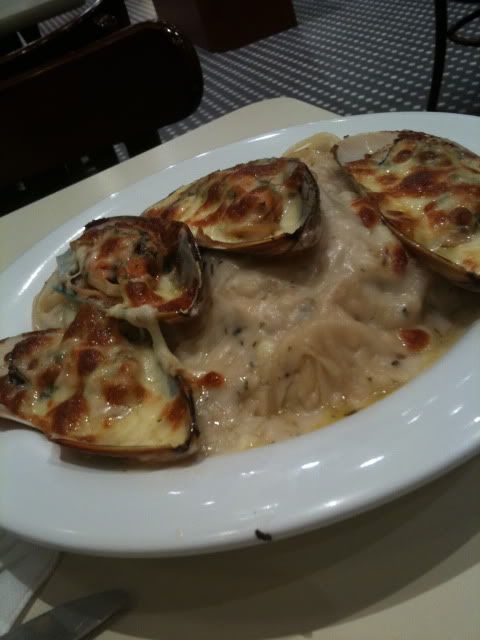 Last night's dinner at Euro Go Go. I've been to the cafe a couple of times, prices are reasonable especially during tea time. Food's not just gooooooood, it's AWESOME! Will bring my cam there one day and do a proper post on this shop.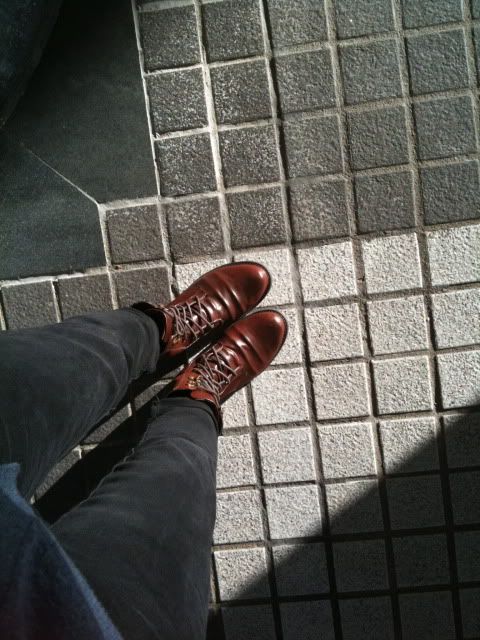 While waiting for Michelle in the Atrium, I quickly went over to the spot with sunlight to stand.
:)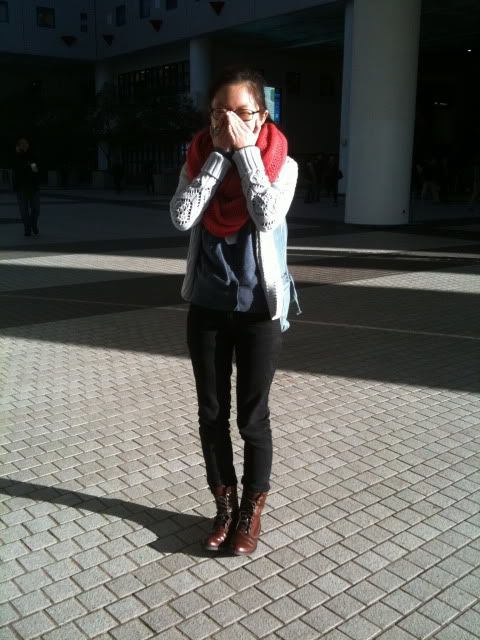 Wearing 4 layers with a scarf. (Y)
messed up winter break, 2 papers to go.